Two contempt notices were served to Art of Living (AoL) founder Sri Sri Ravi Shankar on Tuesday for violating orders of the National Green Tribunal (NGT) in the World Cultural Festival case, reports IANS.
Preparations for the event held between March 11 to 13 allegedly damaged the Yamuna floodplains.
The first petition was filed by environmentalist Manoj Misra on Tuesday saying Sri Sri flouted the court orders by labelling the Rs.5 crore environment penalty imposed by the NGT on AoL as "politically motivated".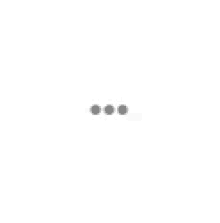 Mishra's petition also states that,
"This is not the first time that such a statement has been made. In fact, during the course of the proceedings, one such statement was made by Sri Sri Ravi Shankar that he would rather go to jail than pay `5 crores, meaning thereby that he would not comply with the order of this Hon'ble Tribunal, 
The second petition was filed by an environmentalist Anand Arya on the same day accusing Sri Sri of "wilfully disregarding and violating the NGT order passed on March 9 this year by releasing enzymes into the River Yamuna."
The court has agreed to combine two petitions filed in this regard to a single case which will be heard on May 25, reports IANS.
The Art of Living has termed both the applications as "baseless, misconceived and false".
(Feature image source: Reuters)