The annual affair of selecting potentially bright and intelligent students for the DU programme is here and if one goes by the lists of cut-offs released by colleges at DU this year, it is still as painful for aspirants.
Last week, St Stephen's College, New Delhi announced its first cut-off list for 2016-2017 academic sessions and the ceiling is at a whopping 99% for English honours class and 98.25% for Economic honours class.
For subjects like History, Mathematics, Sanskrit and Philosophy, the cut-offs are at 98%, 96.5%, 80% and 97% respectively. 
"I scored 93% in my Boards this year. I applied for DU for B.com. I heard that DU is the best, but the cut offs are sky high! I am hoping to get a seat in some college," says Devajeet Barooah, an aspirant from Guwahati.
But will he get one?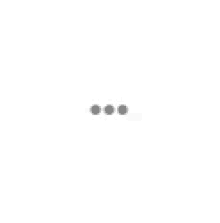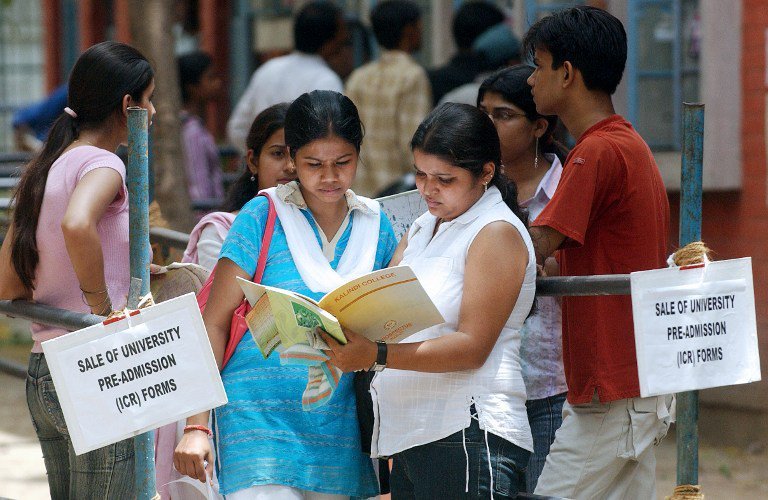 Over the last few years, the cut-offs to various colleges in DU have been on the rise. Each college has attributed the peak to the Board exam results, CBSE and ICSE, and to the increase in the number of applicants. Whatever is the case, the cut-off at a 99 or a 98 seem to be leaving a palpable gloom in many applicants who aspire to join prestigious colleges such as St Stephens.
"The cut-off for English Honours last year was 99. English department is a small department with about 30 people. Other departments have 50-60 seats. So, we call four people for interviews per seat. Therefore, English cut-offs will be higher than others," says a professor at St Stephens College who does not wish to be named.
He added: 
While there are quite a lot of people with high marks applying for English, frankly speaking, the best literary minds don't necessarily get a 99. They may get 94-95 or so. Marks do not indicate anything much."
"I think CBSE boards have also been messing it up, forget State Boards, which are rather stupid."
If sky-scraper scores of toppers of CBSE board exams over the last five years are to be believed, the number of 90 plus percentage students has only been increasing. Most of the time, this has often become a threat to anyone opting for the State boards and even ICSE boards for that matter.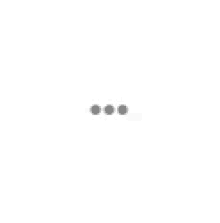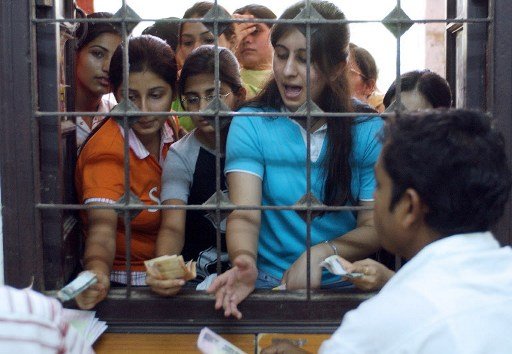 "There are mark producing factories in metropolitan cities where in there is a trend where students from the north and south tend to fare better than others as far as DU admissions are concerned," says the Professor.  
A DU alumnus, Martand Badoni, has a story to tell when he recalls the time he made the journey from Mussourie to Delhi, to secure admission in DU. 
"It was competitive even back then. I had scored an 84% for my Boards in 2006 and I was seeking admission to the English Literature Department at Ramjas College. My uncle who sat in the car tsked tsked when he heard my score and told me that I would not even have a chance. But, I got through because of the common test that we gave since I managed to figure in the first list."
According to a report in the New Indian Express, the cut-off lists from 2014-2015 show a soaring trend. In 2016, if numbers are to be believed, at least 90,000 candidates scored 90% and above as per this report. Given that there wasn't much of an increase in the Board exam score this year as compared to the previous year, the cut-offs haven't thankfully touched a traumatising 100% as of now. 
Other college campuses across states have also joined the likes of DU as far as cutoffs are concerned. At St Xavier's College Mumbai, according to a report in the mid-day, the first merit list in the open category for B.A. students ended at 92.15% for HSC applicants and 97.80% for other Boards in 2015.
Similarly, top colleges in Chennai set cut-off rates in the range of 796 to 799 for B Com. courses according to this report in 2012. "In Kerala, seats at Devagiri College, Farook College, Mar Ivanios college et al comes at a price for those who do not figure in merit list. In Mar Ivanios college, seats for the B. Com course can be acquired if one pays a donation of say ₹ 1 lakh," says Deepa John, former alumnus of Kerala University.
With the cut-offs showing no signs to move down, it seems that aspirants will have to rely on their deep pockets for securing a seat. 
(Feature image source: AFP)