A national-level woman volleyball player was on Friday hacked to death, allegedly by a 20-year-old stalker, in West Bengal's North 24 Parganas district. 
The accused has surrendered before the police on Saturday morning, reports NDTV.
The attacker reportedly hit 16-year-old Sangita Aich with a sickle several times and fled, Superintendent of Police Tanmay Roychowdhury said. 
The killing occurred in front of 25 volleyball players and three coaches, reports Indian Express. One of the coaches reportedly tried to come to Aich's aid, but he was also attacked.
Aich was taken to the hospital where doctors declared her dead on arrival.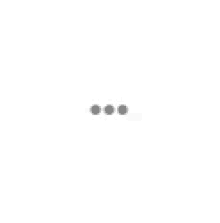 The attacker was identified as identified as Subrata Sinha, reports Hindustan Times.
The victim's uncle, speaking to NDTV said,
"Suddenly, some people rushed over and said hurry up your niece has been attacked. I ran to her. she was bleeding and writhing in pain. I dragged her down to the main road. I tried to get a rickshaw. Many refused. Finally, one rickshaw took us to hospital but then they said she was dead."
Sinha was reportedly furious over Aich refusing to entertain his advances several times in the recent past.
(with inputs from PTI)
(Feature image source: Twitter | @IndianExpress)