It has been a while since I sat down and actually watched a show on Television. Unlike the days in my childhood when I would binge everything from Shaka Laka Boom Boom from 7 pm to Kahin Kissi Roz at 11 pm. They weren't the most mind-boggling shows, but compared to the stuff I watched in my friend's house - it seemed like French art-house cinema.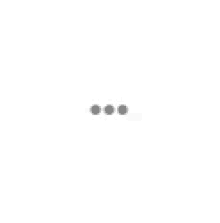 At a time (mid-2000s) when all the big players like Star, Sony, and Zee were coming out with many fringe channels - the content of one particular channel stood out. I remember the first time I noticed Star One was when I saw Shah Rukh Khan and Kajol being interviewed by director Karan Johar.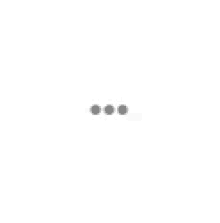 It looked like a younger, chattier version Simi Garewal's formal, snow-clad chat show. And since then I kept going back to the channel for the younger, more-relateable content even as I remained faithful to the big players on Star Plus, Sony and the kind.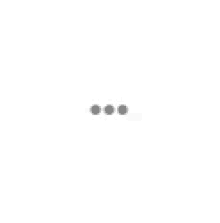 It seemed like the channel had something for everyone - it had a fun game-show hosted by Adnan Sami called Bol Baby Bol. With a top prize of Rs 25 lakhs at stake, the show asked its contestants to guess the lyrics of famous Bollywood songs.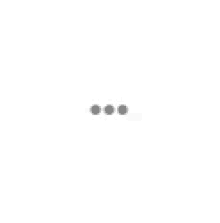 In an era when the K-serials was doling out one melodrama after another centered around the Agarwal family, Virani family and then the Basu family - Star One had the hip foursome in Remix. Following the lives of four students in an elite high-school, the show became a rage amongst teenagers. Yuvi, Ashi, Ranveer and Tia were just like us, and something some teenagers even wanted to be.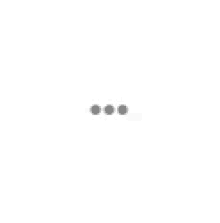 Who can forget the laughter doses on the channel which had shows like the Great Indian Laughter Challenge, The Great Indian Comedy Show and the cult of Sarabhai vs Sarabhai. While the Laughter Challenge's success meant that Raju Shrivastav, Sunil Pal, Naveen Prabhakar and Ahsaan Qureshi would become household names, the Great Indian Comedy Show gave an uncharacteristic fearless platform for the likes of Ranvir Shorey and Vinay Pathak to perform weekly comedy sketches.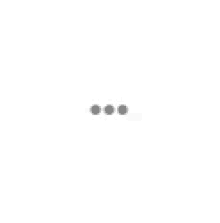 Sarabhai vs Sarabhai, which was taken off just after the first season, was a huge hit in retrospect. The limited number of episodes made Roshesh, Maya, Indravadan and Monisha overnight successes. In a time when family dramas were only melodramatic, we were brought the eccentricity of the Sarabhai household. The barbs exchanged between Monsiha's middle-class complex and her Mummy ji remain legendary. Even after the second season came on Hotstar.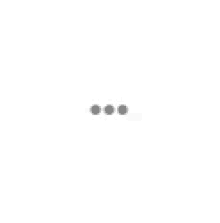 While the soap operas on other channels emphasised on pavitra romances, this channel had shows like Choona Hai Aasman, Dill Mill Gaye and Geet: Huyi Sabse Paraayi which gave a fresh twist to love stories. Basing these shows among fighter-pilots and working doctors, both Choona Hai Aasman and Dill Mill Gaye were sappy love stories in the end but they also had a beautiful setting and a certain topicality to them.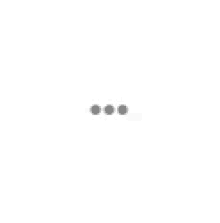 In Geet, the show talked about a newly-wed bride abandoned by her husband in a foreign land and her journey of self-discovery. Quite noveau for what the other shows were preaching.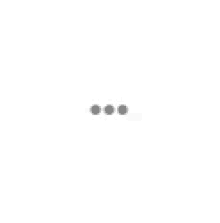 Also, who can forget the sheer joy which was Nach Baliye. As our favourite TV couples battled it out on the dance floor, we saw an eclectic mix of judges like Saroj Khan, Malaika Arora Khan and Farhan Akhtar give their comments after each performance. The idea to have a Bollywood director, a choreographer and a capable dancer on the same panel, gave us fresh and original insights on the performance.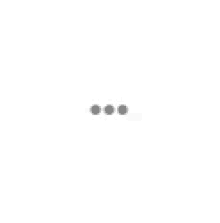 Apart from these, the channel also dabbled in bringing back cult horror shows like Sshhh...Koi Hai and Mano...Ya Na Mano albeit with little success. Instant Khichdi couldn't retain the charm of its original show from Star Plus. It even tried its hand at a topical reality show with Lead India, unfortunately it didn't do much for the audience as it reflected in the viewership.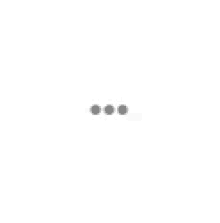 The show featured one of the best crime shows on Indian TV, called Special Squad. As the name suggests, the show followed an elite investigation squad solving a new case in each episode. Hotel Kingston was a beautiful love story set in the hills, where two opposites attract while running a hotel.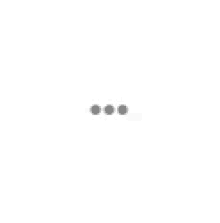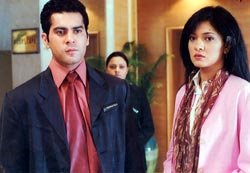 There was the lawyer series Siddhanth,  which is arguably the best courtroom-drama we've seen on Indian TV.  With the title role played by a charismatic Pawan Shankar, the show was even that rare one which made it to an Emmy shortlist.  And there was also Kaagaz ki kashti mein,  which was a nuanced family drama much before Zoya Akhtar's Dil Dhadakne Do.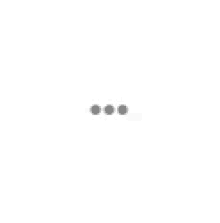 In a time when the saas-bahu dramas keep hitting newer lows every day and the naagins and other mystical garbage being sold on primetime TV, it makes me a little nostalgic about how Star One really tried its hand at making content for the youth. The channel might have gone off air since, but the beautiful memories I got from some of the shows will always remain with me.