The 'Kabali sentiment' has taken Chennai by storm. Given the fact how fans worship and idolise the superstar Rajinikanth in South, it is not surprising how enthusiastic people are, ahead of the film's release on July 22.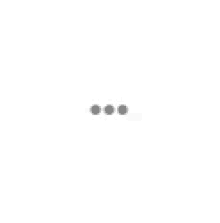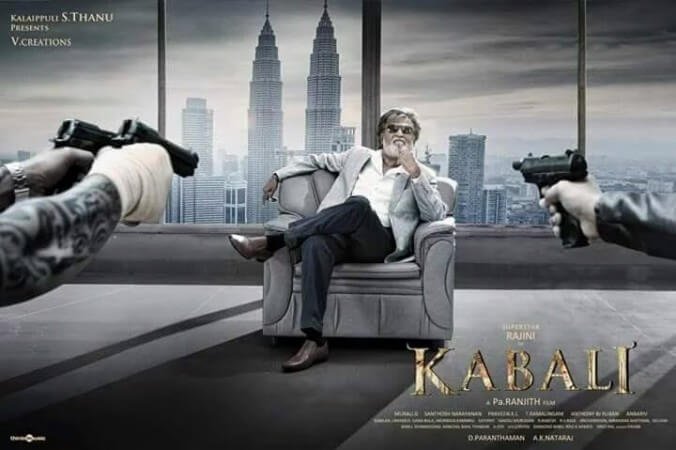 Earlier, there were reports of start ups booking entire theaters for their employees to watch the movie. Now, another start up has gone a step further and declared a holiday on July 22, 2016, the day the movie is being released.
Apparently, the company decided to declare a holiday after a series of leave applications were received by the management. 
The notice sent out by the company's vice president said, "On account of the release of superstar RAJINI's movie "KABALI" we have decided to declare holiday on July 22, 2016 in efforts to avoid piled up leave requests to the HR department. We also take the privilege of going the extra mile to support anti-piracy by providing free tickets for the former to Fyndus employees."
Another Bangalore based company OPUS declared a holiday on the special day. 
That's not it. There is more madness to follow.  An online petition has requested the Chief Minister of Tamil Nadu to declare a state holiday on July 22, owing to the movie release. 
"We humbly request our CM Jayalalithaa to declare Friday as a public holiday, which will enable people to watch the movie in comfort, without the hassle of taking leave," read the petition.