After Prime Minister Narendra Modi extended full support for the Start-Up Action Plan on January 16, around 700 entrepreneurs have signed a petition urging PM Modi to ensure net neutrality.
"We urge you to ensure that the recently announced initiative, Start Up India, addresses the concern of Net Neutrality, with clearly defined policies and firm rules. We have turned to you because we believe that the PMO ( Prime Minister's Office) should come out strongly in support of safeguarding of the principle of net neutrality. We must not let the misdirection and private interests of large incumbent telecom or online service companies undermine the digital rise of Start Up India — and must push back against their efforts to frustrate the clear rules on net neutrality that we all need, "the signatories said in the petition as per a report by Economic Times.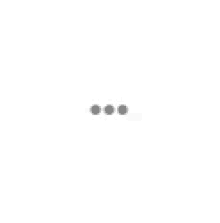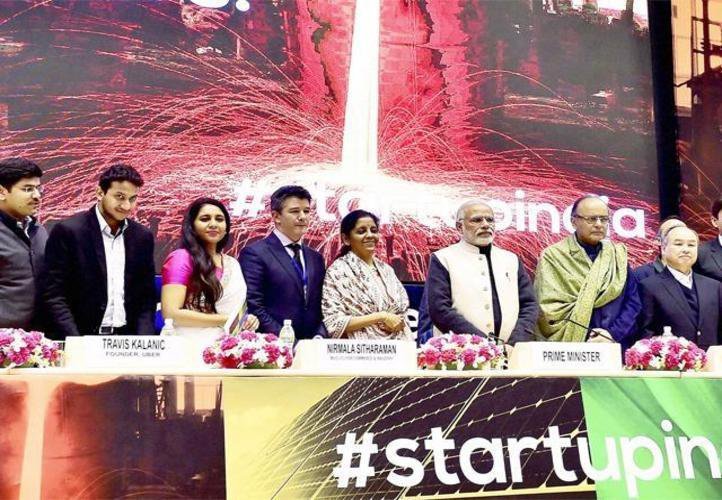 The signatories include Paytm's Vijay Shekhar Sharma, Zomato's Deepinder Goyal, GOQii's Vishal Gondal, Prime Venture Partners' Sanjay Swamy and Sharad Sharma of iSPIRT who are all the stakeholders in PM Modi's ambitious Start-Up Action Plan. On Monday, January 25, by evening there have been around 1400 signatories of the petition which include 700 startup founders, about 200 startup employees and 164 aspiring entrepreneurs.
Here is a screengrab of the online petition: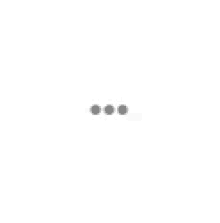 Paytm co-founder Vijay Shekhar Sharma tweeted: 
Here is a tweet by prominent net neutrality activist Kiran Jonnalagadda:
(Feature image source: Reuters)