Getting marksheets, degrees or migration certificates from Delhi University will just be a click away, with the university deciding to deliver these documents online from July 1.
The Delhi University claims it would be the first Indian university to go completely online in delivering these documents, procurement of which used to be a cumbersome process till now.
"From July 1, the university alumni will be able to apply for their degree certificates, marksheets, migration certificates, attestations and transcripts online. DU will also deliver the documents to the desired destinations such as educational institutions, employer and visa agencies," an examination branch official said.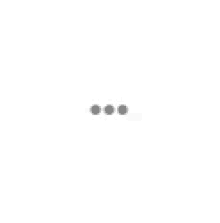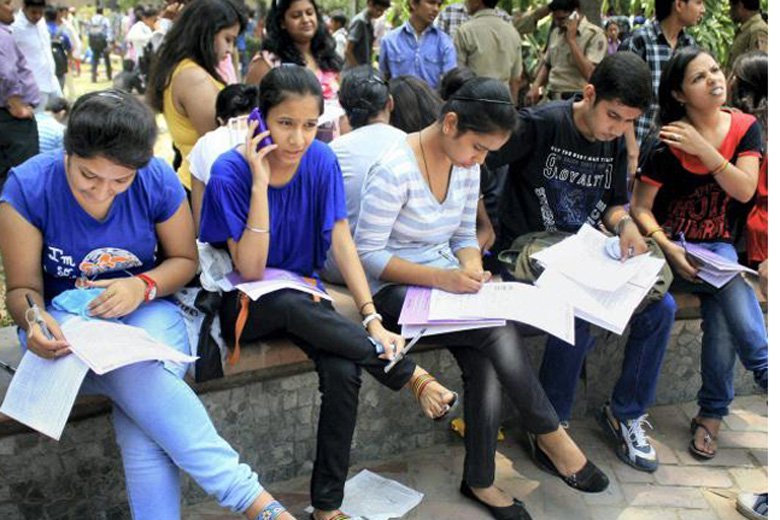 "The candidates will be required to submit the enrollment number, examination roll number, select the desired document from the list and make the payment online.
While electronic copies of transcripts, verified degree certificates and migration certificates will be delivered to desired destinations, the original degree and marksheets will have to be collected personally due to security reasons.
However, there will be an option to apply for them online.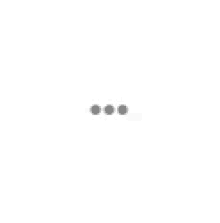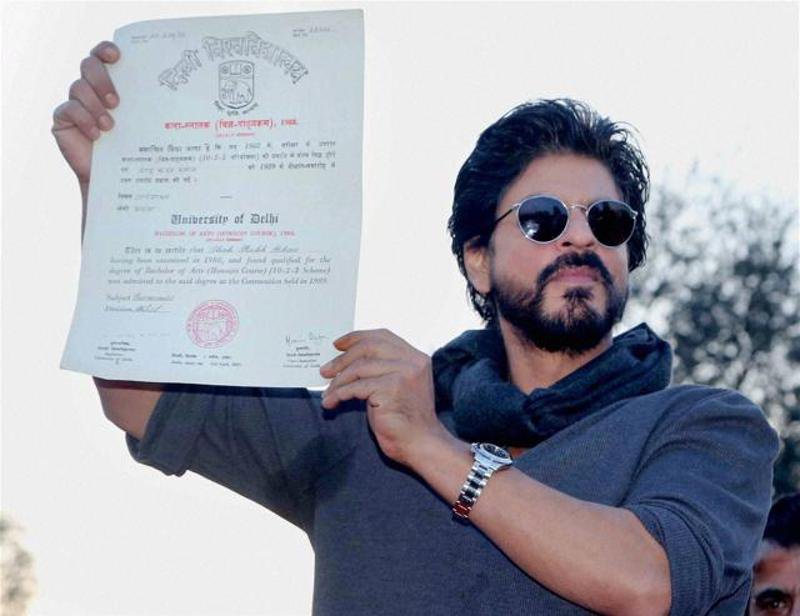 "For delivery to service employers, visa agencies and universities, once an applicant applies for a document, a password - in the form of personal identification number - will be generated, which will be shared with the respective agency/ institution who will then access the verified documents," the official said.
The university is in the process of digitising marksheets of the recent years. Undergraduate students, including those enrolled in the School of Open learning and Women's Non-Collegiate Board, were all given online marksheets last year and postgraduate marksheets of nine departments were also available online.
However, the delivery option will be made available to the students for the first time.
(Feature image source: PTI)