Infosys Co-Founder and former CII President Kris Gopalakrishnan today said almost seventy per cent of startups globally will fail and only five to ten per cent will become large and scale up.
"Almost seventy per cent of startups will fail. About 20 per cent will survive but will not grow. They will remain small enterprises, and may be only five to ten per cent will become large and scale up - that is the spastics globally," he told reporters at the announcement of the 12th Innovation Summit 2016 here, of which he is the chairman.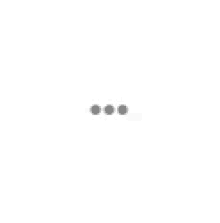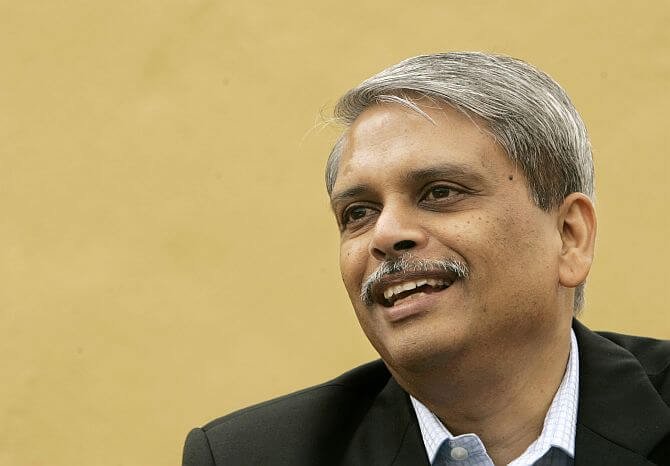 This should not, however, be treated as a concern or a challenge, but it is a part of natural process of evolution, he added.
"The key is what are the learnings, and how do we continue to nurture this," he said.
"I would say Flipkart and Snapdeal - these companies have made a mark. Paytm and Freshdesk - there are so many of them actually. They have made a mark and that process will continue. May be three years from now and five years from now, you would start talking about these companies in a big way," he said.
Asked if it is a worrying factor that most of the e-retailers are not making profits, Gopalakrishnan said there will be some consolidation and hoped some Indian-started entity will remain because global domination is possible in the internet field as it is not bound by any borders.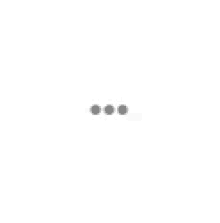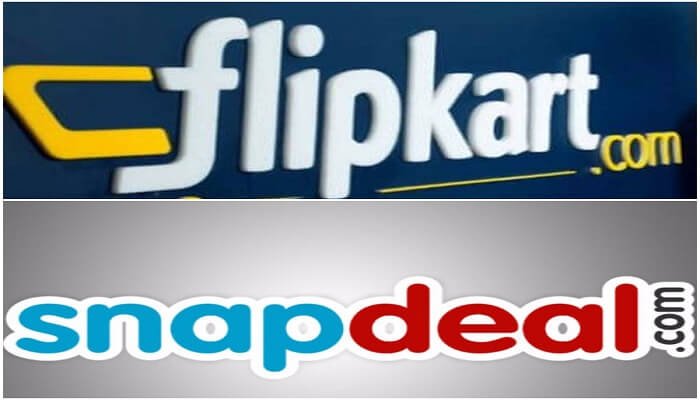 "When you look at transport, hospitality, logistics - these are the companies, which will be the names in future in years to come," he added.
Replying to a query, Gopalakrishnan said both private equity and venture capital funding has slowed down for different reason because the exits are not happening. "Both private equity and venture funding have slowed down for a different reason because exits are not there. When this happens, money is not recycled," he said.
"Most of the venture funds are waiting for some exits to happen and the exits are happening through mergers and acquisitions - consolidation where you may no be able to get the full value of investment," he said.