A minor argument between friends over payment for a plate of momos resulted in the death of a state level Taekwondo athlete in Delhi's suburb of Rohini.
Arun, a 19-year-old Taekwondo athlete, had gone to an eatery near his residence to eat momos with his friend Ranjit, who knew the owner of the eatery. 
But an argument Arun and Ranjit began arguing over paying the bill. Ranjit and the owner of the eatery allegedly picked up glass bottles and smashed them on Arun's head, according to a report in Hindustan Times. As Arun collapsed, they even slit his throat with a shard of glass.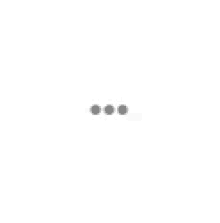 Ranjit then decided to take Arun to the Jaipur Golden hospital but didn't take him in himself out of fear of getting caught. 
He instead left Arun near a garbage dump near the hospital, where he bled to death by the time he was spotted by a passerby, said a report in The Times Of India.
The body was sent for an autopsy and was later handed over to Arun's family on Saturday. A murder case was registered and a manhunt was launched to nab Ranjit and the eatery.