How many of us have dreamed of living like royalty? Too many, I presume. And now that dream can come true. Quite literally.
According to NY Post, for a handsome fee, one can stay at the massive 13,000 sq. ft. mansion that Princess Diana lived in - 'cause it's been turned into a bed 'n' breakfast. You can even sleep in Diana's old bedroom.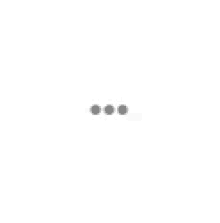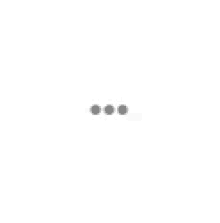 The mansion, sat on a beautiful oval lake, that doubles as a Princess Diana Memorial, can house up to 18 people at a time and a splurge like that would burn a $250,000 (₹1,68,000,00) hole in your pocket ($40,000 per person or ₹26,87,2000) for one weekend.
The multiple dining rooms and a ballroom modelled on Buckingham Palace would be the perfect place for more than a 100 people.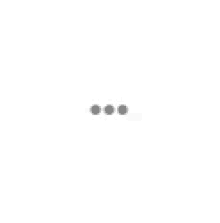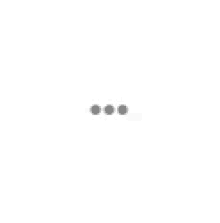 Dating to as far back as the reign of Charles I, the ancestral home was opened for overnight visits as a way to raise funds for Whole Child International - a charity the princess founded in 2004. It supported orphaned, abandoned, abused and neglected children in developing countries.
Earl Spencer, Diana's brother has been in charge of the ancestral house for more than a century now. And he chose to have the estate serve a greater cause.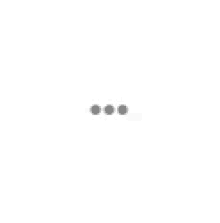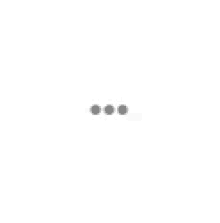 So if you've got the dough, go on and live the royal life, peeps. Not only will you be living like a king/queen, you'd be contributing to a noble cause.