The demonetisation debate is something no one has been able to settle till now. Some people are happy while others just can't get over the 'poor execution' of the scheme. However, every brand is using this opportunity to get into the thick of things with innovative advertisements.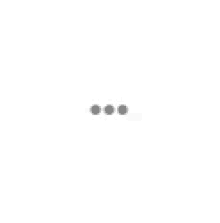 The latest to join the bandwagon is Stay On power capsules, because, why not?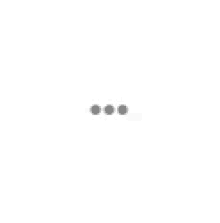 And if you just remove two lines from it, it just sounds like someone motivating a 60-year-old virgin to finally have sex, smilingly, energetically.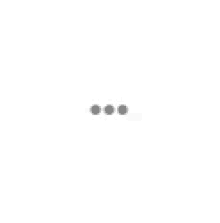 I just want Arvind Kejriwal to comment on this.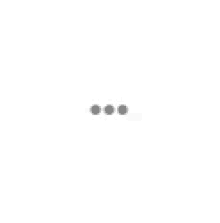 Rahul Gandhi can also say something from personal experience.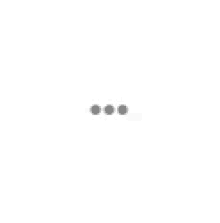 Although this ad might create some confusion too. But, it's okay, we are already too complex for aliens to understand.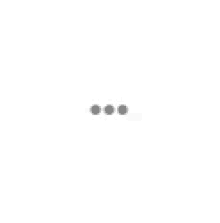 In conclusion, we would like to end on what PM Modi would say.