We know you probably don't need us to tell you what to do and what not do in bed. But hey! The more you know, right? Sex is not just about thrusting and orgasms. It's so much more than that. You can turn on your partner without even touching them, by naughty little gestures, and some real nasty dirty talking. 
So, we'll not lecture you on sex, but help you up your game in bed. Here are a few simple things that will make your partner want you more than ever:
1. Be naughty and sext.
Build it up. And this can start at any time of the day, from wherever you may be. Send your partner a naughty text (or sext). Don't send any pictures, that kind of takes the tease away. Send them something subtly kinky and use the power of words to have your partner aching to see you.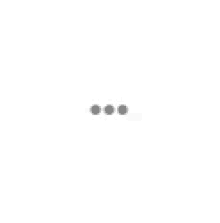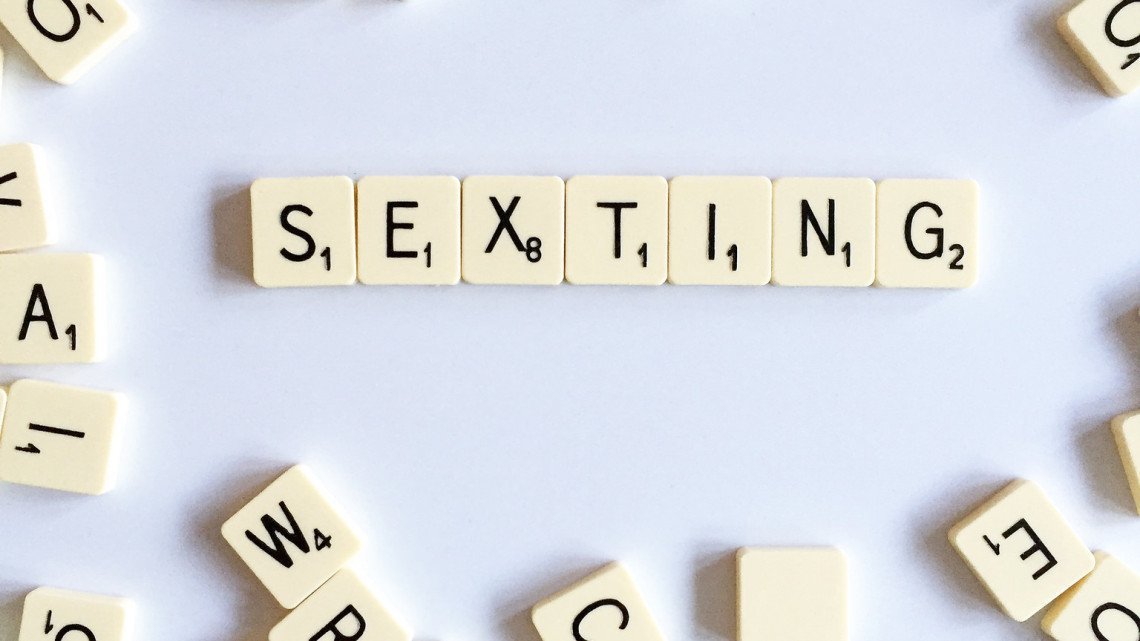 2. Tease your partner. Be a little nasty.
Don't just give in. Resist. Be cocky but in a healthy way. Otherwise, you might just piss your partner off and that will be bye bye to an awesome night of sex.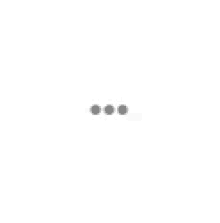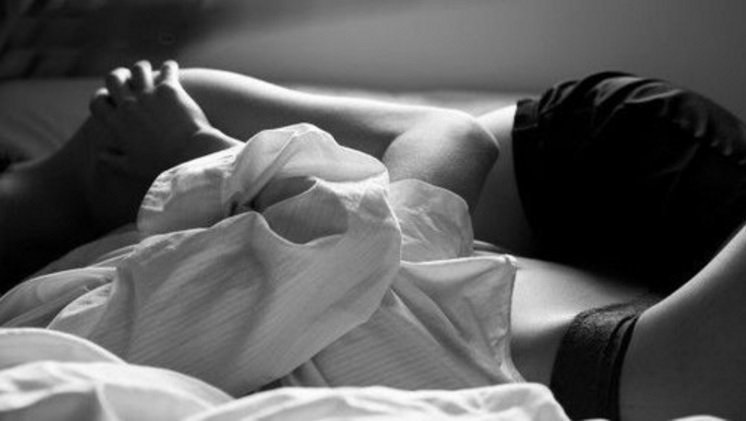 3. Be sexually vocal. 
Trust me, if you want something, ask for it. Let your words guide you to have your partner wherever you want. It's super turning on too. Be responsive, moan softly, and whisper naughty things in their ears. This will tell your partner that you're enjoying it.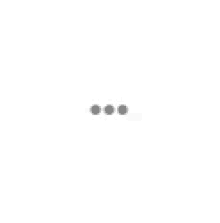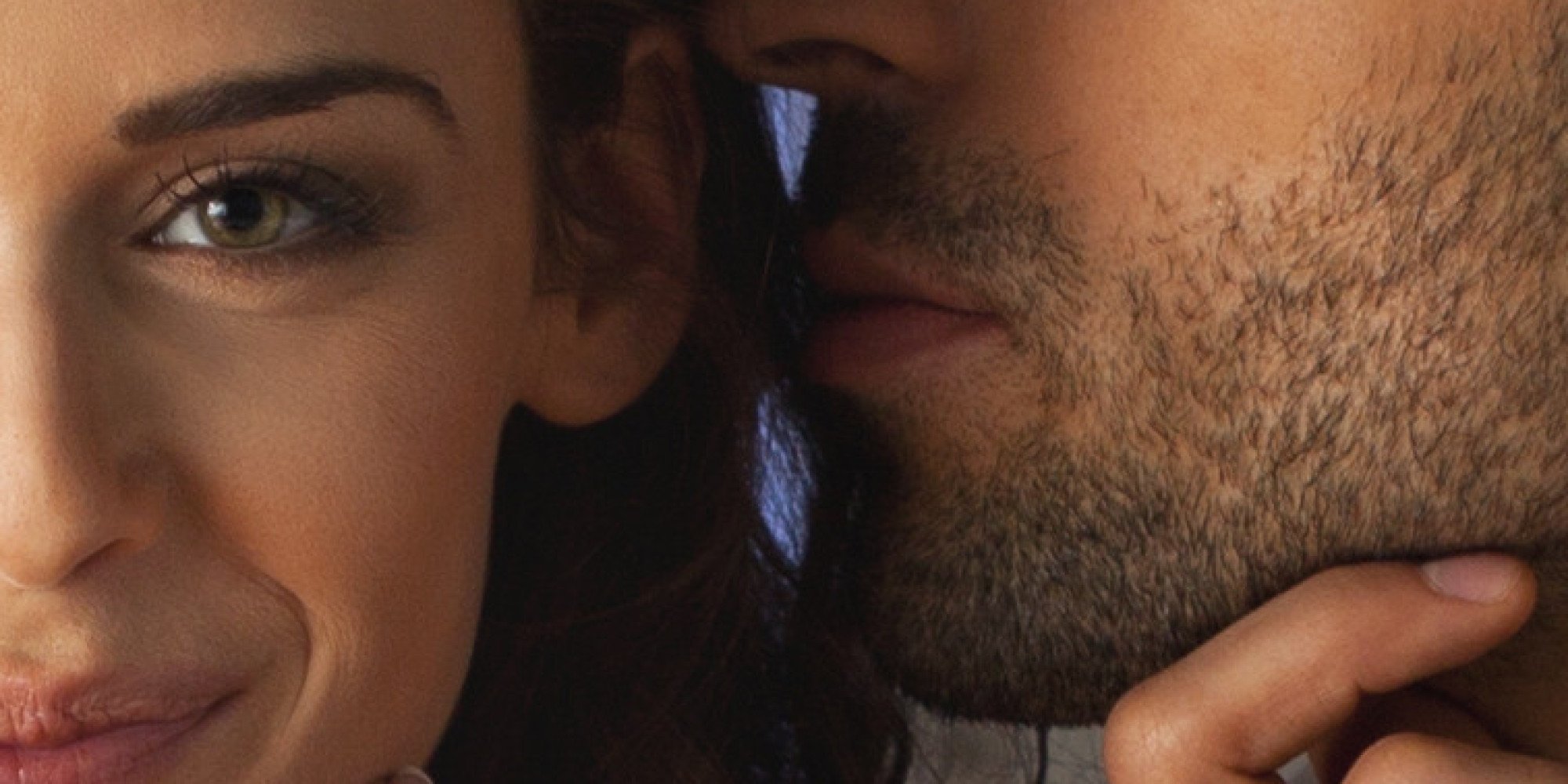 4. Enact your fantasies. Live them with your partner.
Discuss your dirtiest fantasy with your partner, and bring them to life. Talk to your partner, and indulge in them together.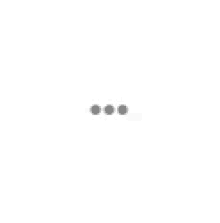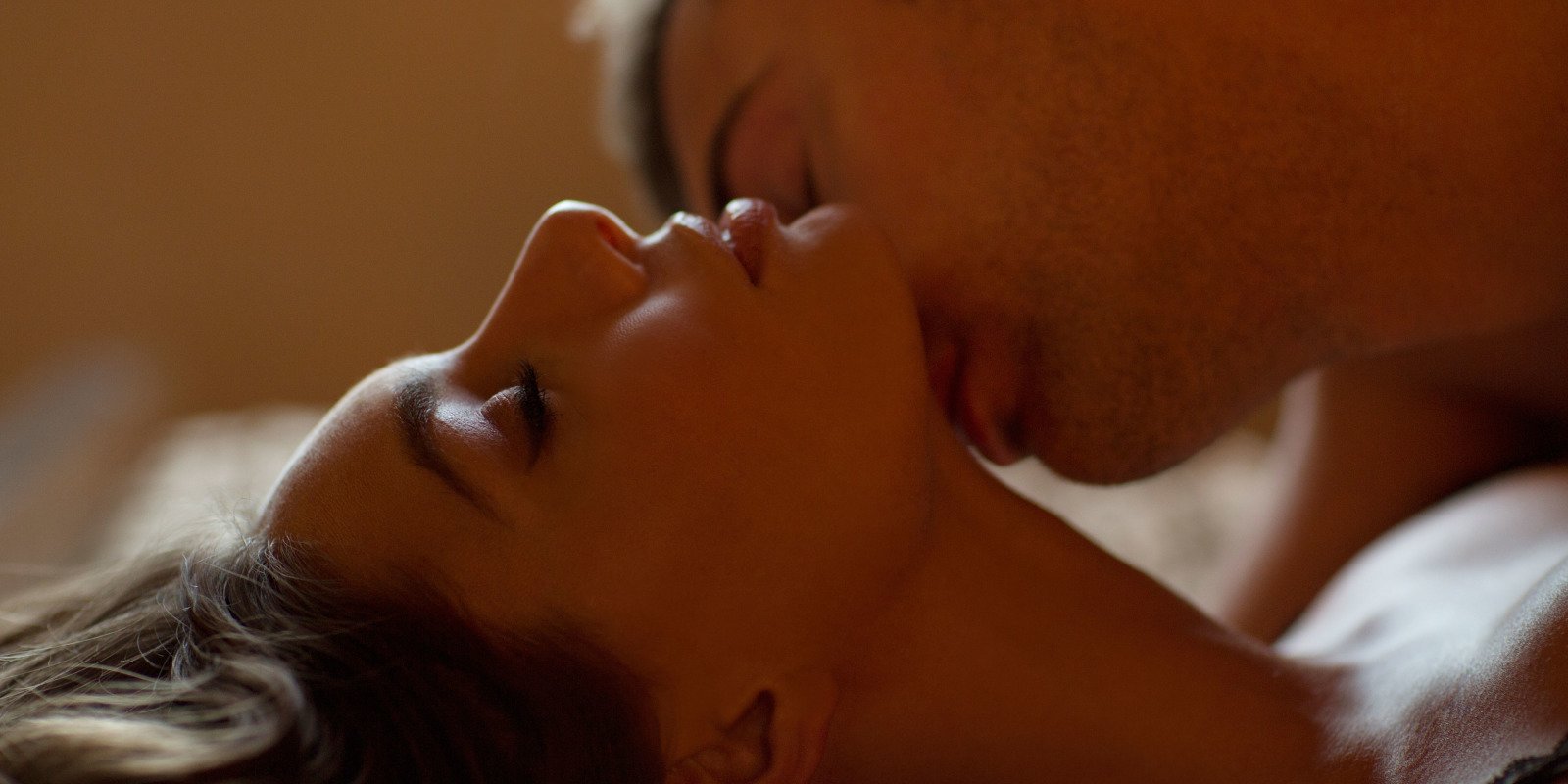 5. Don't get straight to the act. Indulge in foreplay. 
Don't be afraid to get your hands dirty with this one. Kiss them all over their body. Touch every square inch of flesh on them. Get intimate, get passionate.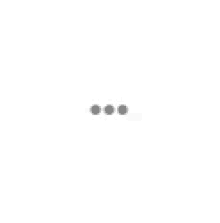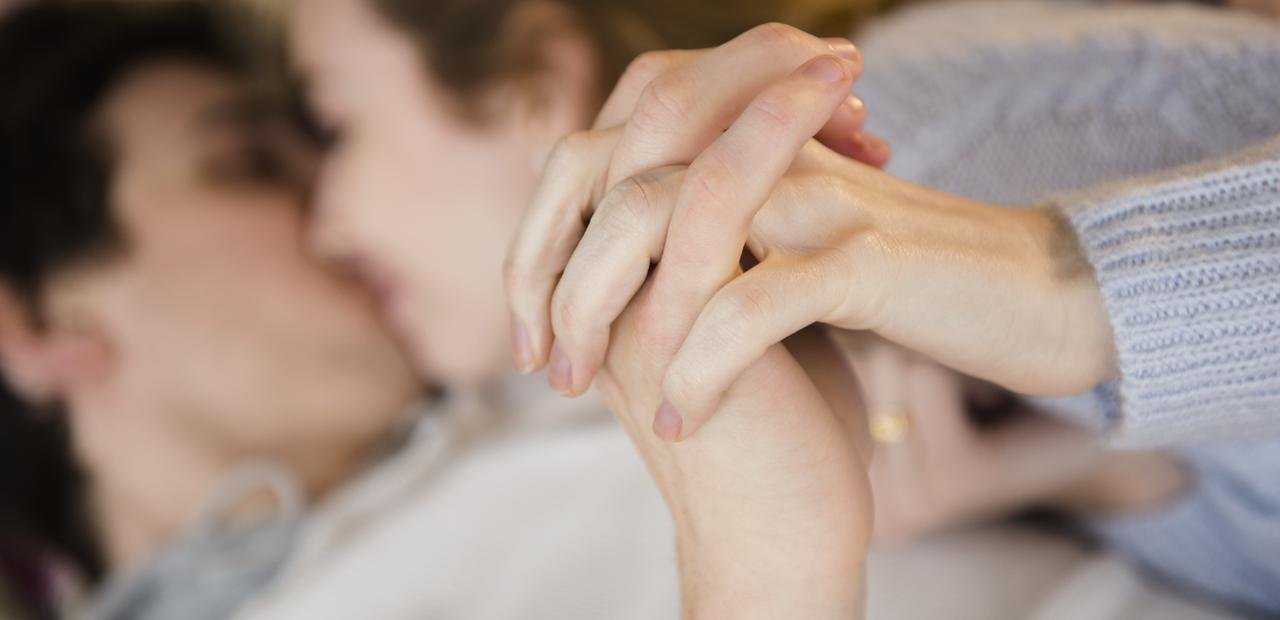 6. Go downtown with oral sex.
The key here is not to be shy. Look into your partner's eyes when you go downtown. And don't worry about making it too wet, because there's no such thing as too wet. Use a lot of pillows and place them strategically so your partner has a good view, and so that your neck doesn't hurt. So go ahead, and well, dig in?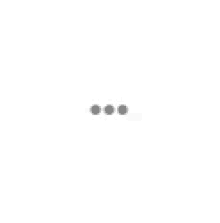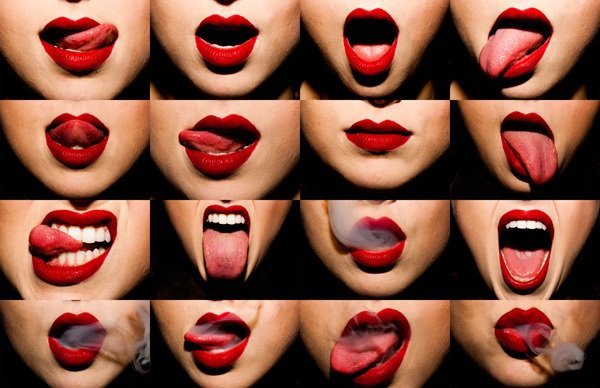 7. Experiment with positions. And ditch that missionary for God's sake.
There are so many positions you can try. Hell! We wrote the freaking Kamasutra, so go grab a copy or better yet, just look it up online. Explore the infinite ways to get that O.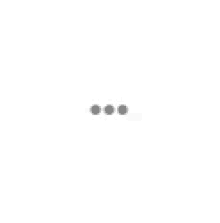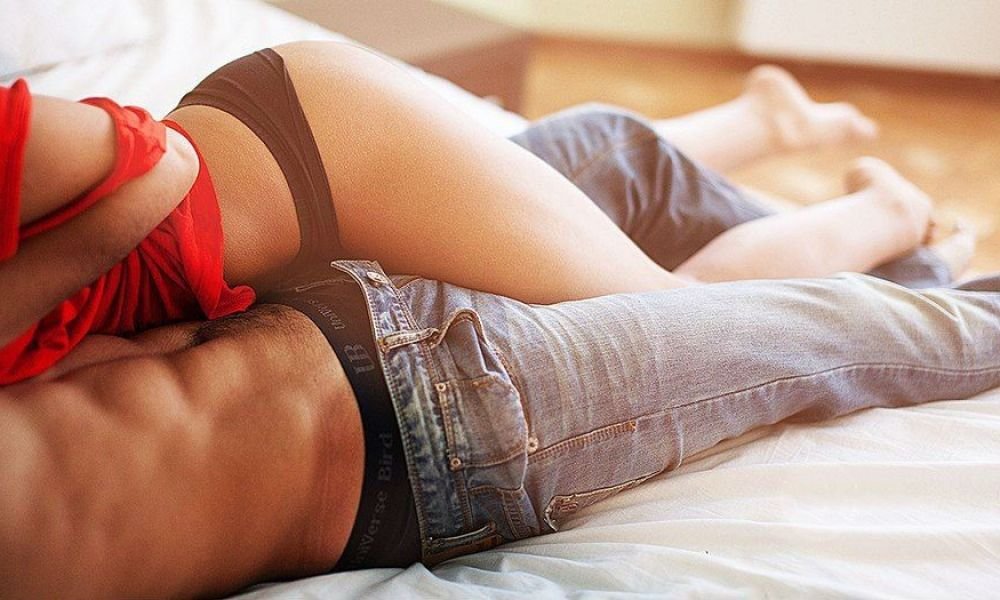 8. Take it super slow. And by slow, I mean slooooww.
The objective is for both of you to enjoy sex. If you have sex at the speed of lightning, try it slower this time. This gives time for your bodies to get in to a rhythm that'll for sure amp up your senses, and set your bodies on fire!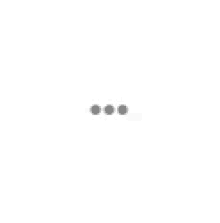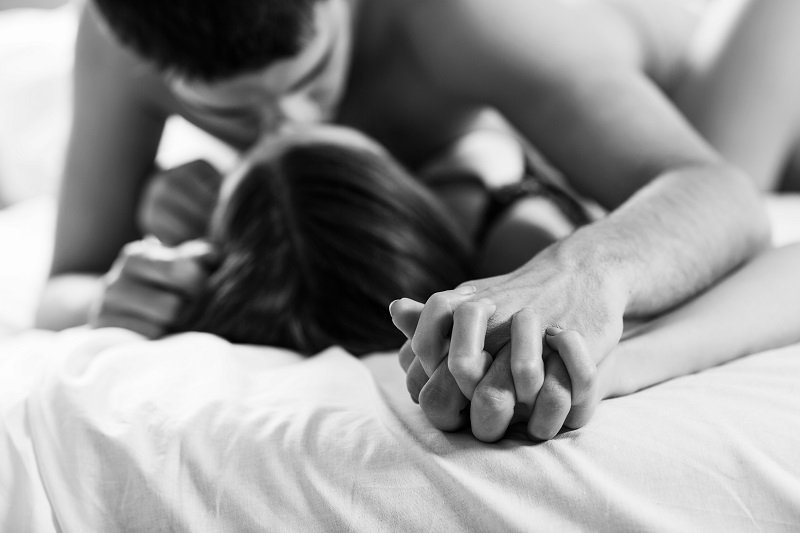 9. Have some bedroom rules.
Like no clothes allowed, or hands not allowed? Explanation enough?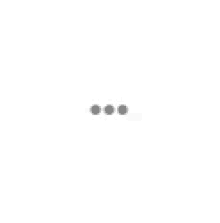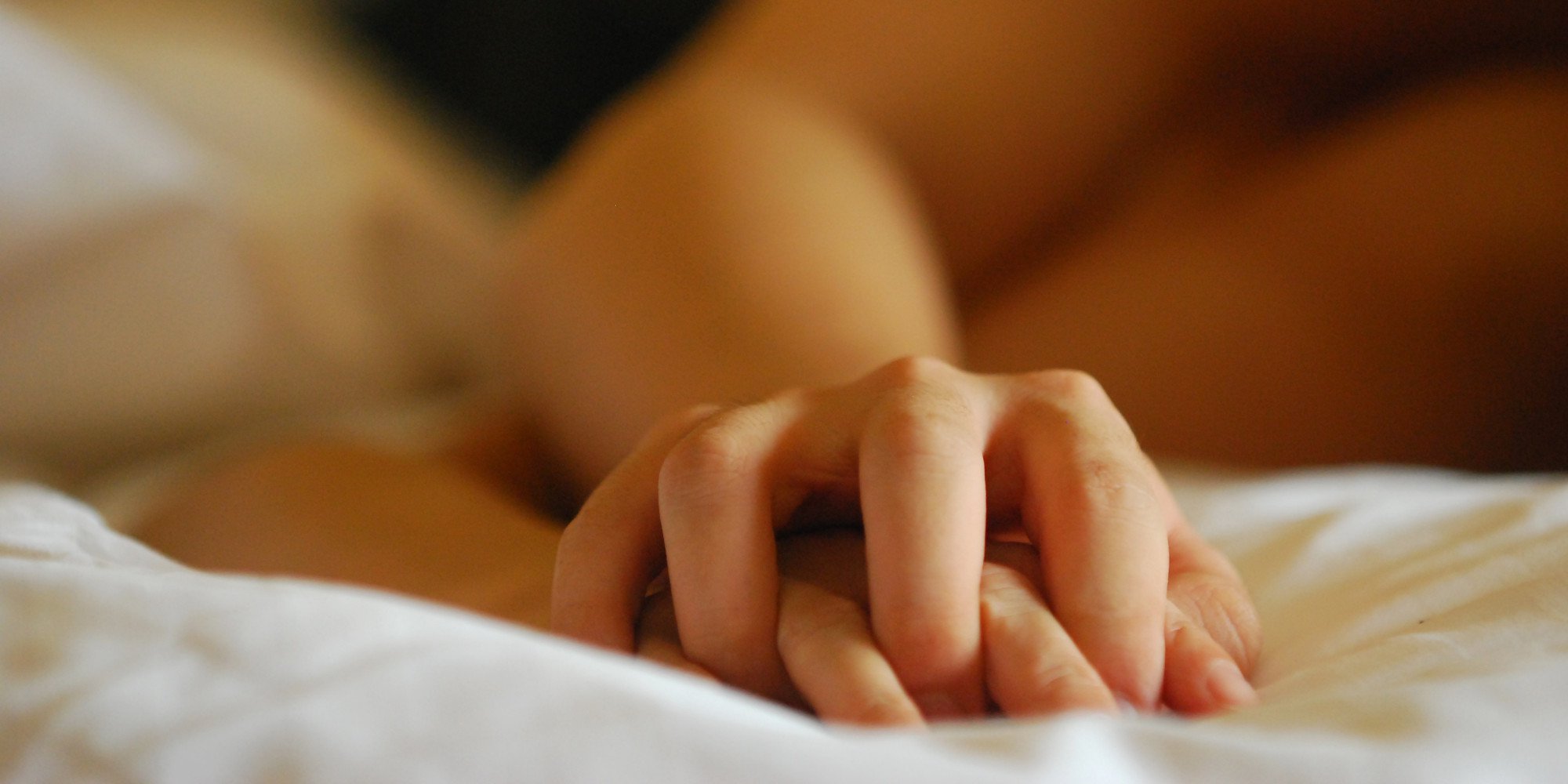 10. Surprise them time and again.
Never take sex for granted. You need to keep the fire alive, so the next time your partner is sitting, go sit on their lap. And when they're standing, touch them; aim for the right spot. And the key here is to make it spontaneous, not planned.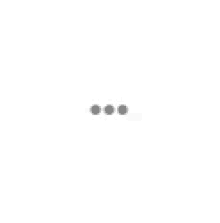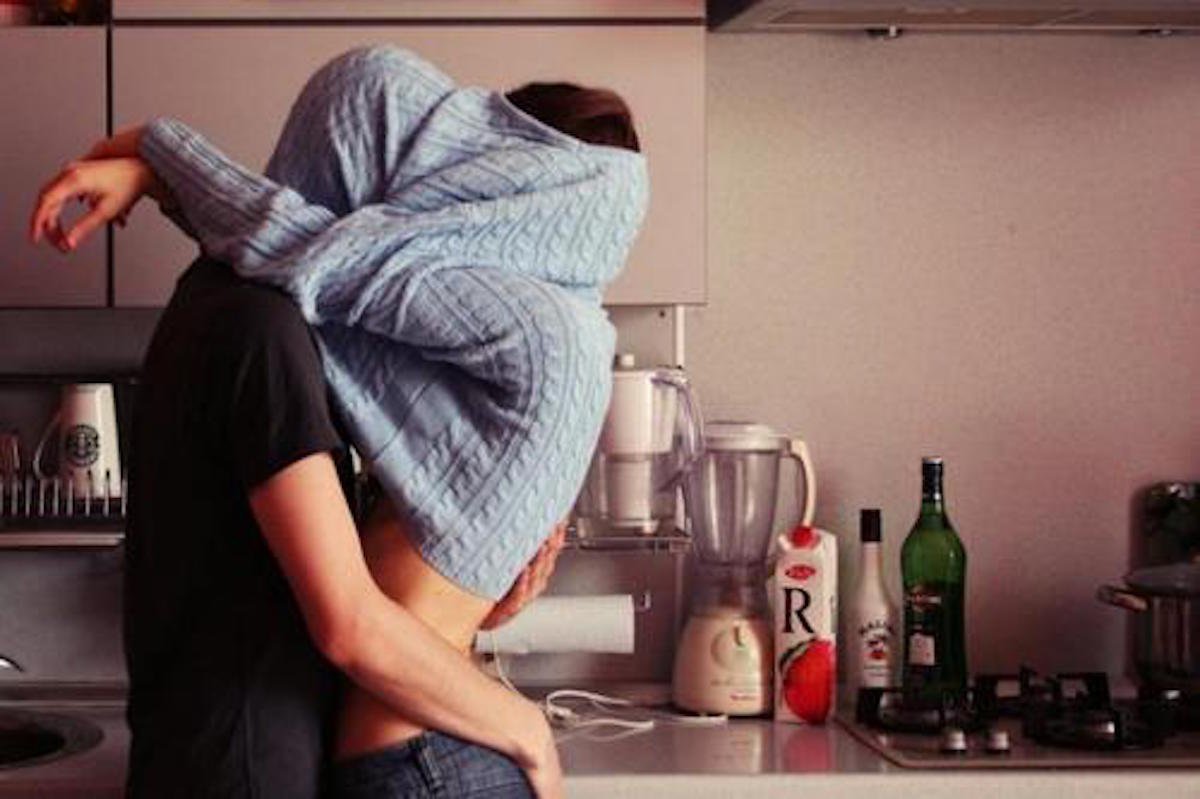 11. Bring in aids and make things better.
Play with peanut butter, Nutella, or the good old ice, ice baby! Or even better, bring in a toy, or some props like a tie, or a kinky handcuff.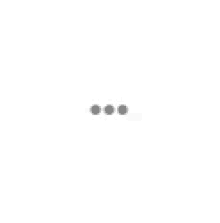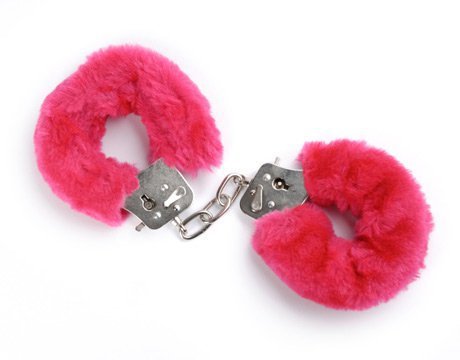 12. Watch a dirty movie together.
But don't try to emulate it exactly as it is. Just take inspiration. It will sure turn both of you on, and then the steam will rise.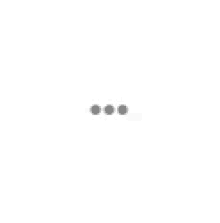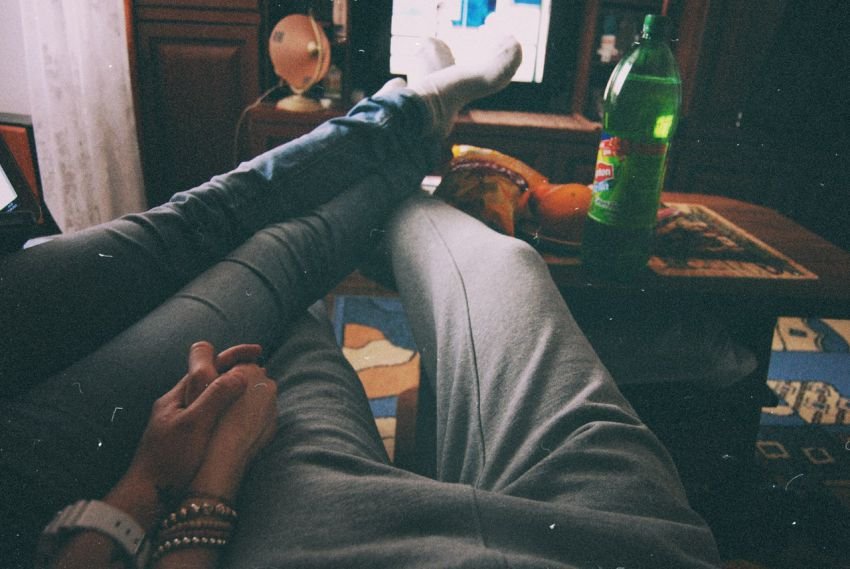 13. Be creative and role play.
Get kinky. Wear each other's clothes. Be a cop, a plumber, or a dirty strip dancer. The sky is the limit when it comes to role play. Go, get your game on!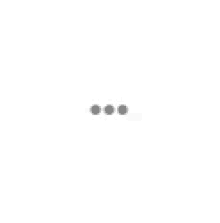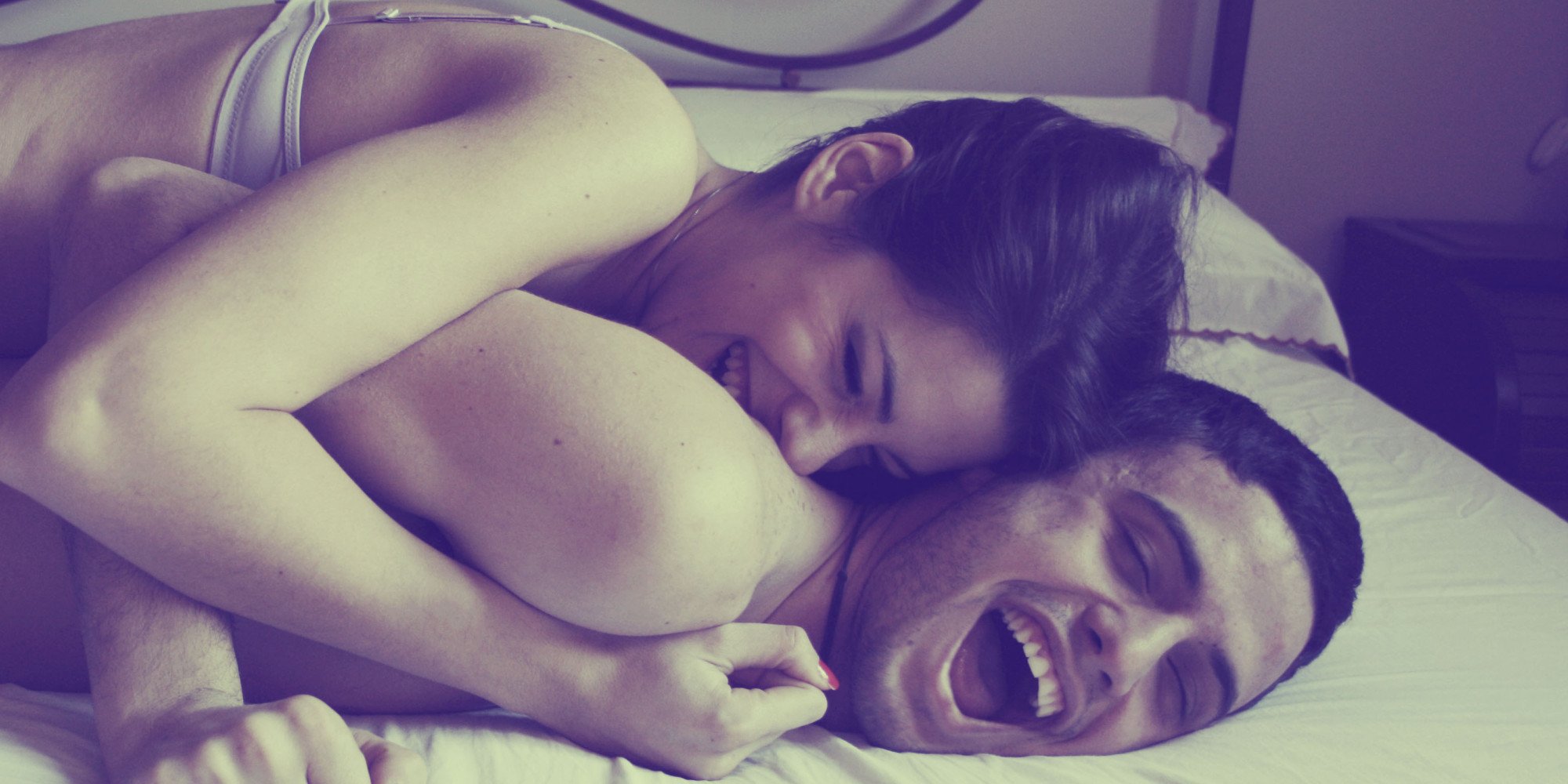 14. Move your bedroom around. Move over cliches.
Your bedroom is not the only place to get down and dirty. Move around the whole house (only if there is no third party, of course). Head to the kitchen, use the wall, use the couch (less space, more intimacy). Just move around.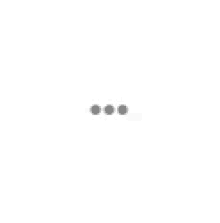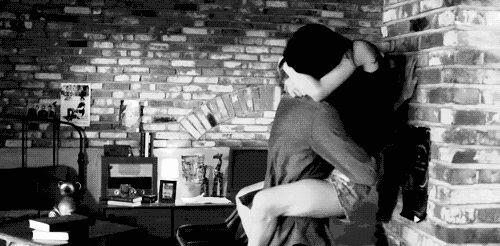 15. Shower together!
This can be tricky for amateurs but practice makes one perfect. You can either surprise your partner while they're taking a shower, or just plan one together. Either way, it's going to be a perfect bath.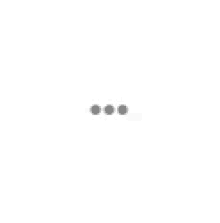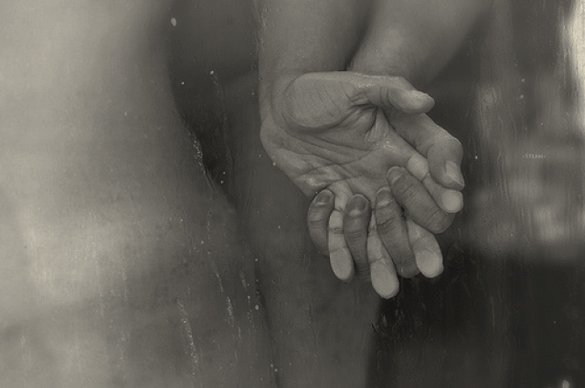 Well, these are just a few but they will definitely help you amp up your sex life. So, go ahead, and have a sexy night, tonight.