After the H1B visa reform bill was introduced in the US House of Representatives on Tuesday, the shares of major Indian IT companies saw a major slump.
IT stocks reacted negatively on the Bombay Stock Exchange as investors panicked over US President Donald Trump plans of imposing tougher immigration rules on the H1B visa plans.
Here's how the news affected the stocks of major IT companies: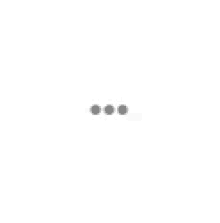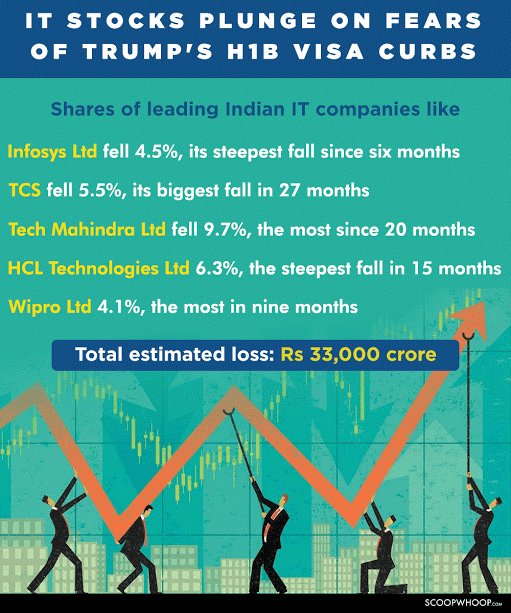 What is the bill?
The High-Skilled Integrity and Fairness Act of 2017 introduced by California Congressman Zoe Lofgren prioritises market based allocation of visas to those companies willing to pay 200 per cent of a wage calculated by survey, eliminates the category of lowest pay, and raises the salary level at which H-1B dependent employer are exempt from non displacement and recruitment attestation requirements to greater than $130,000.
How will it affect India?
The new reform will make it difficult for firms to use the software professionals to replace American employees with foreign workers.
The move will effectively make it difficult for Indian companies to do business in the world's largest software market as they will lose the advantage these software firms enjoyed for almost three decades.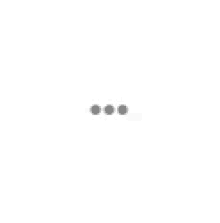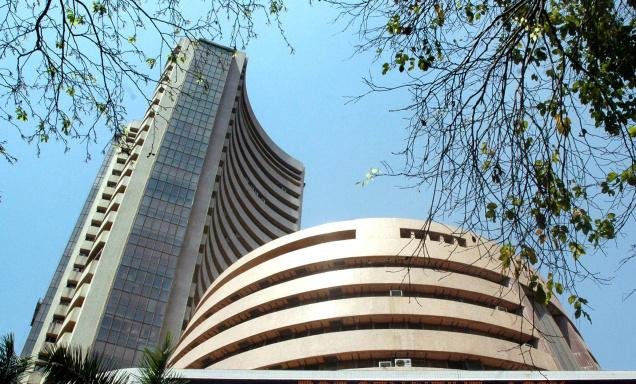 The H1B visa is a non-immigrant visa that allows US companies to employ foreign workers in speciality occupations that require theoretical or technical expertise in specialised fields. The technology companies depend on it to hire tens of thousands of employees each year.