In the past week, 1,568 cases of chikungunya were reported in the capital. That's a rise of almost 150 per cent over the preceding week. Civic agencies of the city are indulging in the usual blame game and the incumbent Aam Aadmi Party (AAP) is being slammed for its lackadaisical approach in dealing with the serious outbreak. Till now, 33 people have lost their lives and around 2,800 have been affected in the national capital.
However, can Delhi residents, and people from most major cities of the country reeling under the chikungunya crisis, really wash their hands off all responsibilities?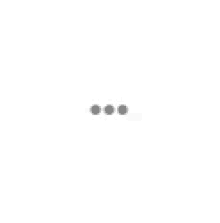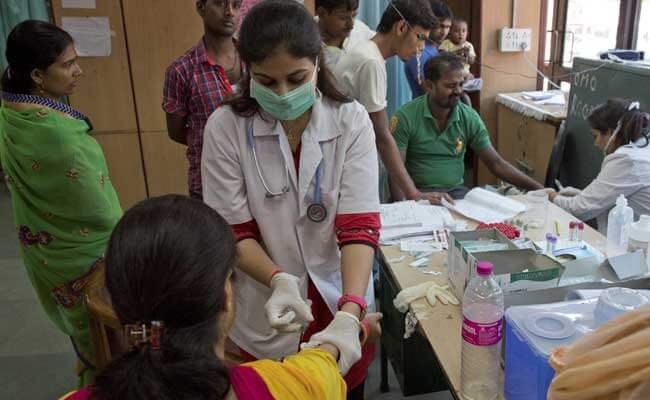 Dr S Chandra, EMS officer/medevac specialist in East West Medical Centre, Golf Links told ScoopWhoop that it is Delhi citizens who are equally responsible for the serious nature of the epidemic. 
"Successive governments have always come up with awareness programmes across all media platforms since ages to educate people everything about these diseases. Thus, we have no right to say that we weren't informed about the disease," he remarked.
He also slammed people's lack of civic sense and indifferent attitude towards maintaining the cleanliness in the city.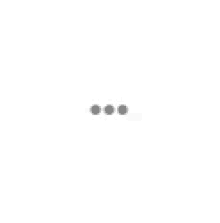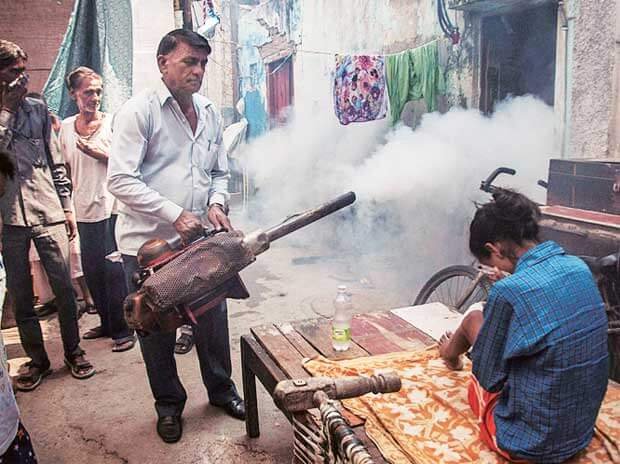 "We do not make any efforts to keep our city clean. In a capital city like Delhi, every other day we witness people spitting, peeing and defecating in the open. Now, how can you blame the government for it?" he remarked.
Nevertheless, he gave out a list of measures which can be taken to tackle the epidemic.
Here is a list of things we can do: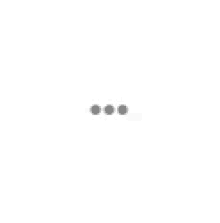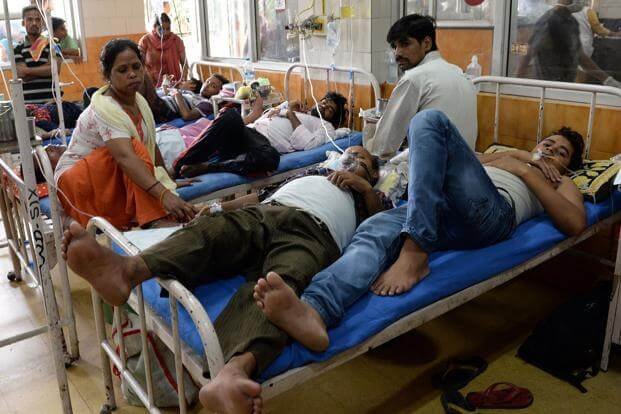 Stagnant water shouldn't be allowed to accumulate as it becomes a den where mosquitoes breed. A strict tab has to be kept on garbage dumping sites and pits. 
Fogging of localities is a must and should be done once in every four days.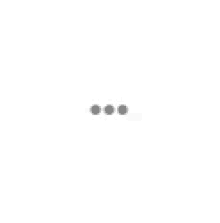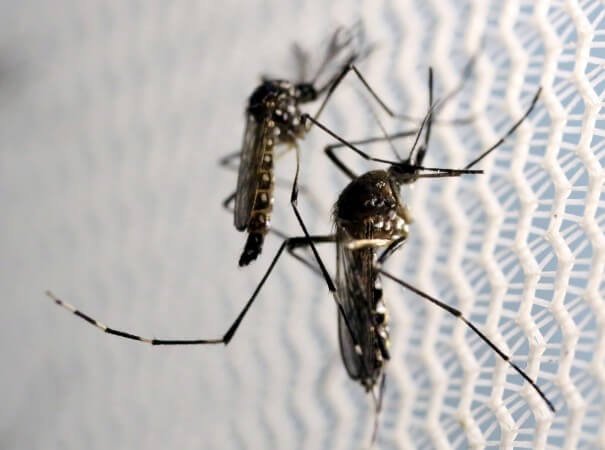 All types of mosquito repellents like coils, sprays and creams must be used to prevent mosquitoes from settling in their surroundings.
 A balanced diet rich in nutrition must be followed which will help develop strong immunity. Consumption of garlic and onion can be beneficial along with adequate intake of liquids
(Feature image source: PTI)