Stray dogs are often considered to be dangerous around kids or people in general, but, turns out they have more humanity than some humans instead.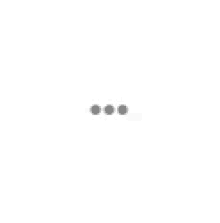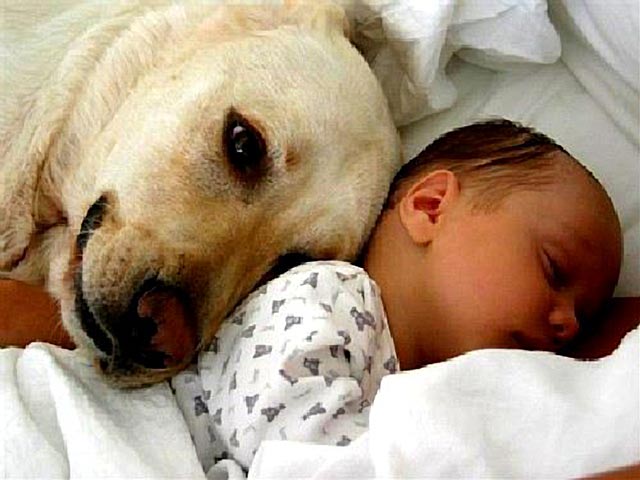 In a heartwarming incident in Kolkata, four stray dogs saved a seven-day-old baby who was abadoned in a garbage dump. According to a report in TOI, the dogs just sat around her, chased the crows away and walked around her till someone came and rescued the baby.
The baby was finally discovered by Ulhas Chowdhury, a schoolteacher on Saturday. While taking a short-cut to his school he heard the baby's cry and immediately checked the bush to find the dogs moving around and guarding the abandoned newborn. Seeing him, they started wagging their tails, barked and sat down near the baby.
Chowdhury took care of the girl and soon cops took custody of the baby. She was later admitted to the Deben Mahato Sadar Hospital where doctors confirmed that the baby was seven to ten days old and weighed 2.8 kilos. Dr Shibshankar Mahato informed TOI:
Though she has signs of jaundice, there is nothing to fear.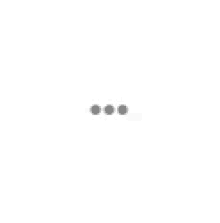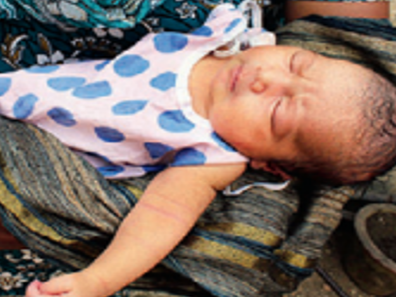 Although Ulhas Chowdhury's contribution cannot be ignored but if it wasn't for the stray dogs, the girl would have hardly made it without grave consequences. Chowdhury said: 
Had it not been for the dogs, we would probably have lost the baby. We are all grateful to them.
Now, we can all proudly ask the strays, "Who's a good boy?".