Perfecting the winged eyeliner, removing the ugly pores on our noses, the fear of protruding nipples, trying out a new hairstyle and failing at it - this and many more such things plague us everyday. And nobody can belittle these things because they are serious problems when it comes to being a woman. Trust me, they're not simple things that you can brush away just like that. 
Christina De Witte, a Belgian cartoonist, decided to turn the little things that women go through into illustrations. Here are some of her brilliantly-done illustrations: 
That one day you when forget to wear a padded bra.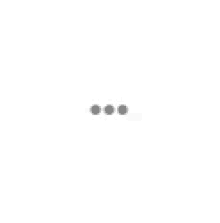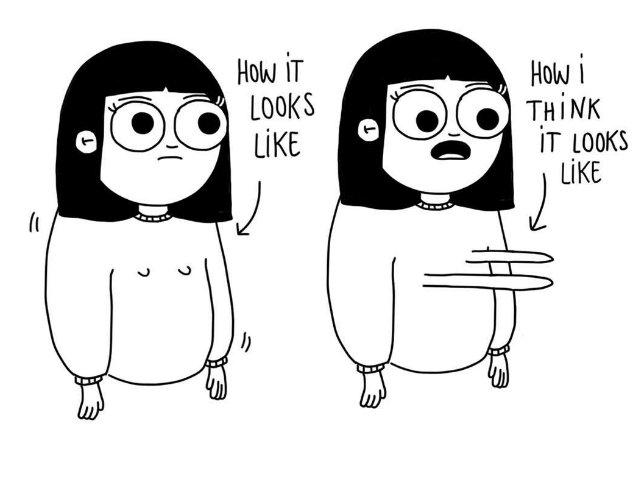 This happens with me all the freakin' time.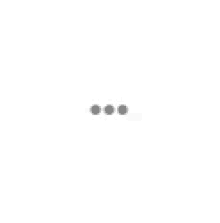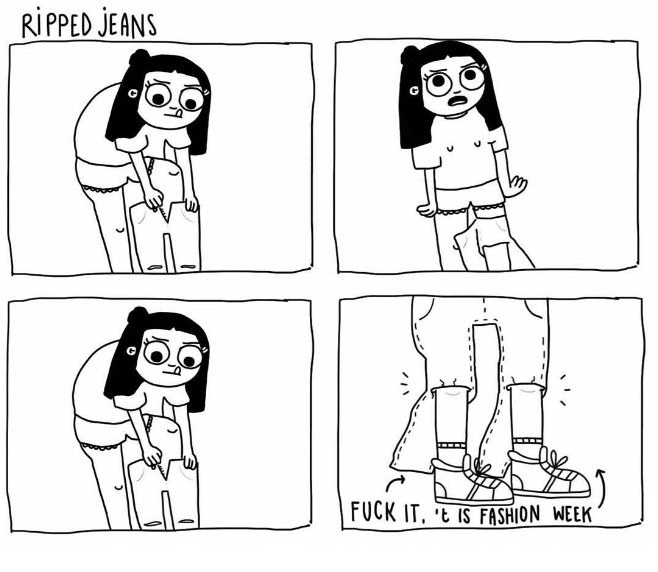 A good outfit is the harbinger of heavenly bliss.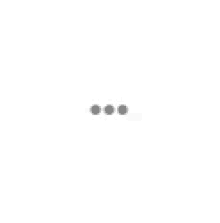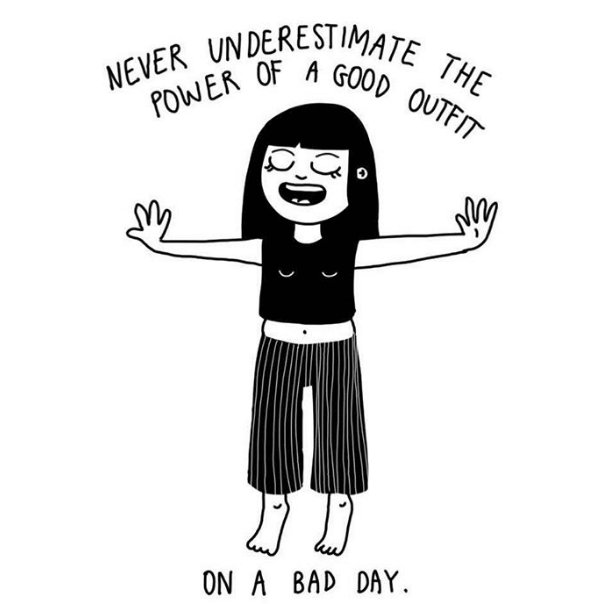 The things we go through in the name of social etiquette.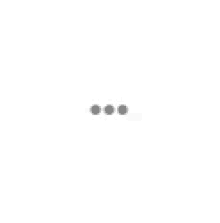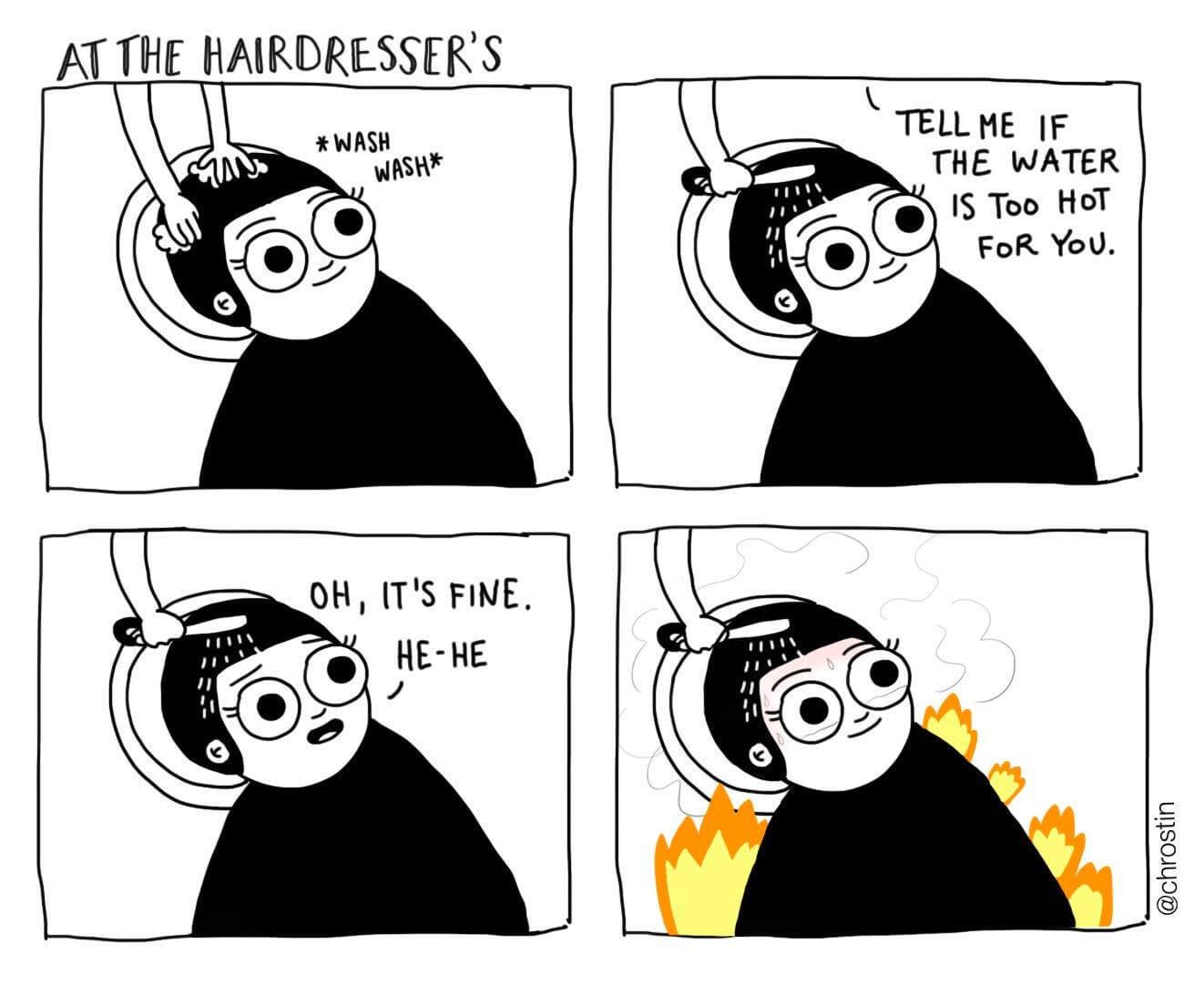 Pores removal day is a reality, you people.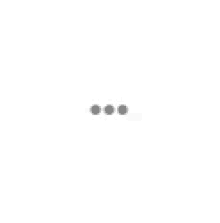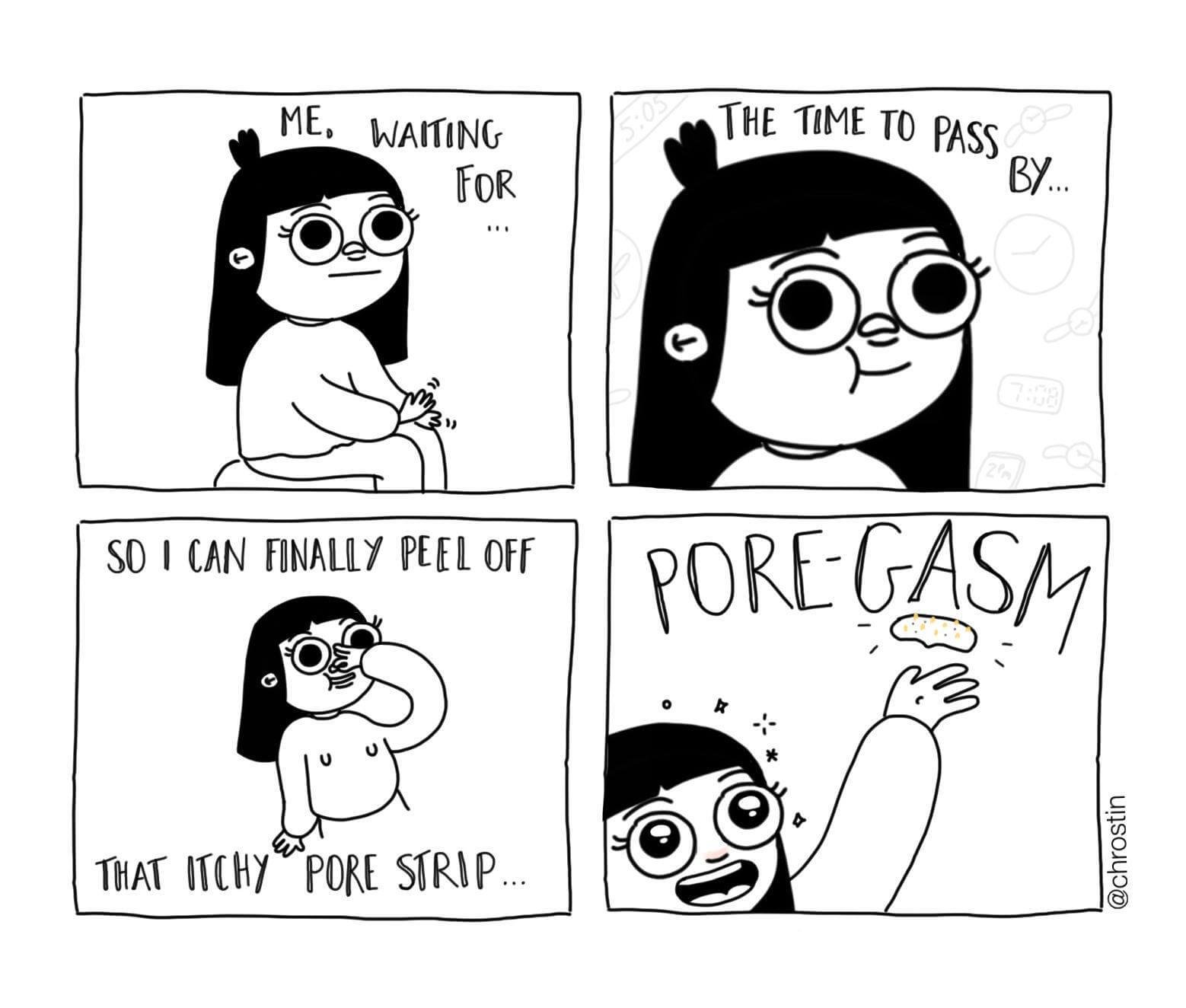 Ugh! Always.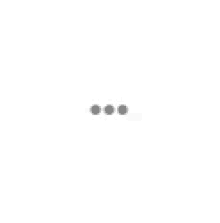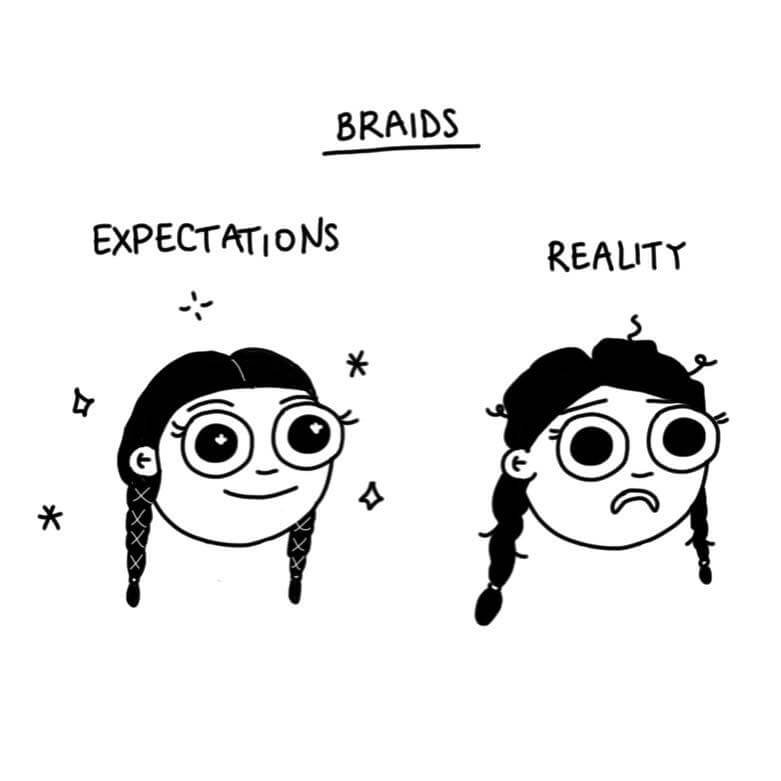 It's all about comfort and bringing out the sexy in you!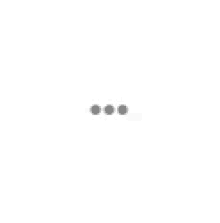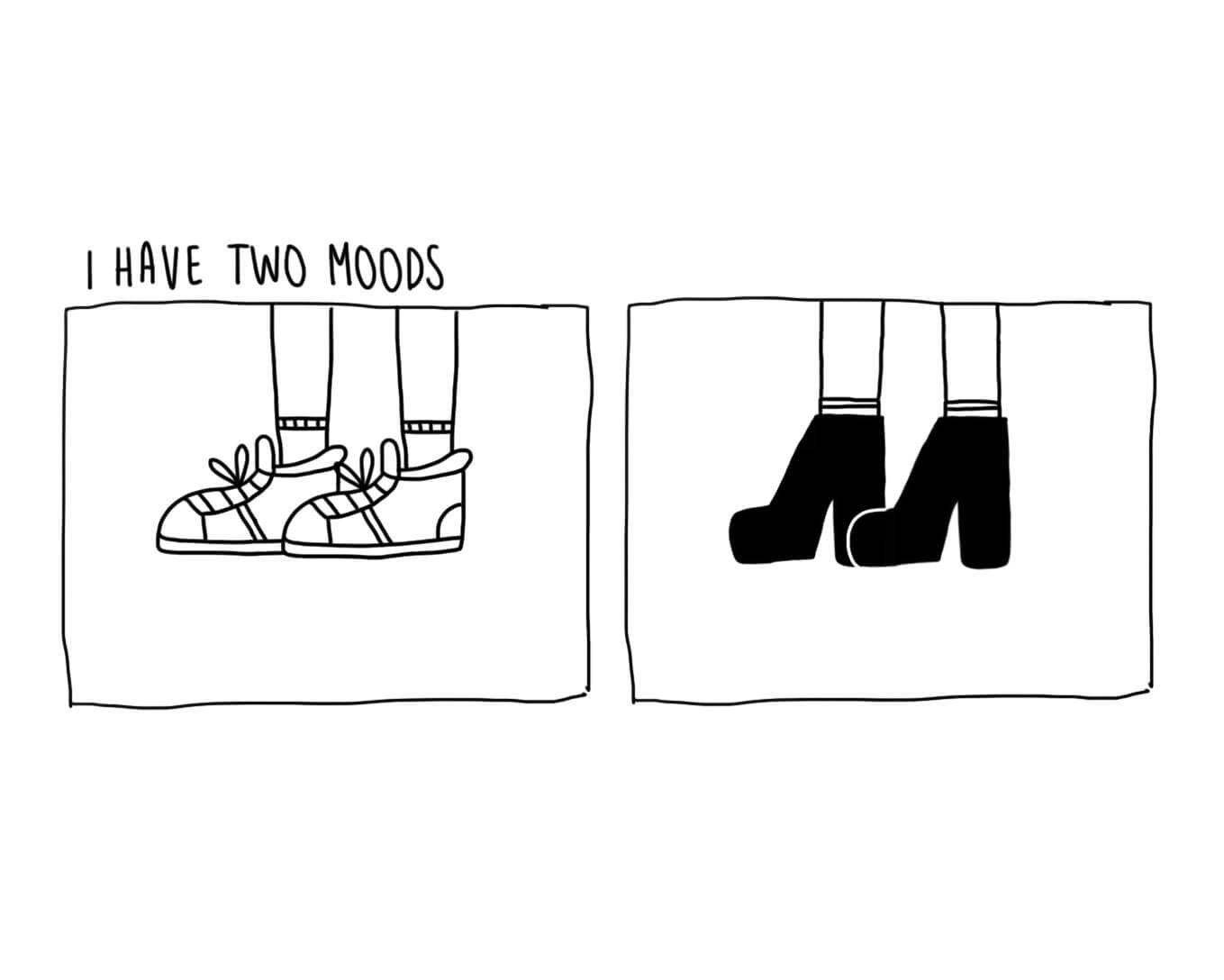 Tanning needs to up its game. Like right now.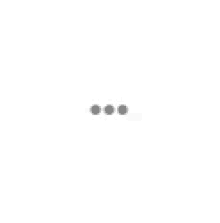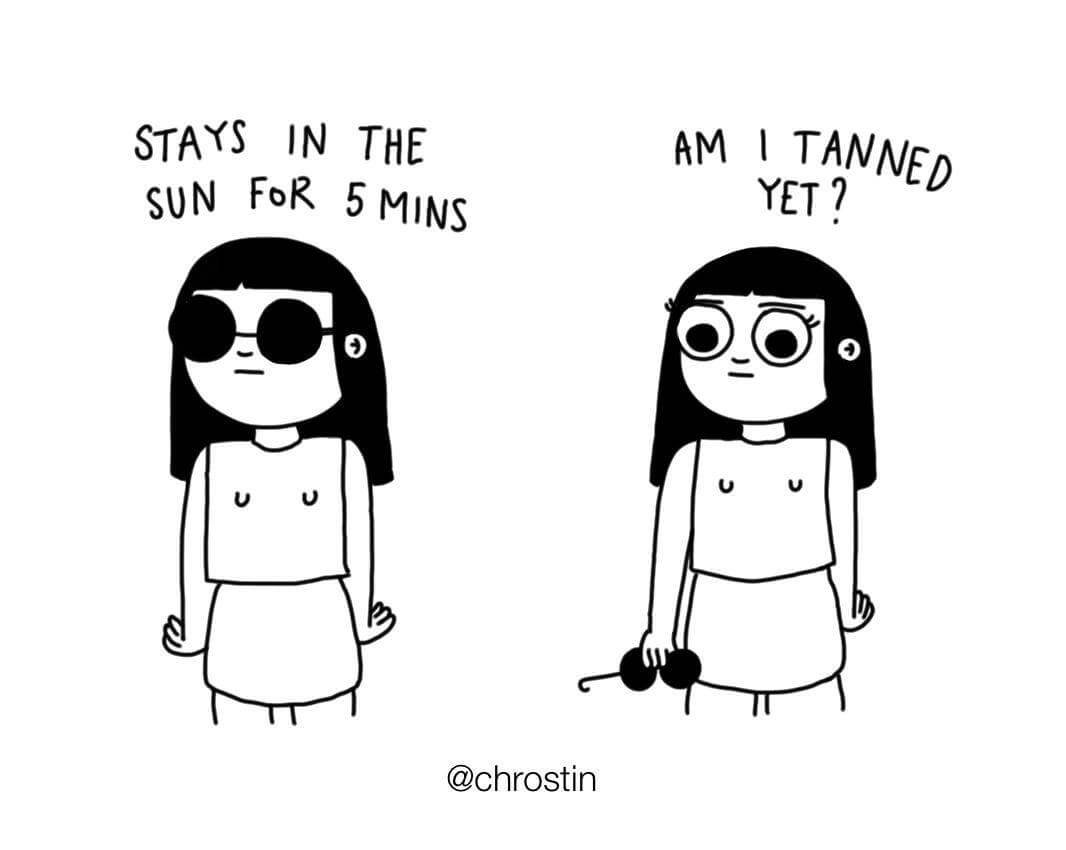 Never been good at dressing up for theme parties.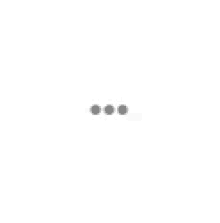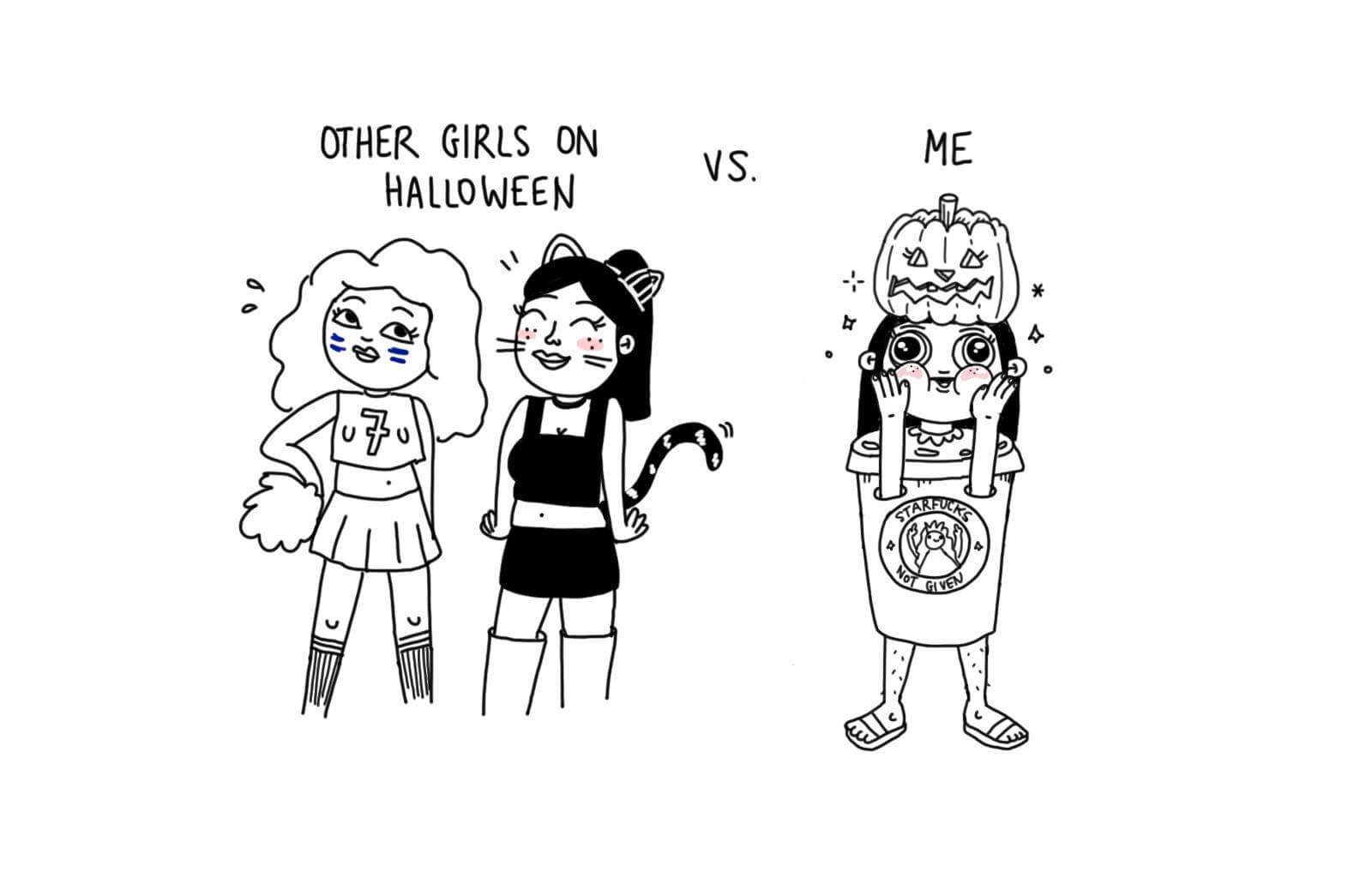 All the freaking time!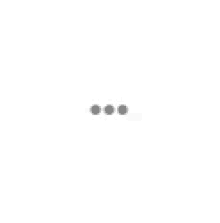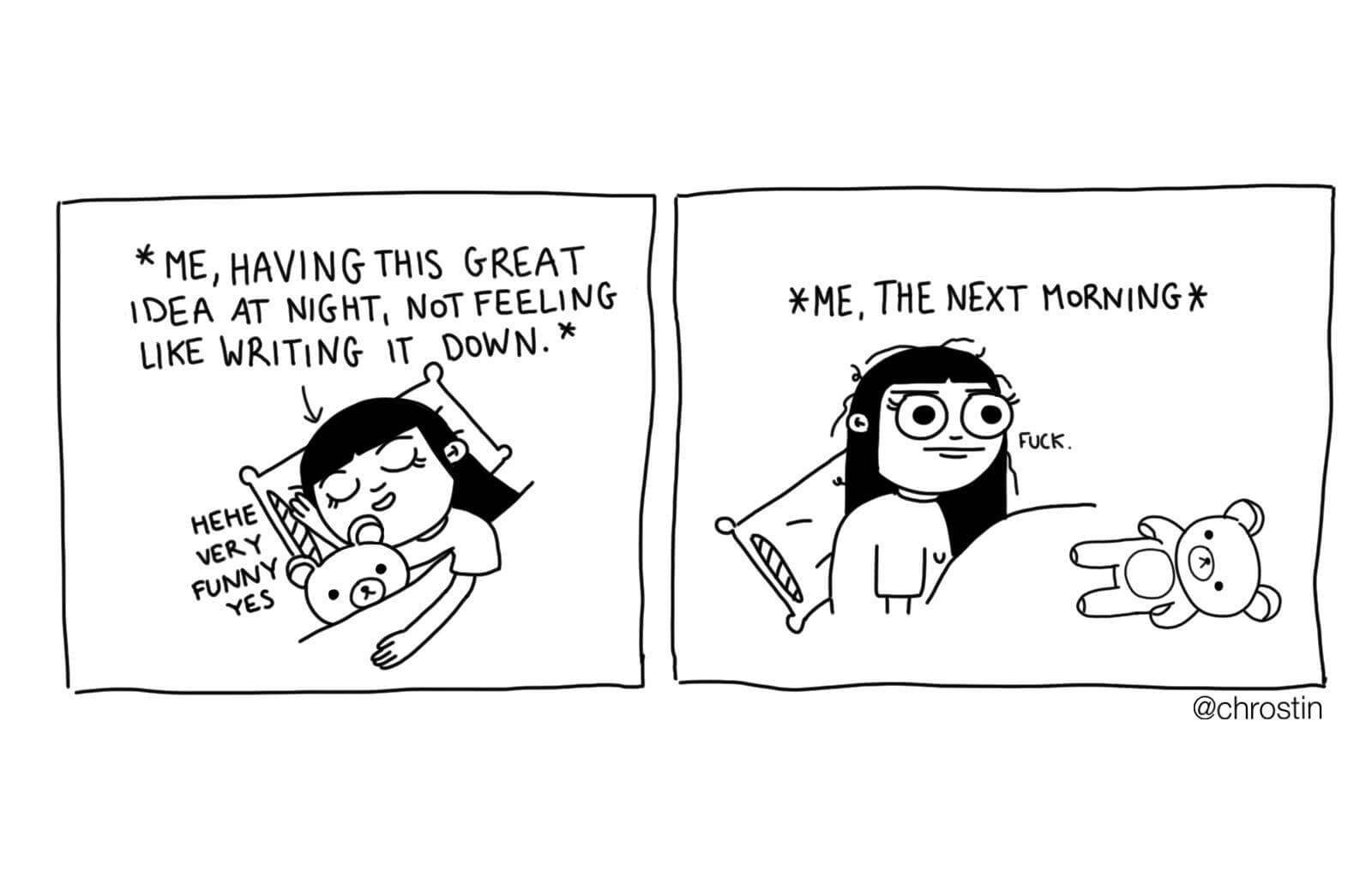 Because Beyonce is super empowering.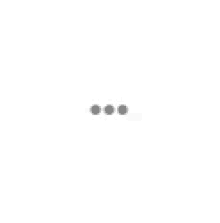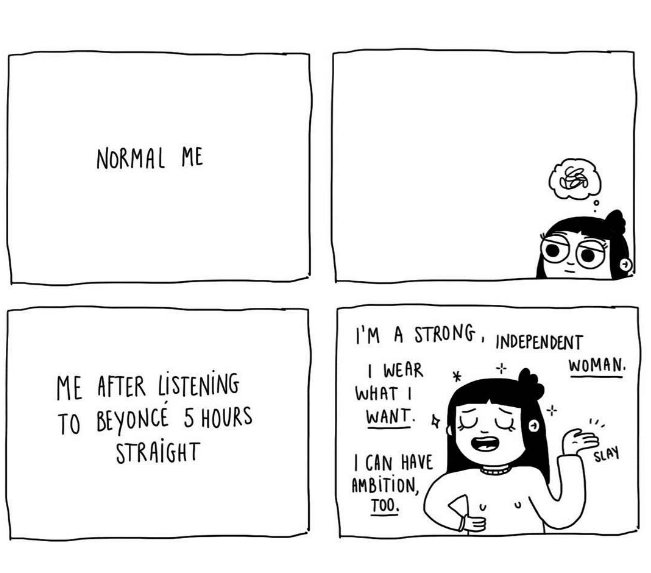 Never underestimate the power of good lingerie. It can make or break your day.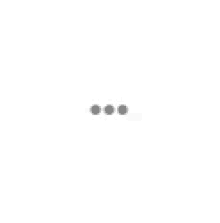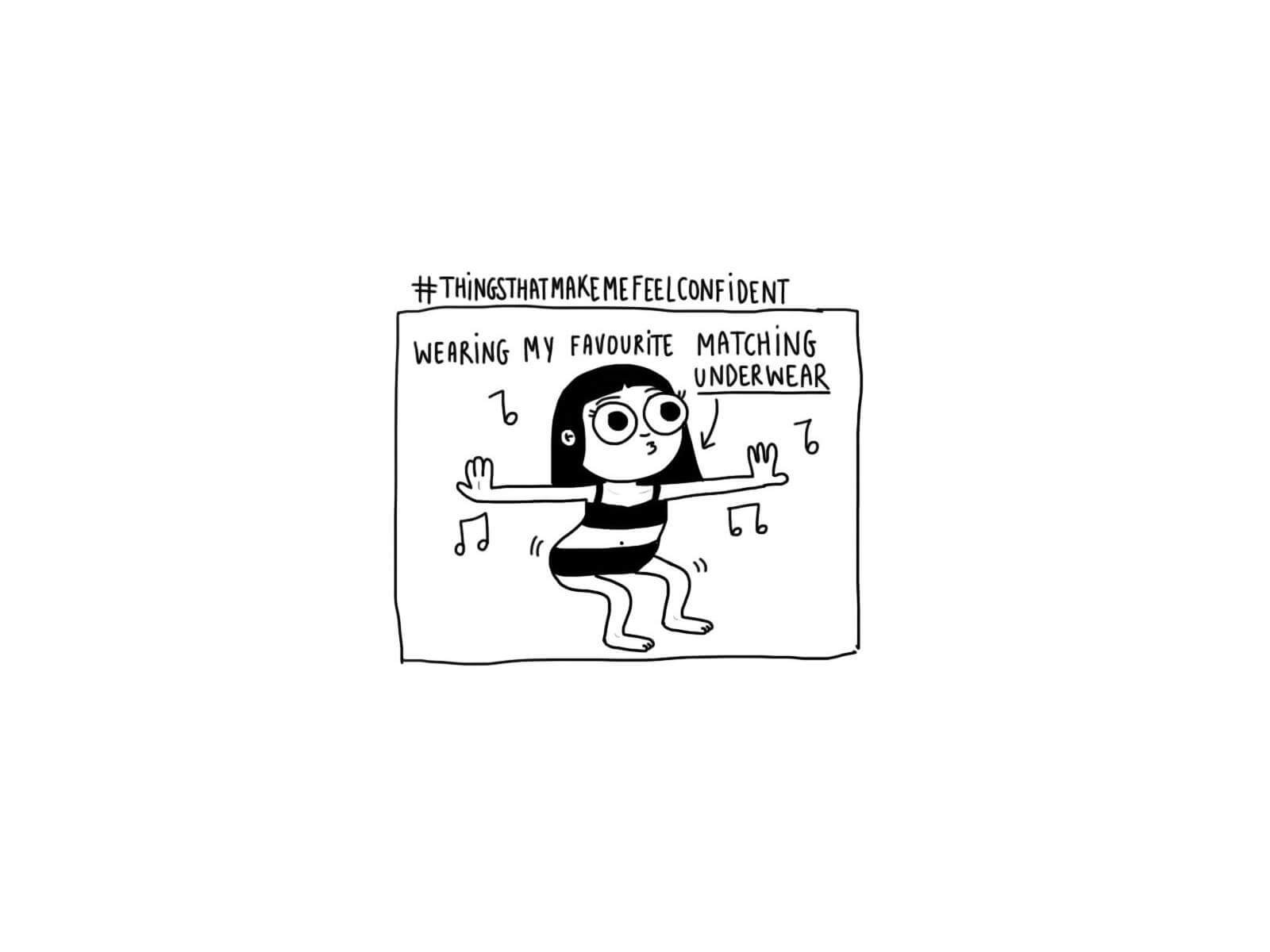 Wanted to go for the effortlessly chic look. Guess that never happened, right?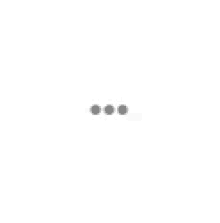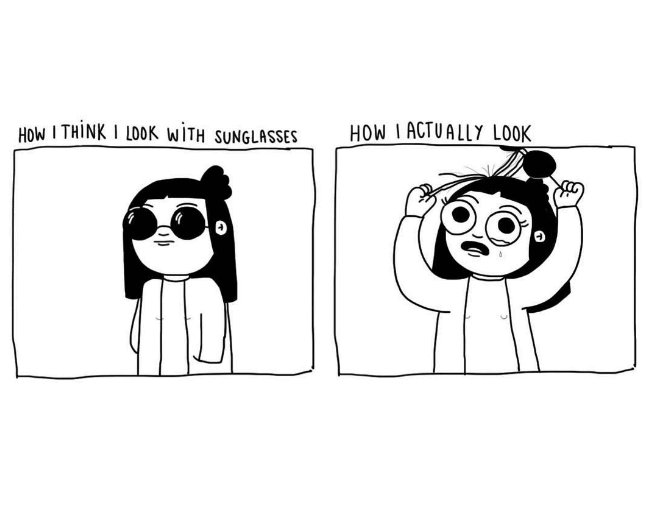 Don't blame us for it. Those things are heart-breaking!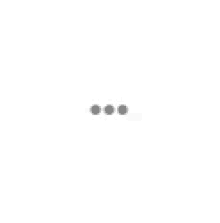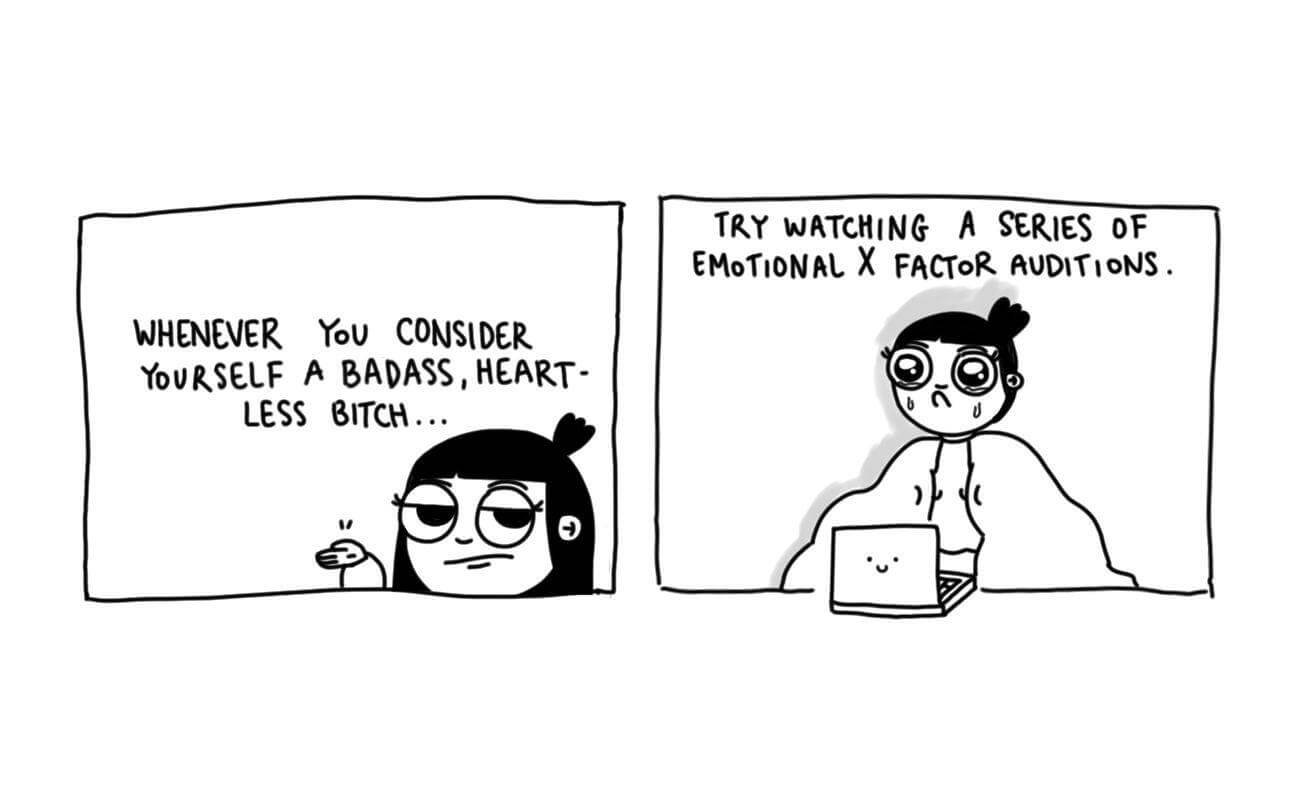 Every time I start a diet.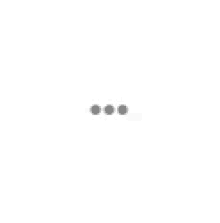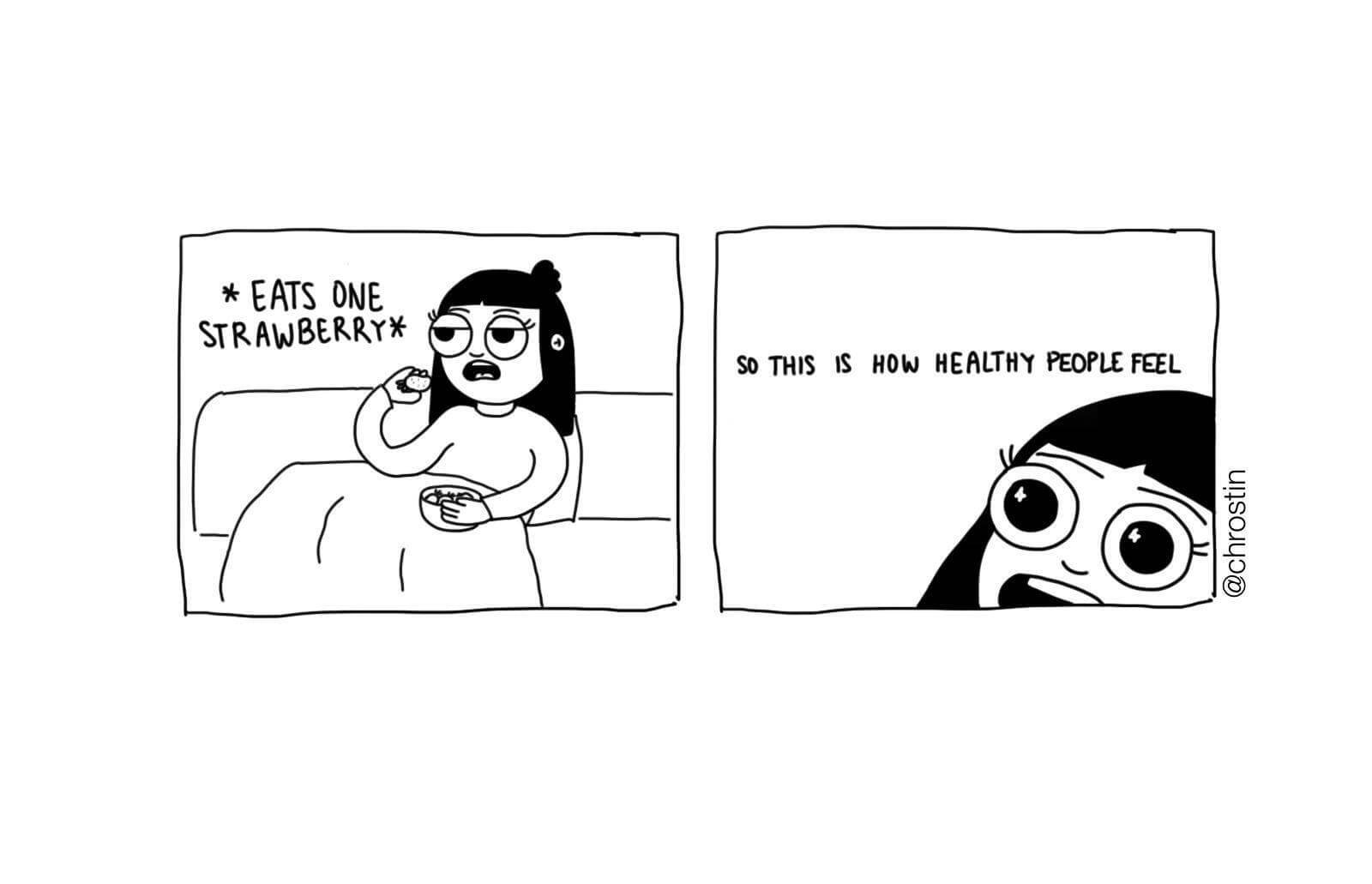 We may have a heap of such problems, but that doesn't keep us from slayin' it! 
You can check out more of Christina's cartoons on Instagram and Facebook.