A 44-year-old teacher at Sarvodaya Vidyalaya in Vivek Vihar in Delhi was allegedly locked in washroom by a student for around 15 minutes, police said today. The student abused her and later demanded "sexual favour" from her on the pretext of releasing her.
"The student from the second shift had locked the teacher from first shift in the washroom and abused her. We reached her and reported the matter to police," a school official said.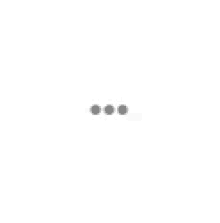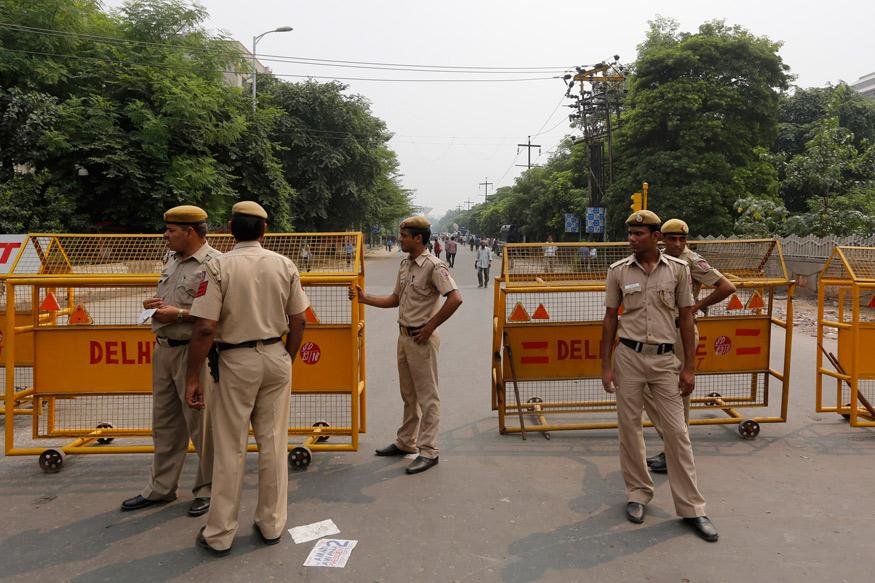 "She initially requested the student to open the door, but he started abusing her. He then started demanding sexual favours on the pretext of unlocking her door. The teacher started screaming for help, following which the student fled. However, she managed to get a glimpse of him through the ventilator," sources told The Indian Express.
An FIR has been registered in the matter. The school officials did not identify the student, but we will go through the CCTV footage and investigate the matter, police said.
The officials at the Directorate of Education (DoE) said the matter was brought before them and a meeting was held with the School Management Committee (SMC) to discuss the issue.