Amidst all the ongoing tension between India and Pakistan, the whole debate on the release of Ae Dil Hai Mushkil saw another unexpected turn when director Karan Johar and the Film and Television Producers Guild of India president, Mukesh Bhatt met Maharashtra Chief Minister Devendra Fadnavis and MNS chief Raj Thackeray. It was decided today that the producers who have signed Pakistani actors will have to pay ₹5 crore per film as penance for army welfare in order to have a smooth release of their movies and that they will not work with Pakistani actors in the future.
Hardik Rajgor, a Mumbai resident, shared his opinion on the whole MNS-Ae Dil Hai Mushkil so-called settlement done by the two parties in order to release the film without any violence.
Mr. Fadnavis, you should be ashamed of yourself for letting a nothing party undermine the process of democracy and extorting money from directors and producers.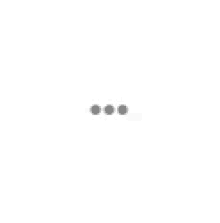 Here's what he had to say:
Imagine a child A who is being bullied in school by kid B. A comes home and tells it to his mother. A's mother approached the school principal. The principal calls B's mom to school. They have a meeting. They arrive at an arrangement that A will pay 10000 for the school fund. The school, B give an assurance that the bullying will stop. How awful do you think this arrangement is? The only person who sacrifices anything is the person who is being bullied.
This guy has definitely simplified the entire debate. It's time we take logical decisions while handling such critical issues.