Apple has extended the student membership category for Apple music streaming service to many regions across the world including India. 
Apple users in India can now expect to find a fresh plan called University Student alongside the Individual and Family plans while selecting their subscription plan in the Apple Music app. The new membership plan will be priced at a discounted Rs 60 per month for a maximum period of 48 months and can be availed by university/college going individuals, reports NDTV.
Compared to the Individual plan priced at Rs 120 per month, the new plan is a huge bounty for students in India.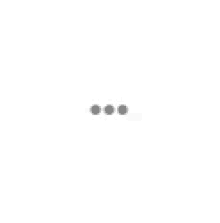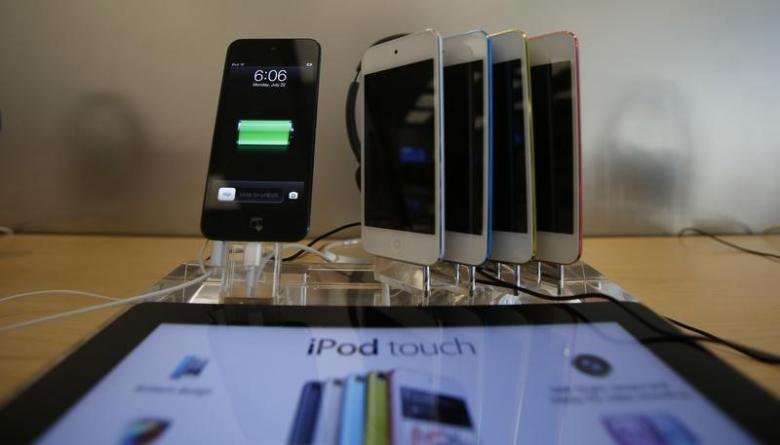 Apple has teamed up with a student validation service called UNiDAYS for verification of students' eligibility. After eligibility verification, that requires the subscribers to enter their email address and name of the school/university, the plan is activated for them at discounted rates.
But the authentication is not one-time since UNiDAYS will keep a constant check on active subscriber to ensure that the service is terminated soon after they stop being a college student or exceed the 48-month validity. In such a case, the student will be automatically switched to Individual plan priced at Rs 120 per month. 
As per a Digit report, there is also a next step to the verification process that requires you to enter you personal University email ID which cannot be the same email ID that you mentioned earlier. While the step essentially contributes to a solid authentication process, most universities in India do not make individual email IDs for students.