Dry leaves scurry on the sun dappled wide avenue, lined with age old lush trees waving overhead. Birds chirp as dusk rapidly approaches, a breeze gently sways the branches of the trees carrying with it the smell of flowers but a little further away from the peace and quiet, are parts of the IIT Kharagpur campus abuzz with frenetic activity in the last couple of days to the countdown for Diwali and their greatest cultural tradition, Illumination.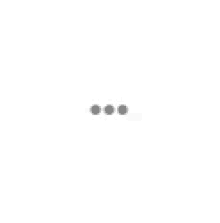 Every year the students of IIT Kharagpur set about celebrating Diwali in their own unique way, and Illumination is a culmination of that. Fireworks and wasteful consumption is replaced by masterpieces conjured with creativity and fire on an enormous scale. Thousands of glittering diyas stand out in the darkness against a structure taking forms of scenes from Indian epics, issues of national and contemporary importance, artistic renditions of deities and monuments.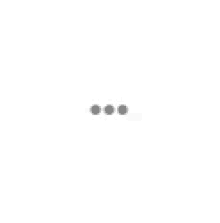 The students' talents reflect in 12 foot-long intricately made rangolis, infused with life in vibrantly coloured hues. Despite magnificence on such a large scale, Illumination is still not very well known outside the campus.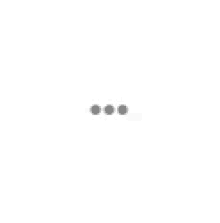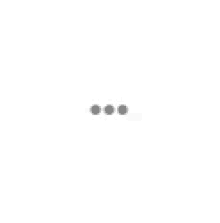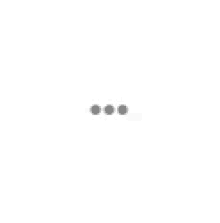 Amidst the recent furore over environmental pollution due to firecrackers, the institute had found this remarkable way of celebrating Diwali decades ago.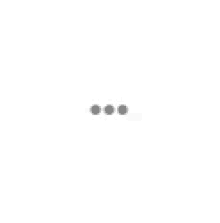 Started in 1981, but rumoured to be under way even beyond that, this kind of Diwali not only encourages the faltering pottery industry's economy, but also solves the problem of environmental pollution by creating a thing of beauty with teamwork, creativity and sheer engineering talent.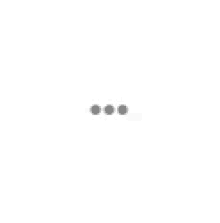 The practice was begun by students of Azad Hall of Residence who came up with this inspired way of celebrating Diwali, and now the tradition of Illumination is deeply ingrained in the culture of IIT Kharagpur and in every student's mind there.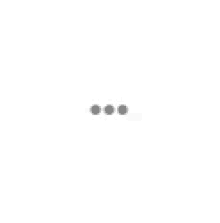 The level of ambition and energy while creating these structures are high and hundreds of students pour out on to the ground to take part in this tradition. The passion involving this project is palpable. Though by now it's part of their culture, 21 residence halls compete with each other unleashing masterpieces of fire created by thousands of diyas on 1500 sq feet wide and 22 feet high structures. The prize? A glistening golden cup and a potful of rossagollas.
Right about now, students are milling about setting up huge chatais, vertical panels made of bamboo extending up to 20 to 22 feet high.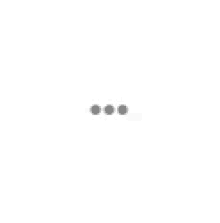 The Illumination and rangoli process is a result of immense teamwork, coordination and countless man hours. The arts team gets into action, coming up with a theme thinking of expressive ways to put out a design.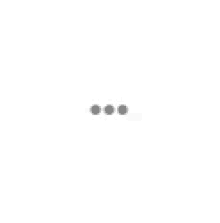 Once that is decided, the design is scaled up and projected on to the chatais.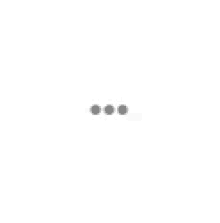 There are various factors to be taken care of before the structure is constructed. Due to the concentration of about 20,000 to 50,000 diyas, the chatais might catch fire.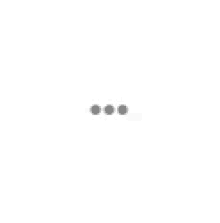 Hence, it is essential that the chatais be fireproofed. The structure is generously coated with 2 to 3 layers of fireproof material. Thousand of diyas are soaked in water to fill up pores and reduce oil absorbancy. Steel wires are wound around the diyas to attach them firmly to the structure.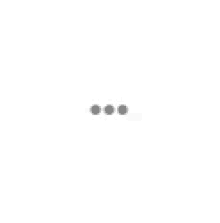 Weeks are devoted to putting together the entire set up. It's not just an event, friendships are forged while balancing precariously on benches.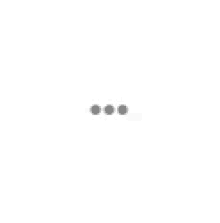 As inky darkness takes hold on the night of Diwali, and the sky is pierced with booms and colourful sparks, fingers are working feverishly, mixing oil with camphor and dipping wicks in oil.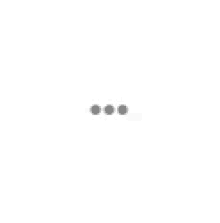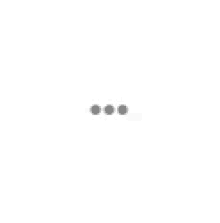 The diyas are filled with oil and tables and chairs are arranged to reach the highest points of the 22-foot structure. The lighting has to be quick and done in a matter of minutes so that when news of the judges approaching arrives, the diyas are quickly lit up one by one. The benches are removed and in the true spirit of Diwali, the glowing illumination drives away darkness in a halo of warm golden colour.
The fiery structure is shaped under several quick hands and there stands a splendid bedecked manifestation of countless hours of hard work and thought. The diyas stand lit for a few minutes, the work of several weeks.
Innovation takes the form of scenes from Mahabharata and Ramayana, like this one depicting the sinewy Hanuman setting fire to Lanka with the country going up in flames.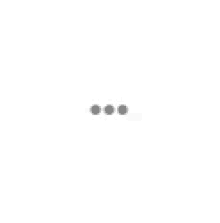 Or this installation with a majestic Bheeshma standing before a furious Krishna wielding a chariot wheel.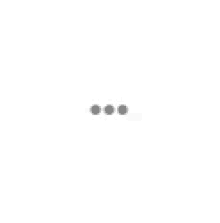 Another flickering creation stands depicting the face of the former President A.P.J. Abdul Kalam.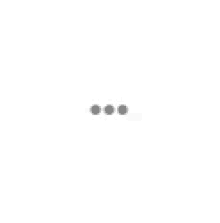 Students are etching out history with this tradition. RP Hall's rangoli in 2010 earned them a silver and a mention in Ripley's Believe It Or Not. Using ambient lighting, the same rangoli was a different image under different lights.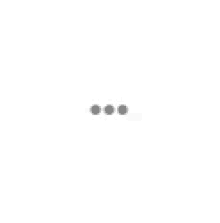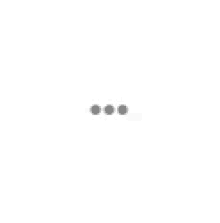 They took it a notch higher in 2011, using convex mirrors to reveal the face of Tagore from a pattern of colours on the ground.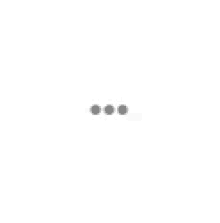 After the judges are gone students huddle together gazing at what they have created. It's time for celebration.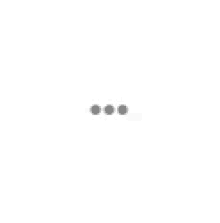 With so much happening, it's hard to miss home on Diwali. For some, Illumination becomes the festival. For those who spend years at the campus and then leave it behind, wistful memories of Illumination still shine bright.
Featured Image: Chandan Karwat