The Indian education system is finally getting more practical. The National Council for Educational Research and Training (NCERT) has devised a draft of expected learning outcomes for students, a sort of list of skills and learnings a student should ideally acquire by a certain age under the current system of education. According to a Hindustan Times report, the students will be assessed on the basis of these skills.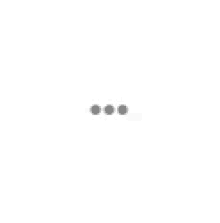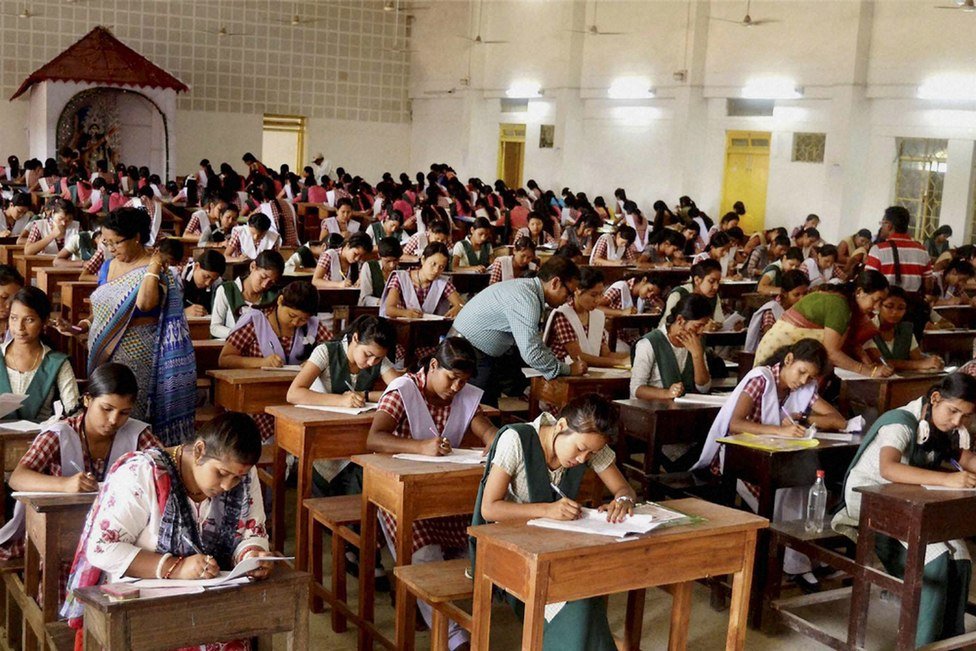 The draft includes things like the ability to file an FIR, to locate places on maps and understand directions, the ability to speak at least basic phrases and common salutations/greetings in English, especially when communicating with guests. 
The learning outcomes are divided according to the students' age and the class they are currently studying in. For example, a student must know, by Class 4, how to read headlines, subtitles and captions on TV and pamphlets. By Class 7, they must know the name of the local Member of Parliament and also how to locate their own constituency on a state/UT parliamentary constituency map. 
Aimed at bringing about a shift from textbook and rote learning to a more comprehensive understanding of concepts, the draft also includes NCERT's suggestions to include watching Rajya Sabha TV programs in class and watching films such as Gandhi, Sardar etc to produce a more rounded understanding of political concepts and India's history. 
The move comes in the backdrop of the court order confirming the non-detention policy of students that ensures every student has to be promoted despite poor performance in exams. 
Feature Image Source: Reuters