You have to be living under a rock to not know about Coldplay's performance at the Global Citizen India concert in Mumbai last weekend. Either you were there, witnessing the magic or you were sitting at home, feeling jealous of all those who attended the concert and posted tons of videos and images from the best night EVER.
The concert became a talking point as soon as it was announced and it truly lived up to its hype.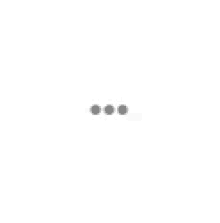 But looks like it wasn't just the NCP leader who had objections to the concert. 
Subhash Chandra, chairman of the Essel Group (Zee) found it anti-sanskari and he made it clear with his tweets.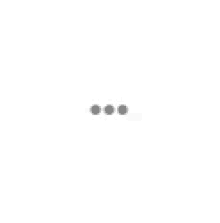 There were drinks at the venue? And we need to find this Rabinder! 
We just knew of Rabindra Sangeet BTW.
FYI, the venue was a non-alcoholic, smoke-free zone.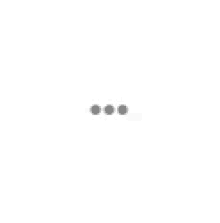 Indian music can be cool and so can Coldplay. It's not a competition of coolness.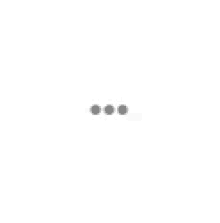 Sir, you just proved our point. Music has nothing to do with being modern. 
Mr. Chandra, is Zee Cafe next in line? They show non-Bhartiya content as well!