Subramanian Swamy has renewed his attack on Reserve Bank of India governor Raghuram Rajan, with a new salvo fired at one of the key reforms Rajan brought in in the banking sector.
Alleging flouting of its own rules by RBI in grant of 10 small finance bank licences, the BJP leader on Wednesday asked Prime Minister Narendra Modi to order a CBI-led probe into the matter.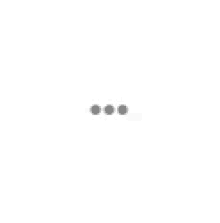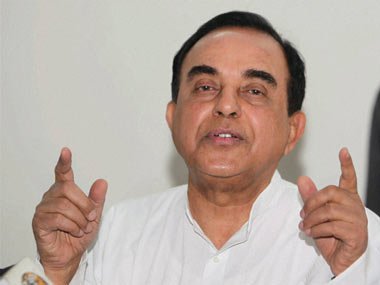 Seeking action against RBI officials, including Rajan, the Rajya Sabha MP alleged that the 10 entities that were granted 'in-principle approval' by the Reserve Bank despite their lacking the eligibility criteria as set out in the central bank's guidelines including about foreign holding.
Swamy, who had earlier written to the Prime Minister seeking dismissal of Rajan for failing to lower interest rates and boost the economy, said that RBI has "failed to perform the duty diligently" in grant of these approvals and there seemed to be "on the face of it, a malafide negligence".
He also sought to link the grant of the licences to possible money laundering of funds belonging to politicians and bureaucrats "friendly" to a former Finance Minister who still "dominate" high posts in the ministry.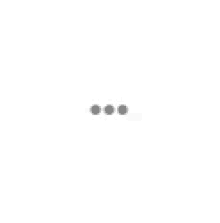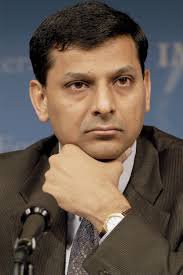 Swamy has said that the 10 licences granted in private sector to small finance banks do not fulfill the criterion laid down by RBI "which confirms the malice in the RBI decision".
"Therefore, these illegal approvals attract Section l3(1)(d)(iii) of the Prevention of Corruption, Act (1988). The present Governor of RBI is thus answerable in a probe into this matter," he said in his letter to the Prime Minister.
"You may therefore consider a probe by the CBI-led SIT (Special Investigation Team), and have RBI officials including the Governor of RBI interrogated for this scam," Swamy wrote.
In his letter, he also alleged that it is clearly made out from the Annual Reports of 10 shortlisted applicants that each is either an NBFC, Micro Finance Institution or a Local Area Bank and "not even a single company of shortlisted applicants fulfills all the criteria laid down in the guidelines for SFB which confirms malice in the RBI decision".