Dear Salman Khan,
I hope it's not too late by the time this letter reaches you.
I am gonna assume that you hate us, the chinkara community, as much as you hate Vivek Oberoi. But that's okay. I may not deserve the disgraceful comparison, but I sure deserve your hate. For I have failed you like your girlfriends, cost you money like your brother Arbaaz did and almost drowned your career like God Tussi Great Ho.
However, several years down the line, when I am just another case sitting in your file of crimes, covered in a pile of dust at the Rajasthan High Court, I want this letter to reach you.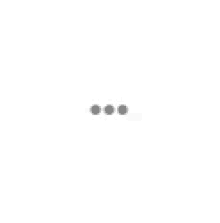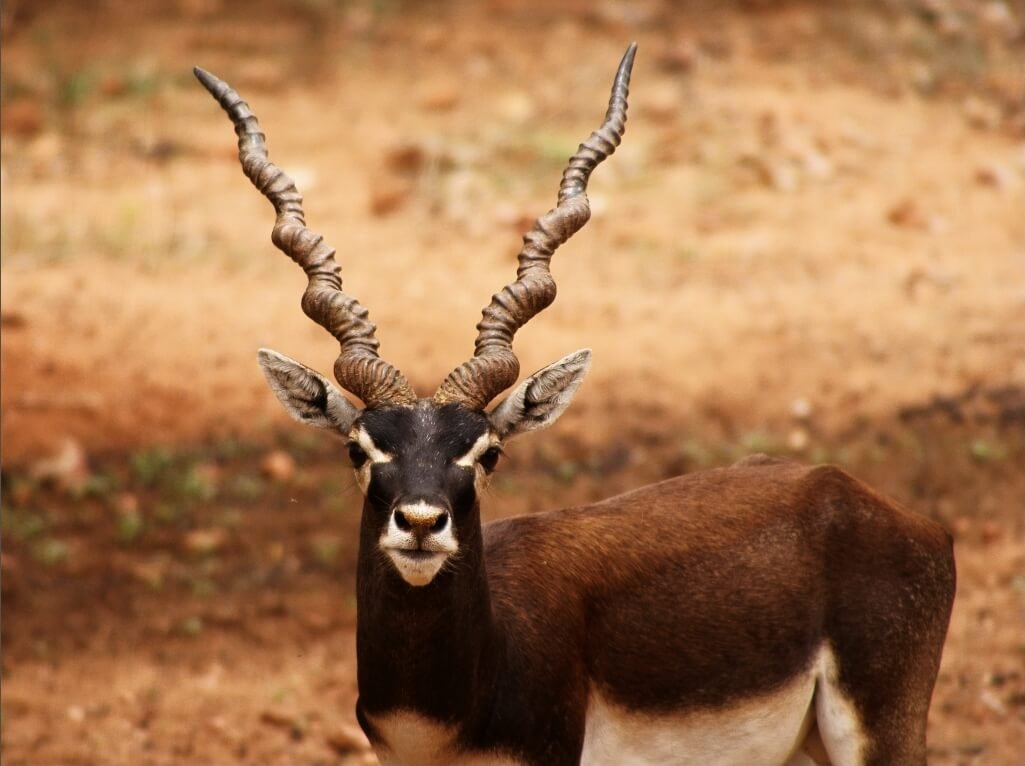 Because I want you to know that I framed you for my suicide. I am sorry for that. And I take full responsibility for my actions.
I remember the summer of '98. The veggies had started to blossom. Some of the folks in my herd had gone out for a routine morning jog to grab a quick bite. Those were the best days of my life, you know. But then, I saw you for the first time, taking Saif Ali Khan, Tabu and Sonali Bendre for a spin in your jeep. 
My friends told me you were shooting a movie in the Kankani village of Rajasthan. Now, I could understand your urge to impress Miss Bendre. I could even tolerate the overzealous Saif Ali Khan of the '90s. However, I totally lost my shit when I came to know that you're repeating your shy and coy Prem act in a Rajshri movie for the 115th goddamned time. I just could not take it. I decided I had to do something.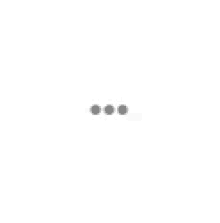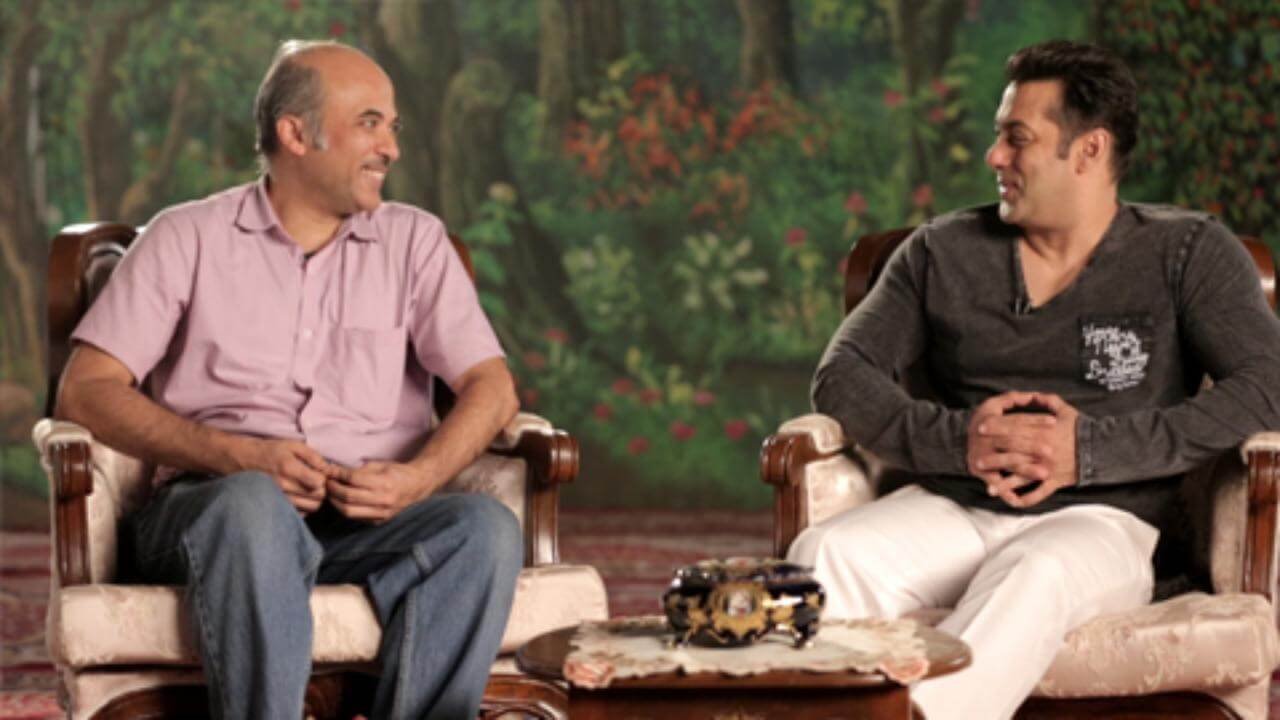 If dying was my only option, it had to be on my terms and not yet another Salman Khan-Sooraj Barjatya moral science class. 
I abandoned my pack and made a run for your jeep. I saw you aiming for a little squirrel. I knew you were a bad shot. Much less a driver. There was no chance you could manage both. I was prepared for death by jeep or by bullet. You missed both. 
The next time you took a shot, I dived and took the flying bullet in my ass. I died on my terms with my buttocks held high.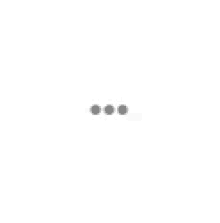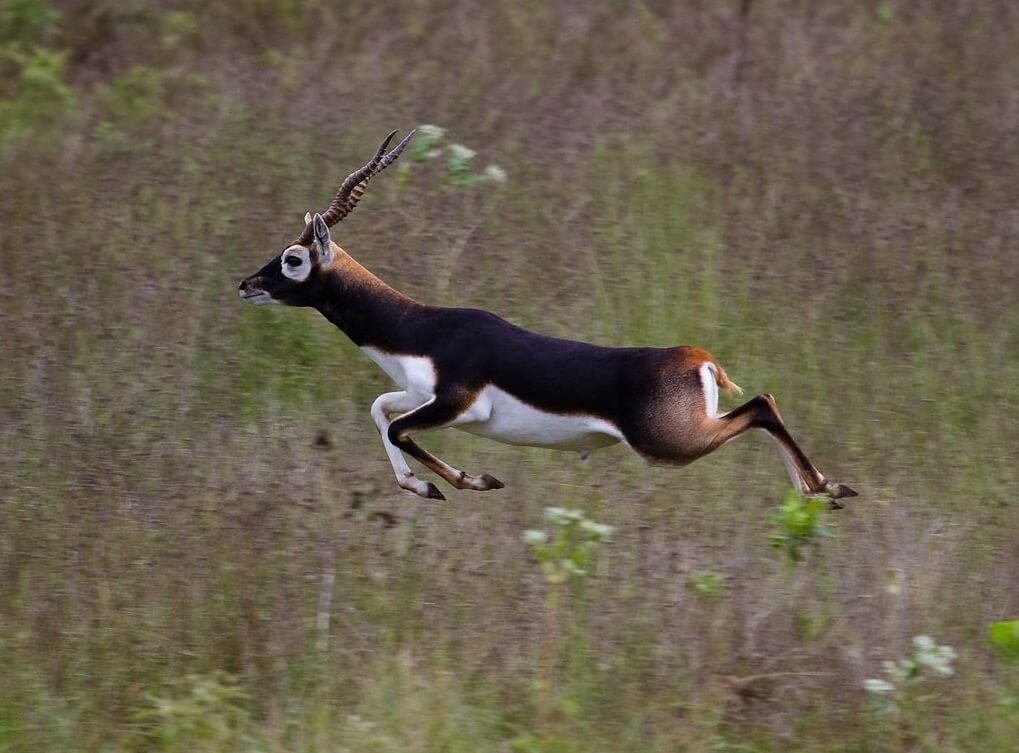 You had finally killed it in life, Salman.
What I did not expect was the reactions my death would spark! I suddenly became the most loved newspaper headline. I was made out to be a poor, endangered species suffering at the hands of rich brats. I became the reason, you, the Bhai of Bollywood almost went to jail. 
All these years, my soul remained deeply pained for all the trouble you had to undergo because of me.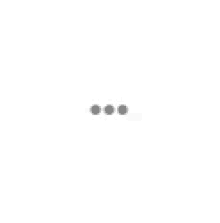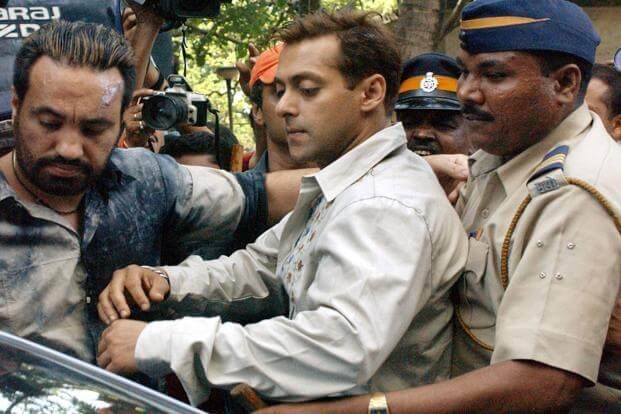 For it's not just me, it's our complete nation that failed you. 
Salman, you've always taken the fall for your celebrity status and been under unnecessary & excessive scrutiny. You've taken the fall for your drunk driver. You've taken the fall for lost animals grazing at wrong pastures and poor people sleeping on wrong footpaths. You've taken the fall for irresponsible media coverage. You've taken the fall for an unbiased judicial system of India which harassed you for years together, before finally coming to their senses and acquitting you of all charges.
For the record, once again, it was a personal decision to commit suicide. The act was done under no pressure whatsoever from any person, common or celebrity. Even if it was, I would never press charges against Salman Khan. I may just be an animal but it would still be naive of me to expect a star of Salman's stature being put to justice for killing a black buck when he got away with running humans over!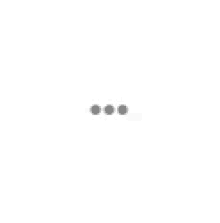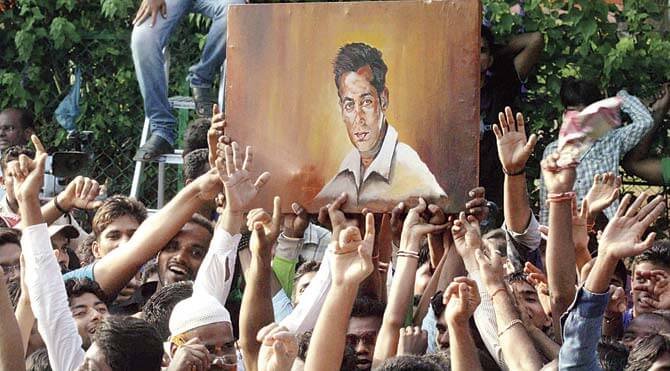 However, 18 years later, I feel like Renuka Shahane from Hum Aapke Hain Koun. For my death has finally resulted in something good.
Today, on this momentous day, my soul will truly rest in peace when you walk free of all charges. Today, my support is with you and your supporters, who shall tear apart the few sensible souls on social media condemning your acquittal. Today, your supporters shall put your photo on their social media profiles and mark themselves safe; and throw dogs off terraces or burn them alive, because to hell with Animal Protection and Welfare Laws of India. 
I hope people realise it wasn't your fault. It never is. Much before Kalki Koechlin made it cool, I said it: It was my fault!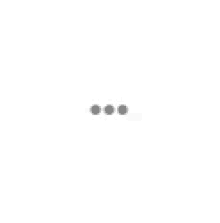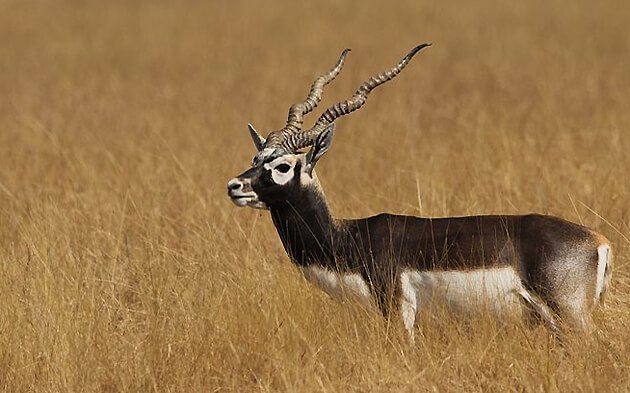 Here's to new beginnings, a prospective married life and lots of 500 crore movies. For this country definitely deserves more icons like you!