A suicide attack at a court compound killed at least eight people in northwestern Pakistan on Monday, officials said, the latest in a series of attacks in areas around the volatile Mohmand tribal area.
Senior police official Sohail Khalid said that three police personnel were among at least eight people killed, and 27 others were wounded in the blast.
Saeed Wazir, another police official, said that the attacker targeted the court building in the town of Shabqadar.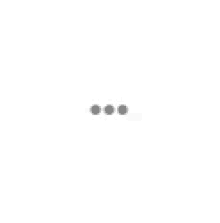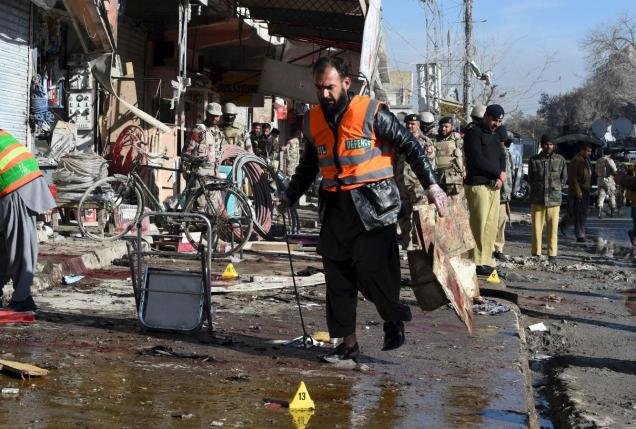 "The suicide bomber was trying to enter the judicial complex and he blew himself up when the police stopped him," said Wazir.
Eyewitnesses described a huge explosion at the scene.
"We were sitting with a lawyer when a huge explosion took place in the sessions court," said Gohar Khan, a local police official who was at the scene.
"The army and other law-enforcement agencies have arrived and cordoned off the area. The injured are being shifted to nearby hospitals."
Television footage run on Pakistani news media showed widespread damage and the charred remains of at least two vehicles at the scene.
Shabqadar, located about 150kms (90 miles) northwest of the capital Islamabad, is adjacent to the Mohmand tribal area, which has seen several attacks in recent days.
On March 1, a remote-controlled roadside bomb targeted a convoy of vehicles travelling in Mohmand, killing two Pakistani employees of the United States Consulate in nearby Peshawar.
About two weeks earlier, on Feb 18, Taliban gunmen killed nine Pakistani paramilitary personnel in two separate attacks on checkposts in Mohmand.
Both earlier attacks were claimed by the Jamaat-ur-Ahrar faction of the Pakistani Taliban. There was no immediate claim of responsibility for Monday's attack.
The Tehreek-e-Taliban Pakistan, also known as the Pakistani Taliban, has been waging an insurgency against the Pakistani state since 2007, in a bid to impose a strict interpretation of Islamic law.
A series of military operations in Pakistan's volatile tribal areas - the latest of which was launched in 2014 - have reduced the TTP's ability to hit major targets regularly, but attacks on security and civilian targets do continue to occur.