A suicide bomber on foot struck a government vehicle in Kabul on Wednesday, killing at least four people and wounding 11 others, officials said, in the latest attack in the Afghan capital.
No insurgent group has so far claimed responsibility for the bombing during morning rush hour, which comes as the Taliban are intensifying nationwide attacks on the Western-backed government.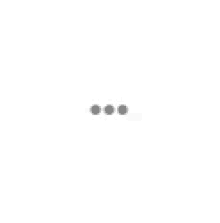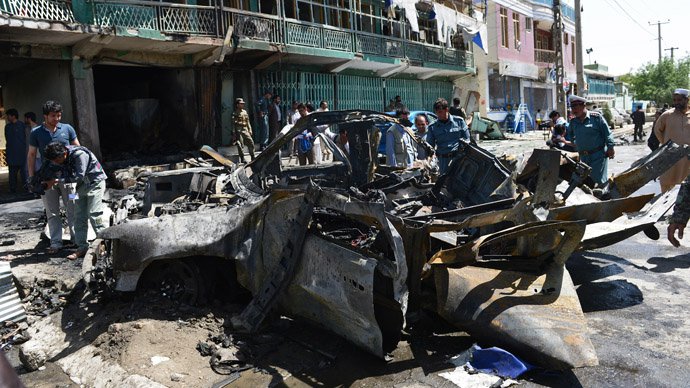 "A suicide attacker on foot targeted a vehicle belonging to security forces in downtown Kabul, leaving four people dead and 11 others wounded," interior ministry spokesman Sediq Sediqqi to said.
He added that two security officials were among the dead in the bombing, which occurred close to the defence ministry.
Another security official said the targeted vehicle belonged to the government's VIP protection unit.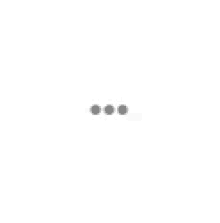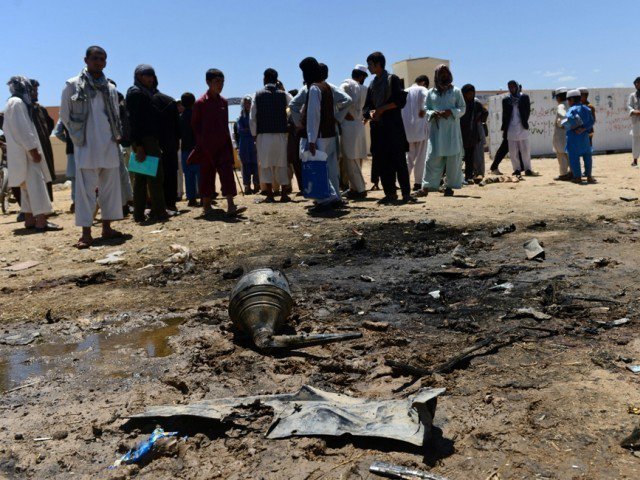 The assault underscores rising insecurity in Afghanistan nearly two years after US-led NATO forces formally ended their combat operations.
The attack comes after four Americans were killed on Saturday in a suicide bombing inside Bagram Airfield -- the largest US military base in Afghanistan -- in a major breach of security.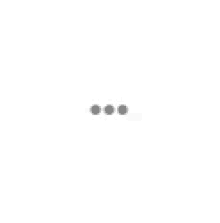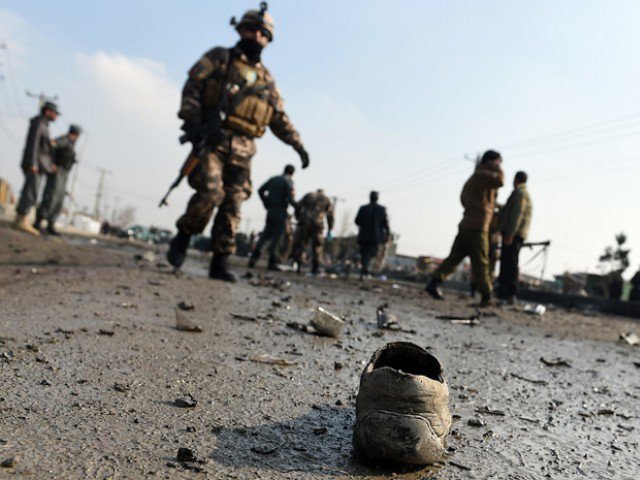 The Taliban claimed responsibility for the bombing, which left 16 other US service members and a Polish soldier wounded.
And last Thursday, a powerful Taliban truck bomb struck the German consulate in northern Mazar-i-Sharif city, killing at least six people and wounding more than 100 others.