In a significant restructuring at Google, Chennai native Sundar Pichai was named the new CEO of the technology giant in August 2015. 
And he has now received restricted stock worth about $199 million, according to a regulatory filing by Google parent company Alphabet - the grant makes him highest paid CEO in the United States as per a Guardian report.
But no one is going to say he doesn't deserve it. He is a well-liked guy who likes being on the edge of technology. But what's his story really like? How did he get to this point? 
"I came to the US from India 22 years ago. I was fortunate enough to gain entry to a university here, and time after time, I saw that hard work opened other doors," Pichai said in a blog in December.
This quality; this hard work has been a crucial aspect of his success.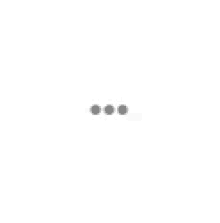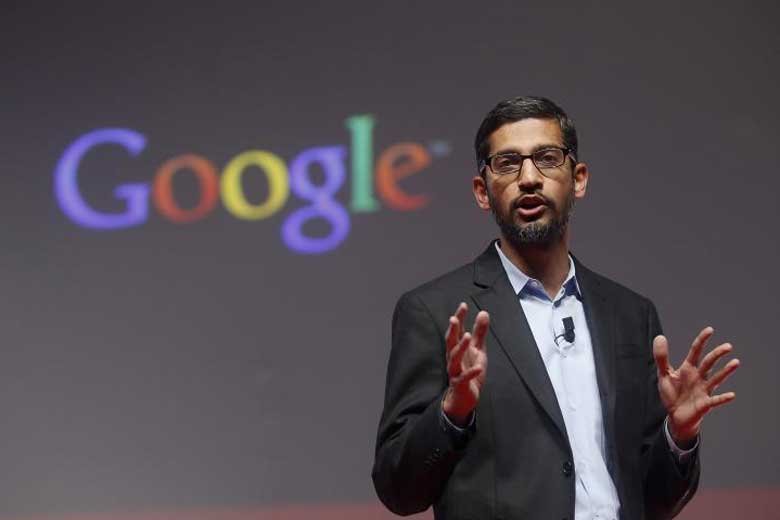 Here is a look at his story: