It was sickening to see what happened in Bengaluru on New Year's Eve. Women were molested on the streets despite the presence of cops, cutting short their celebrations in a shameful way. It sparked nationwide outrage, as messages poured in from different corners of the country condemning the hideous act. 
As part of the club that represents the city, players of Bengaluru FC have come out with a strong message ahead of their new I-League season. A wake up call, if you will. Our women are not safe and we need to make sure that they are.
This is a must watch, not just for the supporters or the people who watch football, but for all the men out there. It is high time things changed and Bengaluru FC has decided to spark that revolution, not just with the following message but by also sporting a different jersey in their first league match, as a tribute to the women of our country.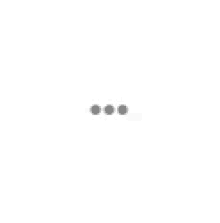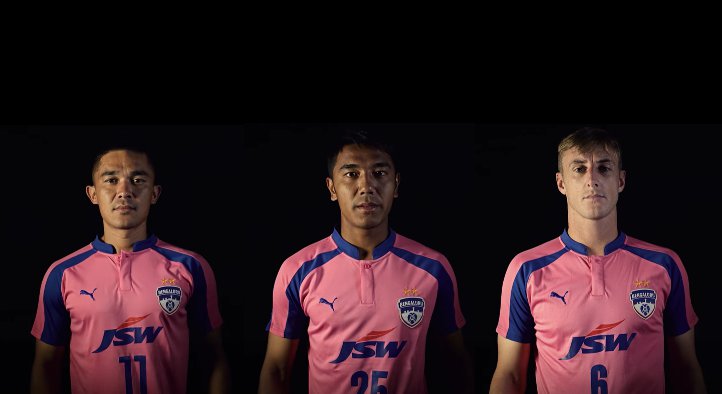 Here's the video:
Let's not ignore the problem and be part of the solution. #WeForWomen