Celebrities are no stranger to over-enthusiastic fans, but sometimes, these 'fans' really go overboard. Recently, supermodel Gigi Hadid had a scary encounter with a 'fan' who tried to lift her up on a street. This happened when Gigi was leaving the Max Mara show with her sister Bella Hadid, also a supermodel. 
As the two were walking to their car, a stranger walked up behind Gigi and almost lifted her up putting one of his hands under her thigh, and the other around her waist.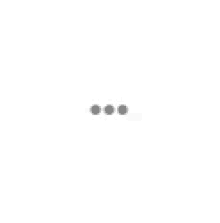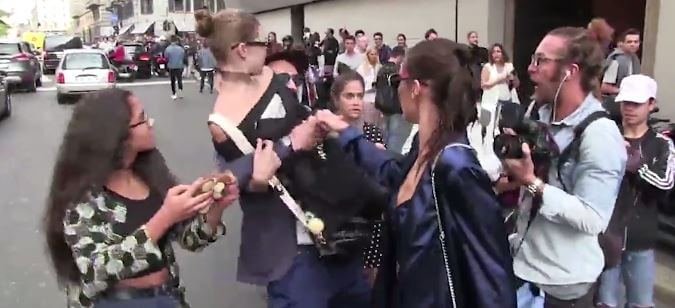 Visibly shocked and angry, Gigi was quick to act in her defence as she punched him with her elbow right in the face. Shaken by the entire incident, she even tried to run after him yelling,"Who the fuck are you, you piece of shit."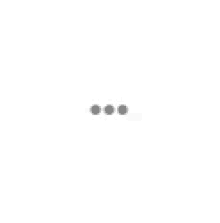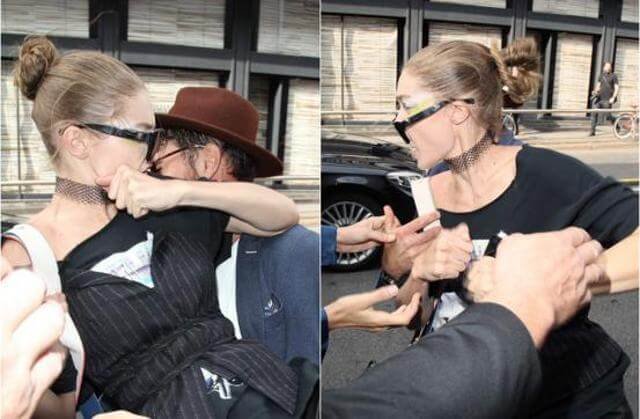 The man quickly put her down and flew the scene. Gigi then asked her guards to find him in the direction he ran.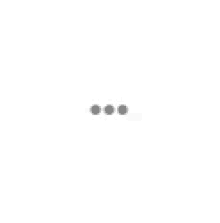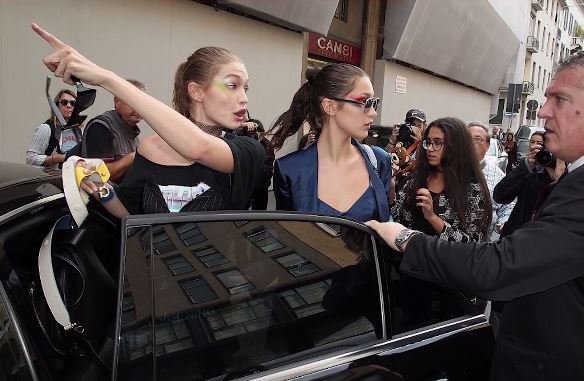 The supermodel won our respect for showing such courage, but it was ridiculous to see some headlines that slammed her for being too aggressive and not showcasing model-like behaviour. Really? What's model-like behaviour anyway?
A reporter came to Gigi's defense with a rather sensible alternative headline.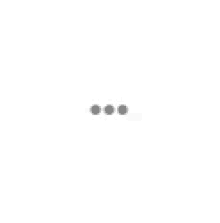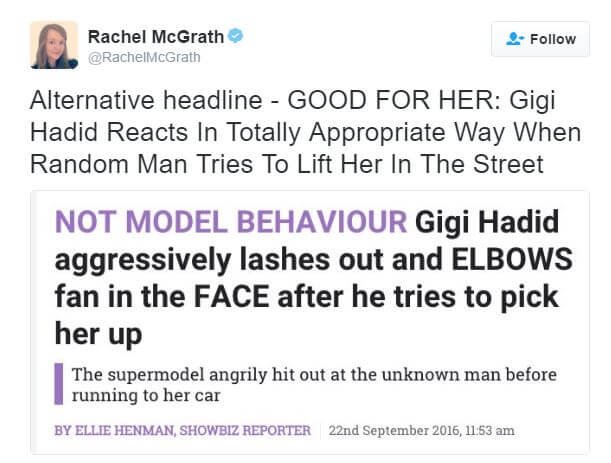 The attack was terribly disgusting and Gigi fought back just like any of us would have in this situation. She even took to Twitter to express her anger.
and had EVERY RIGHT to defend myself. How dare that idiot thinks he has the right to man-handle a complete stranger. He ran quick tho 👊🏼😏🐱

— Gigi Hadid (@GiGiHadid) September 22, 2016
Thankfully, she wasn't hurt in the attack but Gigi called attention to the dangers that girls face from such stalkers and asked them to be prepared in case they face a similar situation.
GIRLS, prepare yourselves so that, if you ever feel in danger, MUSCLE MEMORY can fight back for you. Thank you all so much for ur support.❤️

— Gigi Hadid (@GiGiHadid) September 22, 2016
The way she took on her assaulter, Gigi has surely inspired millions of girls out there with her courage.