In order to ensure road safety and tackle the menace of drunk driving, the Supreme Court on Thursday directed the states and the Centre to ban all liquor shops on national and state highways.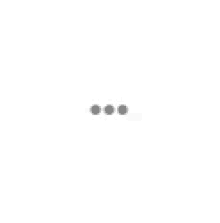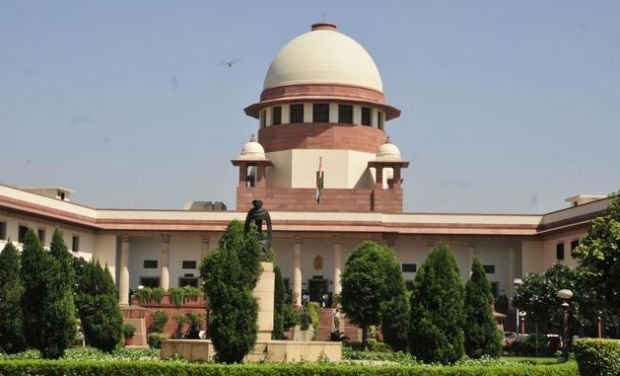 A Supreme Court bench led by Chief Justice of India T S Thakur ordered both the Central and state governments to "cease and desist" from issuing liquor licenses and said that no new license along highways shall be granted henceforth, Indian Express reported.
#SC says all existing licences of #liquor shops on highways will not be renewed after March 31, 2017.

— Press Trust of India (@PTI_News) December 15, 2016
 The bench set a deadline of April 1, 2017 for expiry of all existing licences and directed the authorities to ensure strict compliance with its order.
The court also added that no liquor shops should even be visible from highways and no such shop should be allowed at least within a radius of 500 metres. All signage from liquor shops on the highways will also be brought down.