A while back, lawyer Harvinder Chowdhury filed a PIL which demanded a ban on jokes on Sikhs and Sardars. It got immense support from the Delhi Sikh Gurudwara Managing Committee (DSGMC), which said "distasteful jokes have started hurting the community."
And now the Supreme Court has reacted to it.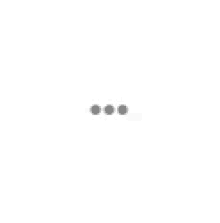 According to an Indian Express article from earlier this year, senior advocates RS Suri and APS Ahluwalia who represent DSGMC, explained how circulation of hurtful jokes on social media has offended the entire community. RS Suri says,
It has been 68 years since the country got the independence. Sikhs have done very well themselves and they have occupied all important positions, including the Prime Minister's chair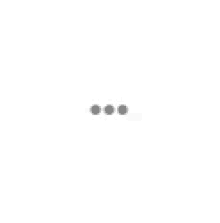 The case has been pending for some time. Now, the apex court is finally seeking a way to make the ban effective. The Supreme Court has given six weeks to Sikh bodies to formulate a mechanism to stop these jokes on their community.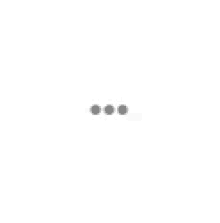 The challenge in front of the court is to find a possible way for implementing the ban on a matter that is so subjective.