The Supreme Court on Friday ordered ban on sale of firecrackers in Delhi and National Capital Region (NCR) with immediate effects in an attempt to curb air pollution in the region. 
SC orders ban on selling of fire crackers in Delhi & NCR due to growing pollution in the region

— ANI (@ANI_news) November 25, 2016
"We in public interest direct the suspension of existing licences for possessing, stocking and selling of fire crackers in Delhi-NCR region till further orders," a bench of Chief Justice T S Thakur and Justices A K Sikri and S A Bobde said. 
Suspending license of all fire-cracker sellers in the region, the court said there shall be no issuance of new license or renewal of existing ones till further orders. 
The apex court has asked Central Pollution Control Board to submit report regarding harmful effects of fire crackers within three months, reports ANI.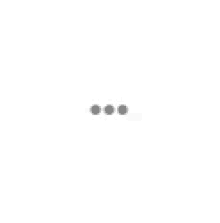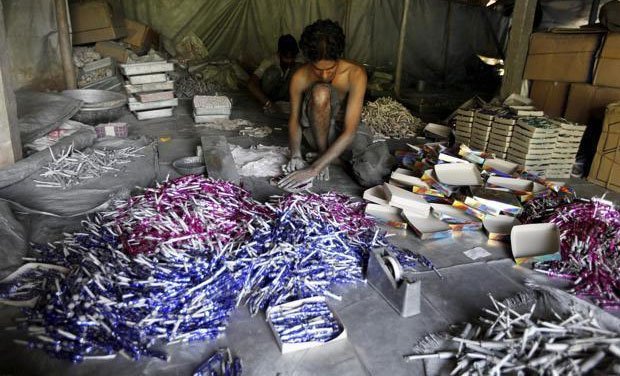 The suspension of licences with immediate effects means that sale, purchase and stocking of firecrackers are completely banned in Delhi and NCR region. 
The apex court had on November 11 reserved its verdict on the issue and said it would go step-by-step as fireworks have become a part of life and a reasonable order needed to be passed which could be enforced. 
It had said it was considering passing an order that no new licence will be granted and the existing ones not renewed or could even direct the Centre to pass an order suspending the existing licences in Delhi-NCR.
The petitioners had moved the Supreme Court seeking ban on use of firecrackers in Delhi-NCR on the ground that it has contributed immensely to the worsening air pollution.
Delhi stayed engulfed in toxic smog for numerous weeks after Diwali due to alarming air quality drop that came to be referred to as the worst in 17 years. It also affected the surrounding areas and resulted in spike in the number of people facing pollution-related health ailments. 
Chief Minister Arvind Kejriwal had said that the city has turned into a 'gas chamber' and had held stubble burning in neighbouring states responsible for it. 
(With inputs from PTI)
(Feature image source: PTI)