Supreme Court on Monday refused to stay the government's notification demonetising Rs 500 and Rs 1,000 currency notes but asked it to spell out the steps taken to minimise public inconvenience. 
"We will not be granting any stay," a bench comprising Chief Justice T S Thakur and D Y Chandrachud said. 
The remarks were made after some advocates insisted on a stay.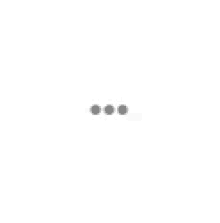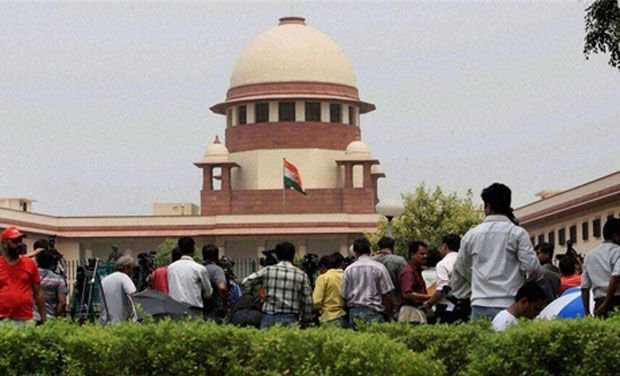 Senior advocate Kapil Sibal, appearing for one of the petitioners, however, said he was not asking for a stay on the notification but seeking answers from the government about the steps taken to remove public inconvenience.
The bench asked Attorney General Mukul Rohatgi to file an affidavit about the measures already undertaken by the government and the RBI to minimise public inconvenience and also the steps likely to be undertaken in future.
Without issuing any notice to the Centre or the RBI, the bench posted the matter for further hearing on November 25.
During the hearing, the Chief Justice said the objective seems to be laudable "but there is some inconvenience also to the public at large."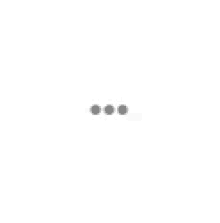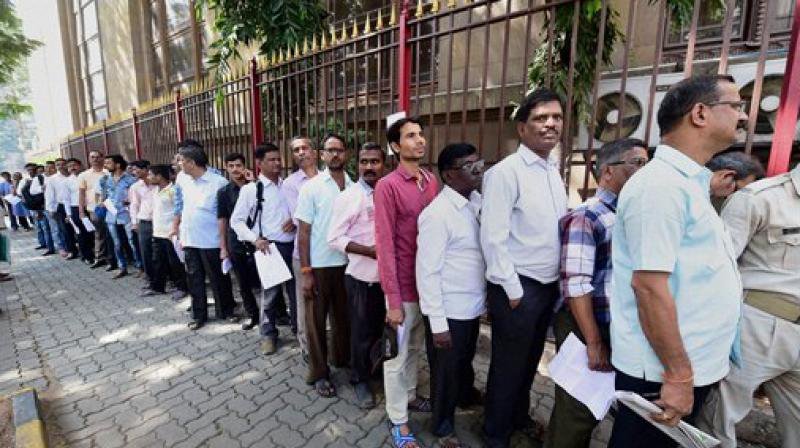 The bench also said "You (Centre) can have surgical strike against black money but you cannot have surgical strike against people of the country."
At the outset, the Centre which had filed a caveat in the matter, sought dismissal of the petitions challenging demonetisation on several grounds including that they were "misconceived".
Attorney General (AG) Mukul Rohatgi, appearing for the Centre, outlined the idea behind demonetisation and said large number of fake currency has been used to finance terrorism in various parts of the country including in Jammu and Kashmir and northeastern states.
He, however, agreed with the bench that some inconvenience to common citizens occurs as this kind of "surgical strike" is bound to have "some kind of collateral damage".
He also said there were as many as 24 crore bank accounts including 22 crore opened under the 'Jan Dhan Scheme' and the Centre was hopeful to "ramp up" the outflow of the cash to banks, post offices and two lakh ATMs across the country.
"Two lakh ATM machines could not have been deliberated in advance to be in tune with new notes as the cash would have been out of the banks," Rohatgi said, adding that "secrecy is the key to such actions".
(Feature image source: PTI)