In what could come as a relief for those student leaders who find it difficult to get a job due to pending police cases, the Supreme Court of India has ruled that petty offences will no longer act as a obstacle for them.
The court said that activities like leading protests and shouting slogans, should not ordinarily be a ground to deny a job, reports The Times of India.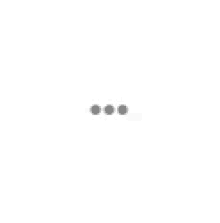 Referring to the case of US senator Joseph McCarthy, which came to limelight in 1950s through a probe to find and punish communists holding posts in government, Justice Arun Mishra said,
"In case offence is petty in nature committed at young age, such as stealing a bread, shouting slogans or is such which does not involve moral turpitude, cheating, misappropriation etc or is otherwise not a serious offence and accused has been acquitted in such a case when verification form is filed, employer may ignore lapse of suppression or submitting false information in appropriate cases on due consideration of various aspects."
However, the bench said that an employer may pass appropriate order cancelling candidature or terminating services if an individual deliberately suppresses multiple pending cases.