The Supreme Court today restrained vigilante groups in Kerala from imparting training to children and distributing airguns to the people at a subsidised rate to kill stray dogs and publically propagate that there was a "war" against canines in the state.
A bench of Justices Dipak Misra and Amitava Roy said it failed to understand as to how such groups could be formed to eliminate stray dogs when there is a law to deal with the issue.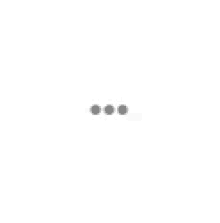 "In view of the aforesaid submission of the counsel for the state, we restrain such organisations to impart training to the children or to distribute subsidised airguns for people to kill stray dogs or to publically propagate that there is war against the stray dogs or strangulate the stray dogs or for that matter offer prizes or incentives to those who kill the stray dogs. Needless to say, our directions are not exhaustive but illustrative," the bench said.
The bench also took note of the submissions advanced by Kerala's counsel who said that the state government was making "immense efforts" to curtail spread of stray dogs and it was trying to ensure that no canines attack human beings.
"However, we really fail to fathom that when there is a law in place to deal with the stray dogs, how the associations and groups can be formed to train the children to kill the stray dogs or an association which can distribute subsidised airguns for people to kill stray dogs or publically propagate that there must be war against stray dogs," it said.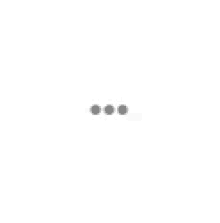 When the court was told that stray dogs were continuously attacking and killing human beings in Kerala, the bench remarked, "An impression should not go that human lives have a lesser value than the dog's life. Human life is divine."
The bench also referred to its earlier order which had said that the Kerala government and other authorities in the state can go for culling of stray dogs as per the provisions of the relevant Act and Central rules. Kerala's counsel told the bench that citizens cannot form such associations and take the law into their hands.
The court had earlier set up a panel headed by former Kerala High Court judge Sri Jagan to inquire into the incidents of common people and children killing stray dogs and the support rendered to this by several vigilante groups in the state.