The Supreme Court on Monday dismissed a Public Interest Litigation (PIL) seeking postponement of the Union Budget due to Assembly polls in 5 states.
"There is no illustration to support that the presentation of Union Budget would influence voters' mind in state elections," the apex court observed.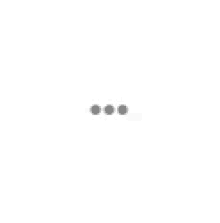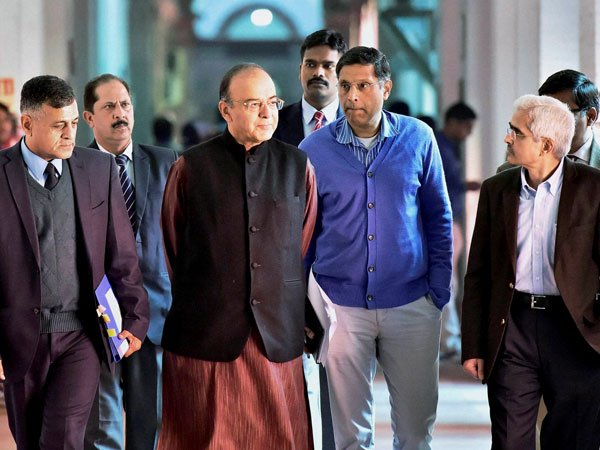 Currently, the Budget is to be held on February 1, before the polls begin on February 4.
The Supreme Court had earlier sought material and legal provisions in support of the PIL seeking postponement of presentation of the Union Budget due to Assembly elections in five states. "You (lawyer) tell us what provisions have been violated. Tentatively speaking, we don't find any material in support of the petition," a bench comprising Chief Justice J S Khehar and Justice D Y Chandrachud had said.
The bench had asked lawyer M L Sharma to take time and prepare "hard" and come out with material in support of the PIL.
The PIL had also sought a direction to strip Bharatiya Janata Party (BJP) of its lotus election symbol for alleged violation of the model code of conduct which came into effect after declaration of Assembly polls in five states.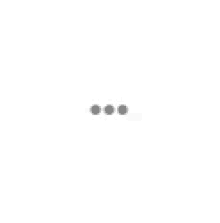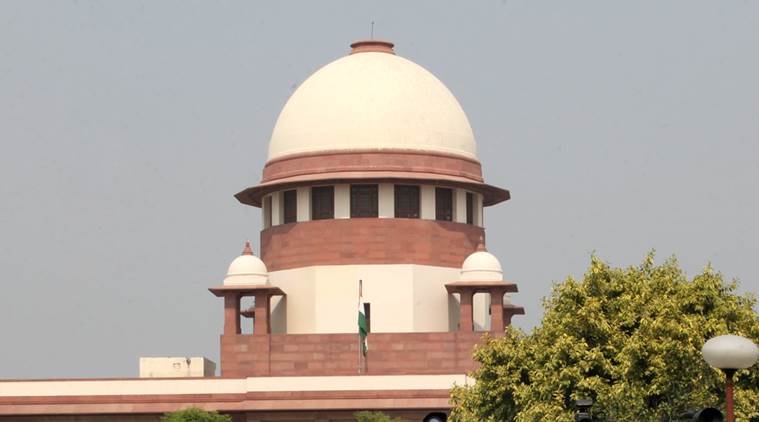 The PIL said the Centre be directed to present the Union Budget in the financial year 2017-18 which would commence from April 1, instead of the proposed February 1 date.
It also said that the central government be restrained from declaring "any relief, programme, financial budget until the states' elections are over" as they would violate the Model Code of Conduct (MCC).
The Election Commission had on January 4 come out with the schedule of Assembly elections to be held in five states, including Uttar Pradesh.
The Centre has already decided to convene the Budget Session of Parliament from January 31 to present the Budget for 2017-18 fiscal the very next day.