Sedition or defamation cases cannot be slapped on anyone criticising the government, the Supreme Court today said in a clear message. 
"Someone making a statement to criticise the government does not invoke an offence under sedition or defamation law. We have made it clear that invoking of section 124(A) of IPC (sedition) requires certain guidelines to be followed as per the earlier judgement of the apex court," a bench of Justices Dipak Misra and U U Lalit said while refraining from saying anything further on the issue. 
The observation came as Advocate Prashant Bhushan, appearing for an NGO, said sedition was a serious offence and the law on it was being grossly misused for stifling dissent.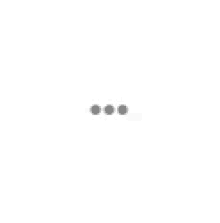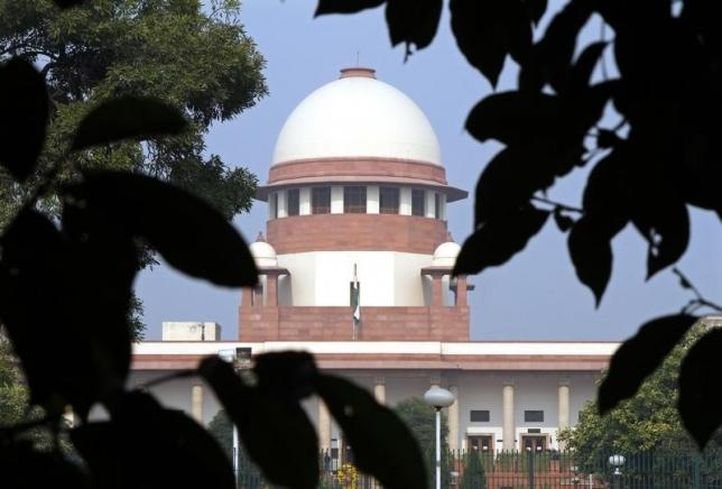 He cited the examples of sedition charges being slapped on agitators protesting against Kudankulam Nuclear Power Project and cartoonist Aseem Trivedi, among others. 
To this, the bench said "we don't have to explain the sedition law. It's already there in the five-judges constitution bench judgement in Kedar Nath Singh vs state of Bihar of 1962." 
The court, while disposing of a petition filed by NGO Common Cause alleging misuse of the sedition law, refused to pass a direction on the plea that a copy of this order be sent to all Chief Secretaries of states and the Directors General of Police. 
"You have to file separate plea highlighting if any misuse of sedition law is there. In criminal jurisprudence, allegations and cognisance have to be case specific, otherwise it will go haywire. There can't be any generalisation," the bench said. 
Bhushan said law has not been amended after the Kedar Nath Singh judgement by the apex court and a constable does not understand the judgement but what he understands is the section in the IPC. 
"Constables don't need to understand. It is the magistrate who needs to understand and follow the guidelines as laid down by the apex court while invoking sedition charges," the apex court said. 
The court was hearing a plea seeking the apex court's intervention to address the "misuse" of section 124 A of the IPC contending that such a charge was being framed with a view to "instill fear and scuttle dissent".