Railway Minister Suresh Prabhu on Friday asked why should the railways pay dividend when it is already "over-burdened" with about Rs 60,000 crore worth of public service obligation and increased wage bill due to the latest pay commission report.
"I would just like to make a point. This paying dividend to the Finance Ministry is one area which really needs to be looked into. Why should the Railway pay dividend? This has been a recommendation of the Standing Committee. There have been several unanimous recommendations on this by several Standing Committees that the Railways discharge very useful public functions," the Minister said in Lok Sabha.
Maintaining that the railways was doing a public service, he said the burden on it was "as high as Rs 30,000 crore. This year, the Railways are even more burdened with an additional burden Rs 30,000 crore on account of the recommendations of the Pay Commission," besides paying bonus at the latest rates to its staff.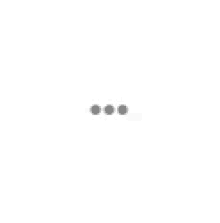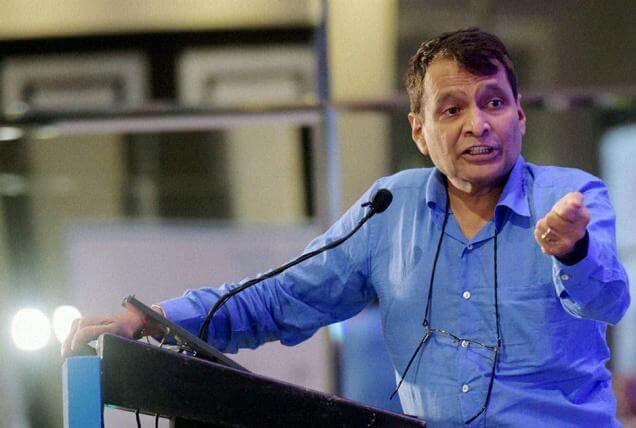 All this has put additional burden on the railways, which has to bear the brunt of it being "India's largest employer", Prabhu said, adding that the issue has to be looked into by the House.
He was speaking after tabling a resolution on several recommendations of the Railway Convention Committee, appointed to review the rate of dividend payable by the railways to the government.
"This is a recommendation of the Committee. I respect it. But over a period of time we really need to look into why the Railways which is already suffering due to several other problems also be over-burdened with the responsibility of paying a dividend and also how the main Budget can actually subsidise or take care of the subsidies which are already there," the Minister said, adding "I think, we need to look into this issue."
Countering the Minister, K H Muniyappa, senior Congress member and former Minister of State for Railways, said the railway committee had "unanimously recommended regarding the issue of dividend."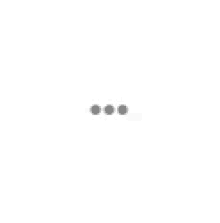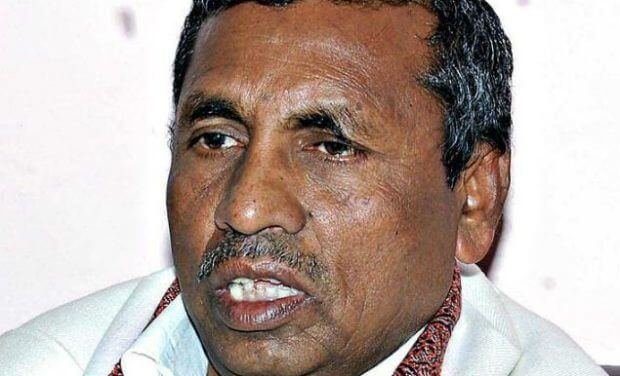 However, he joined Prabhu in saying that the Railways "are running in public interest and for the common people under certain obligations. So, they could not pay the dividend. At the same time, the Finance Ministry is unable to help the common people of this country."
"The surprising thing is that the government is not coming forward to support the Railways. The projects which have been pending for the last two decades, there has been no thinking on this issue by the Government. The new Planning Commission called the NITI Ayog has not at all given any thought to this issue," Muniyappa said.
(Feature Image Source: PTI)