Before we get into how much it took for Sushant Singh Rajput to actually step into Mahi's shoes, here's something you should see: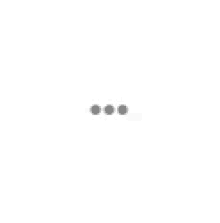 The perfect response from the perfectionist. The character you are playing needs to be inspiring enough and who better than the man who led our country to two World Cups. The man who makes a billion people feel secure when he's on the field.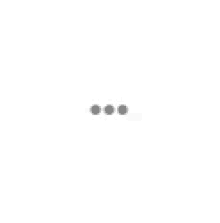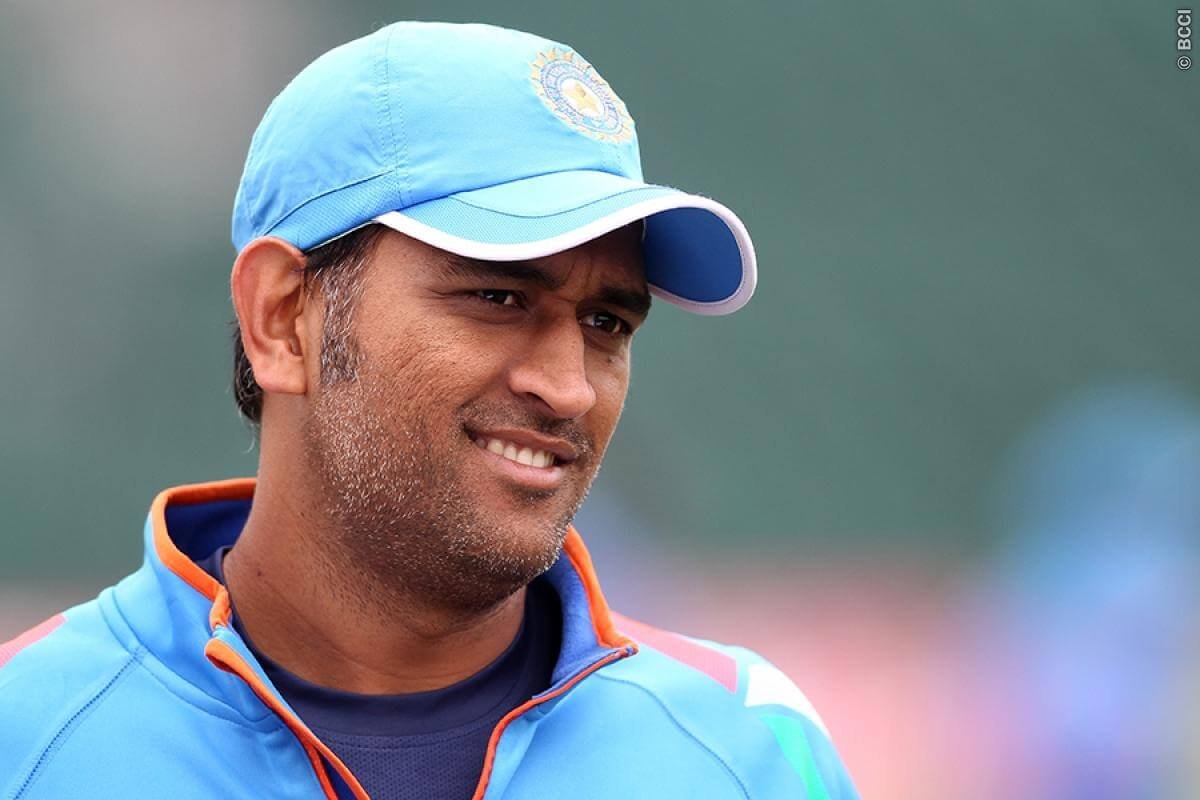 But to become him is an almost impossible task. While we sit here and ponder, Sushant Singh Rajput can actually testify. He has portrayed Mahendra Singh Dhoni in the man's soon-to-be-released biopic, Dhoni: The Untold Story. And by looks of it, he has done a great job. 
How do I claim that? Well here's another tweet that you may want to read: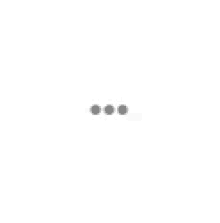 That's the commitment required to replicate a shot by the best finisher the game has ever seen. But Sushant did it. 
It isn't just about how the production team has left no stones unturned when it came to bringing Dhoni's life to the screen, exactly how it happened.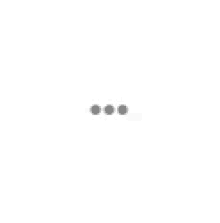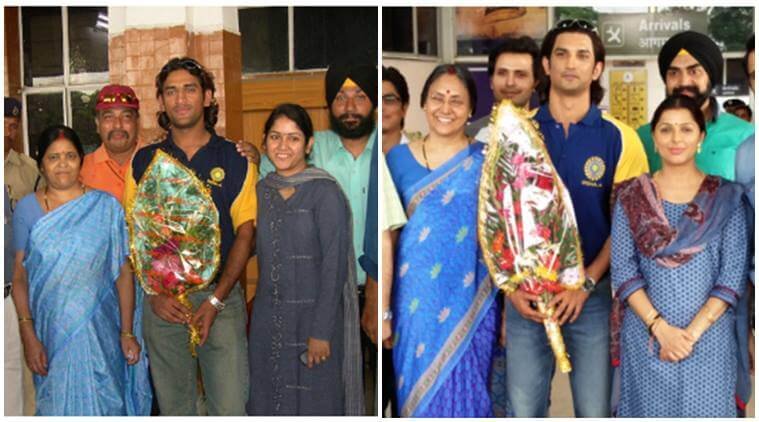 But the major chunk rests with Sushant and how he would pull off looking like Mahi. Not just with how he walks or talks but the fitness too. The Lords above know that Dhoni has always been as fit as a fox. And Sushant clearly plans on matching up to it:
He practiced day in and day out to fit into character. Former Indian wicketkeeper & selector, Kiran More, was the man who had seen talent in a young Dhoni back in 2004 and selected him for India A. The rest as they say is history. More is relevant here because he was also tasked with training Sushant for the movie. And he revealed how hard Sushant had to work to tell us "The Untold Story".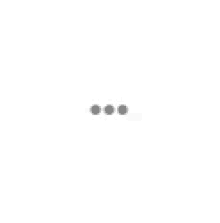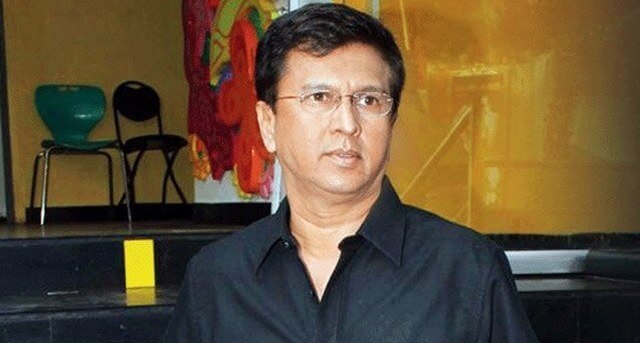 "The initial 10-15 days were tough as he is an actor and not a professional cricketer, so I let him play in his natural way but later I upped the game and Sushant worked really hard to get it right," said More, who trained Rajput for nine months, every day from 6:30 to 10 am.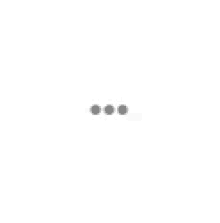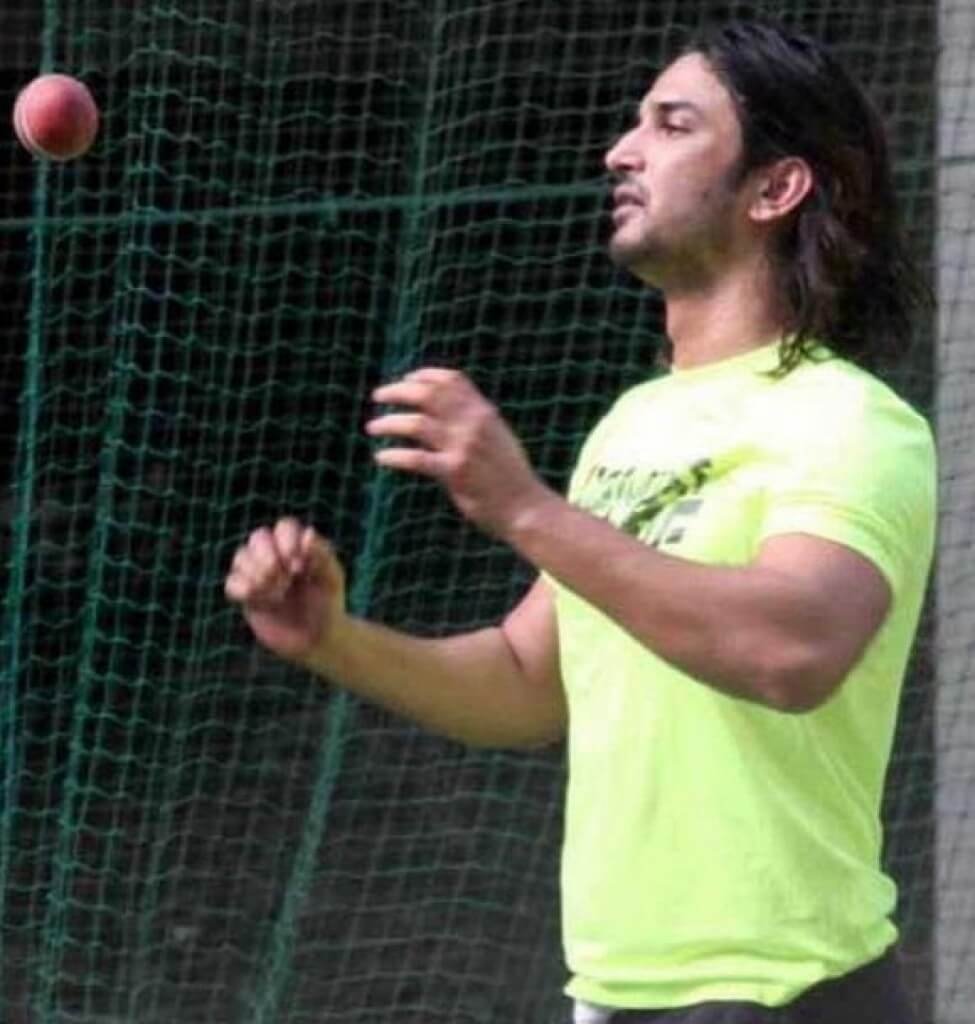 "He had never worn keeping gloves before nor had he played with a season ball so we began with learning how to catch the ball, get the hand positions and the stance right. And once he got a hang of it, we proceeded to work on the way Mahi would wear his helmet, hold a bat or dive while keeping, followed by the shots he plays like over-the-top and over-point."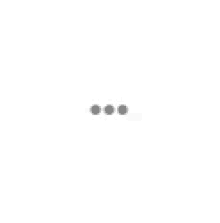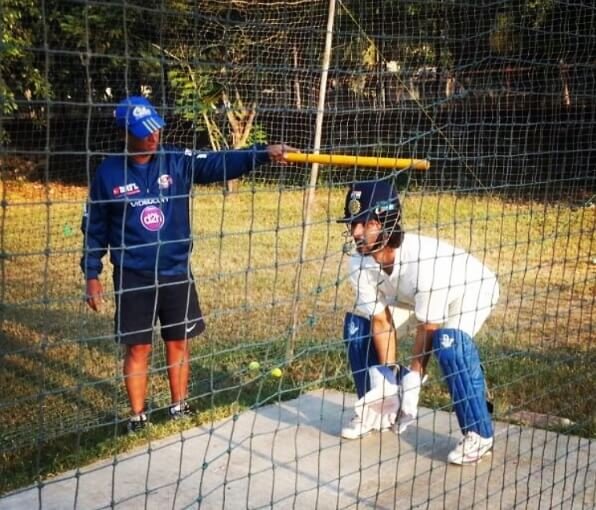 He would face 400 balls every day before they got down to wicket keeping. Sushant suffered several bruises on his chest, stomach & fingers but he did not give up and would turn up for training daily. 
More did not go easy on Sushant either. He was treated like a proper cricketer in training.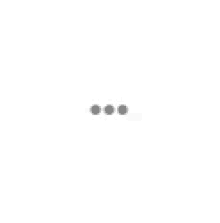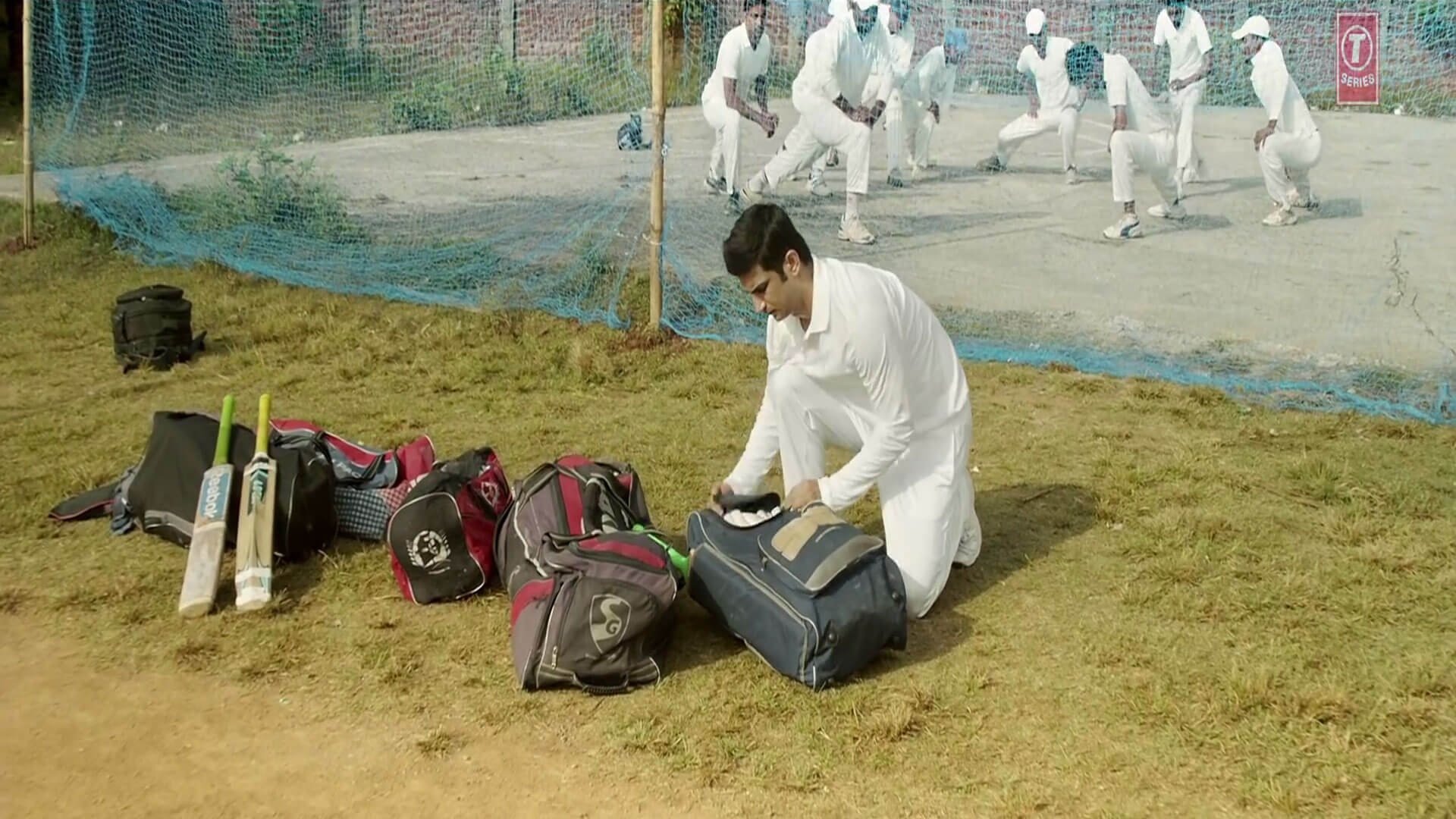 "He would sometimes lose focus, would not enjoy the game or get carried away playing too many shots so I had to guide him through all that. Sometimes, I would throw wickets at him, shout at him for mistakes and would even punish him if he turned up late. But we shared a fantastic rapport."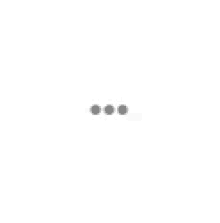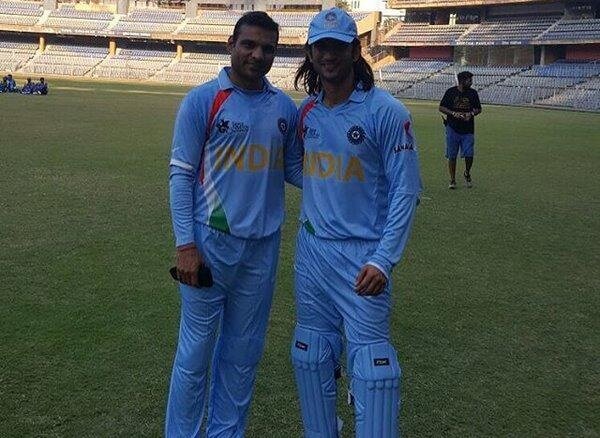 Sushant's growth was so immense that even Sachin Tendulkar, who dropped by during a practice session, mistook him for a real cricketer. Mahi went on to say to More, "Sir aapne kya kar diya, ek actor ko cricketer bana diya!" And was later quoted saying,"He could be better than some cricketers."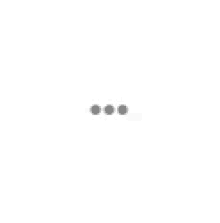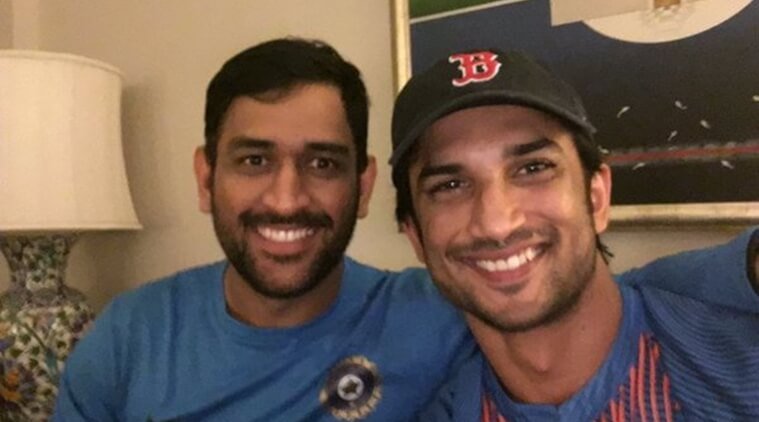 Now that's a tall claim, but seeing how it is Mahendra Singh Dhoni saying it, you aren't likely to challenge it. But what it actually shows is the hard work Sushant Singh Rajput put in to this. From watching countless videos to sweating it out on the field, and not to forget the acting part.
Looks like he has done justice to the story of our greatest captain.