Sushil Kumar has dragged the Wrestling Federation of India to the Delhi High Court as the dilemma over who will represent India in 74kg freestyle wrestling at the Rio Olympics is snowballing into a bigger controversy.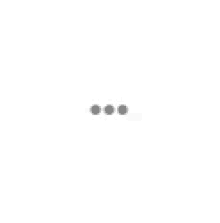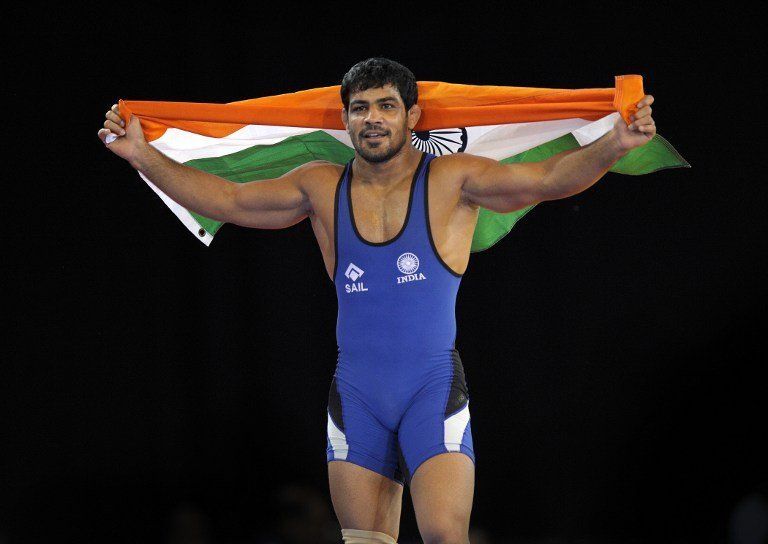 Sushil, a two-time Olympic champion (bronze at Beijing 2008 and silver at London 2012), is demanding a trial against Narsingh Yadav to determine who competes in Rio. But Narsingh has been in fine form and sealed the quota place for India with an inspiring bronze win at the World Wrestling Championships.
As per tradition, the WFI sends the wrestler who wins the quota, but in this case, Sushil's legacy and starpower seem to have put them in a tight spot.
Sushil had said recently:
All I am asking for is a trial. I am not saying that you send me to Rio because of my glorious past. I am only saying that whoever between me and Narsingh is better, should represent the country at Olympics. Since a quota belongs to the country and not to a particular individual, thus, when there are two good contenders, there must be a fair trial.