The Narsingh Yadav - Sushil Kumar controversy, over who gets to represent India at the Rio Olympics in the 74 kg freestyle category, had dominated the headlines over the past few weeks. But after the Delhi court verdict favouring Narsingh out seemed to have die down. 
And then -- BOOM! -- Narsingh tested positive for a banned drug on Sunday. The substance was reported to be Metandienone -- an anabolic steroid commonly used by bodybuilders to build upper body strength and build muscle.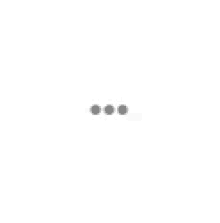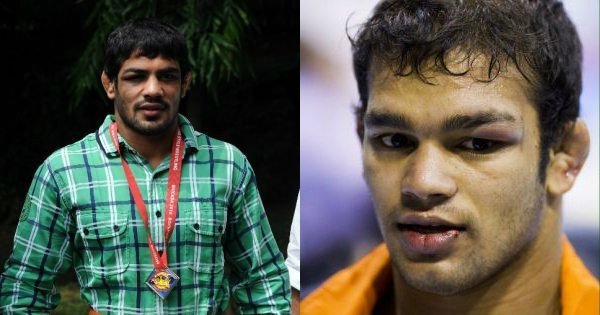 The reaction from Narsingh camp has been one of outrage -- he has alleged that this is a full blown conspiracy, without actually naming names. But you do not have to be a rocket scientist to figure out what he is insinuating.
And speaking out on the issue, two-time Olympic medallist, played it safe  said the dope scandal surrounding fellow wrestler Narsingh Yadav, who was picked ahead of him for the Rio Olympics, is "unfortunate".
More importantly, he seemingly ruled himself out of Rio Olympics.
Reacting to the controversy, which has jeopardised Narsingh's participation in Rio amid allegations that the wrestler might have been framed by rivals, Sushil said he will always support his fellow grapplers.
Without referring to the incident, Sushil said:
"I wanted to win a third medal for India but for the past one month, I have been away from preparations for Olympics. I have instead been supporting my fellow wrestlers in the hope that they would bring a medal for the country."
Narsingh has already given a written complaint to the Wrestling Federation of India, which has backed him on claims of conspiracy.
The JSW-backed wreslter has also sought CBI's intervention into the matter.
Narsingh, who won the 74kg Olympic quota berth with a World Championships bronze medal last year, was selected for Rio in controversial circumstances after Sushil's demands for a trial were rejected both by the WFI and the Delhi High Court.
Sushil claims that he will be not be fit anyway for Rio and that makes it even more confusing as to why and how the substance found its way in Narsingh's system.
What an ugly mess!