In an unfortunate case that the Indian government is citing to state vindication of its "regressive" ban on commercial surrogacy, a British couple is forced to look for orphanage for their baby born to a surrogate mother in India.
Chris and Michele Newman became parents to Lily, a baby girl, three months ago. The couple is in Mumbai on a medical visa that expires on October 7. But the British consulate in Mumbai has told them that Lily might not get travel documents in time.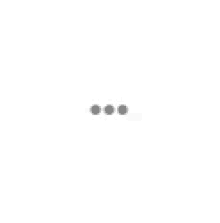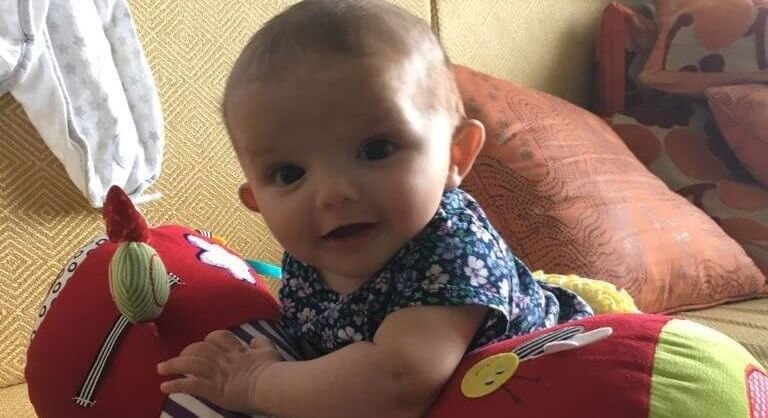 Quite shockingly, the couple is left with no option but to look for orphanage for their baby in India.
Chris told BBC, "I did have to do something no father had to - I was pacing around at 3 am, looking at orphanages in the middle of Mumbai."
An enraged Sushma Swaraj, who addressed the media last month on why the government decided to ban commercial surrogacy, took on UK and her critics on Twitter.
Should orphanage be the destiny of a surrogate Baby ?

— Sushma Swaraj (@SushmaSwaraj) September 13, 2016
Retorting to Sushma's jibe, the couple's lawyer told NDTV that if the minister wants to help, she "should expedite their exit visa when the UK passport is issued and extend their medical visa."
Notably, Lily's passport application has been with the UK Home office since June 3. An official told BBC, "The welfare of children is paramount in surrogacy cases. HM Passport Office needs to ensure that the child has a claim to British nationality, that surrogacy laws are adhered to, and that the child's best interests are protected."
The couple has started a petition to take their baby, Lily Louise Newman, to their UK home, in which they have narrated the entire sequence of events.
The Newmans are among the last to have a surrogate baby in India. This is because last month, the Union Cabinet cleared the Surrogacy Bill, 2016, banning commercial surrogacy, allowing only altruistic surrogacy.