Twitter condolences are the easiest. You don't even have to know the personality who died. You just list the name of the person who died, mention that they changed your world and then add the essential #RIP. Simple, right?
Turns out, no. 
External Affairs Minister Sushma Swaraj is usually on top on her Twitter game but on Thursday had egg on her face after trying to condole the demise of Bengali legend Mahasweta Devi. The external Affairs Minister tweeted that two works by the author had a lasting impact on her life.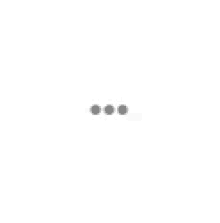 The only problem? Devi never wrote those books. Ashapurna Devi did. 
Not surprisingly, the offending tweet has now done a disappearing act from the minister's timeline. But Twitterati never forget: