With the terror attacks and tension at the border, the India-Pakistan relationship has really turned hostile now. An under-19 delegation of women from Pakistan had come to India to attend the Global Youth Peace festival in Chandigarh. But, with the rising hatred amongst the two nations, going back to Pakistan was a bit of a concern for them.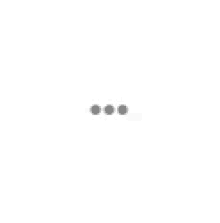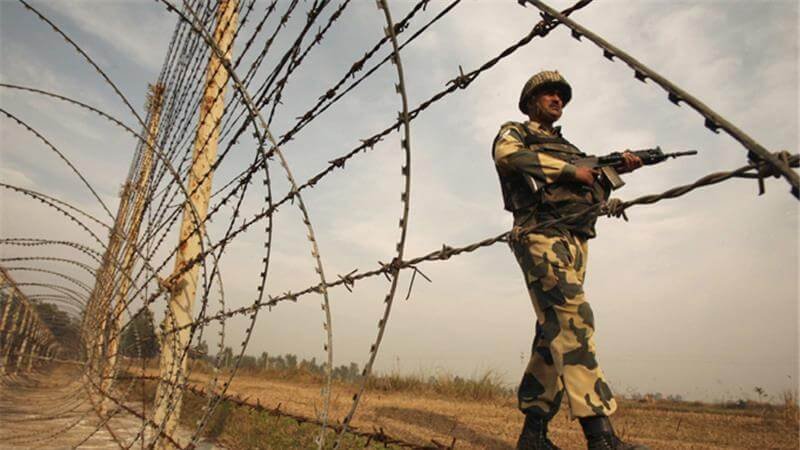 The girls spoke to Sushma Swaraj, and like always, she was there to help the ones in need. She didn't care what country these girls were from. After reaching home safely, one of the girls decided to thank the generous Minister of External Affairs of India.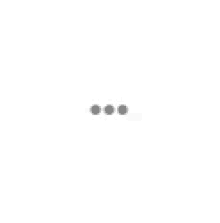 Sushma Swaraj's response to this tweet just blew everyone away.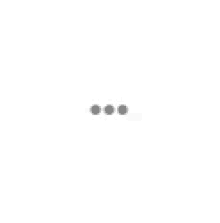 Even the girl was ecstatic as Sushma Swaraj helped her like she would help her own daughter.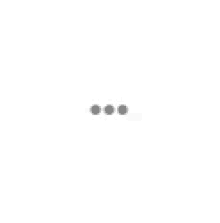 Such instances prove that no matter how much hate is being spread all over, the humanity within us still exists.