A four-day-old boy suffering from a serious heart ailment was given a ray of hope after External Affairs Minister Sushma Swaraj offered to  help the newborn's parents bear the treatment. The parents of the newborn are now shifting him to AIIMS in Delhi for medical treatment.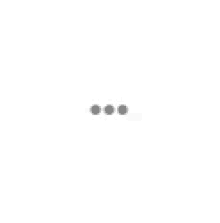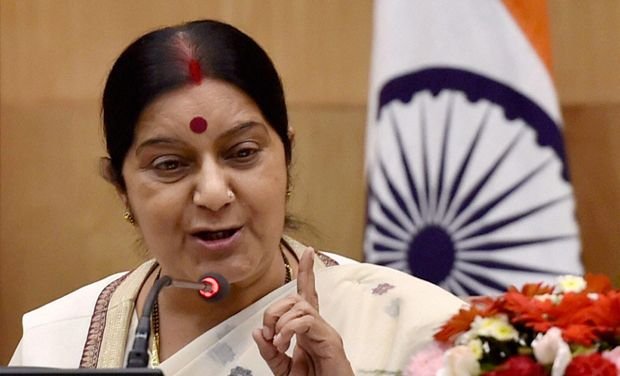 On January 23, Devesh Sharma's wife Vandana Sharma gave the birth to a child in a hospital here. The child was born with transposition of greater arteries (TGA) intact ventricular septum condition in heart.
Devesh yesterday appealed to the Health Minister JP Nadda on Twitter to help for the treatment his son, to which Swaraj responded
Sharma said they decided to seek help after doctors in Bhopal told that they did not have facilities in the city to conduct operation on the child facing this medical condition.
Following his tweet, Swaraj, who is an MP from Madhya Pradesh, and is known for reaching out to Indians stranded across the world through social media, responded before JP Nadda could, asking for Sharma's phone number so that her staff could contact him.
Subsequently, the minister's staff contacted Sharma seeking all medical reports of the child and sent them to doctors at Delhi's All Indian Institute of Medical Sciences. Swaraj tweeted the following
After Swaraj's assurance for help, the child's family is now hopeful that he would get better treatment.
"We are in the process of shifting the child to New Delhi through air ambulance for further treatment after Sushmaji's tweet. Hopefully, we will shift the child to Delhi by evening," Sharma, who works in a software firm in Bengaluru, told PTI today.
Swaraj is MP from Vidisha Lok Sabha seat of MP. She underwent a kidney transplant operation at AIIMS in Delhi on December 10 last year.
Feature Image Source: Reuters
(With inputs from PTI)