For those who don't know, Sushmita Sen was recently in Manila, Philippines to judge this year's Miss Universe pageant.
Watching her there took us all on a beautifully-nostalgic trip back to 1994. Sushmita won the pageant in Manila itself and now, life came full-circle for her.
While in Manila, Sush was busy killing the world with her gracefully-wonderful public appearances.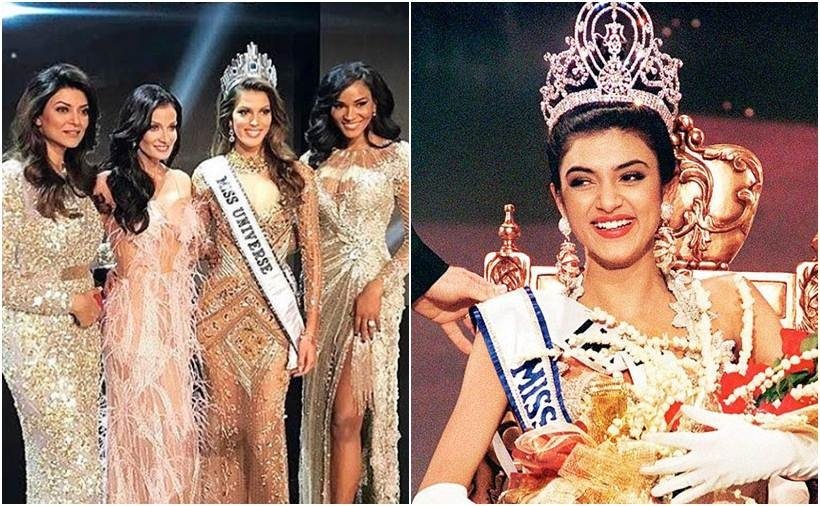 As part of her media interactions, Sushmita was interviewed by Jessica Soho for her show Kapuso Mo, Jessica Soho. What began as a regular interview eventually turned into a big surprise for her.
Back in 1994, there was news floating around about how many couples in Philippines named their infant daughters after Sushmita. And through this show, she got an opportunity to meet 4 young girls who were born 23 years ago and were named after her.
In fact, one of them was called Sushmita Dayanara Busa, a namesake of both Sush and Dayanara Torres Delgado (Miss Universe 1993).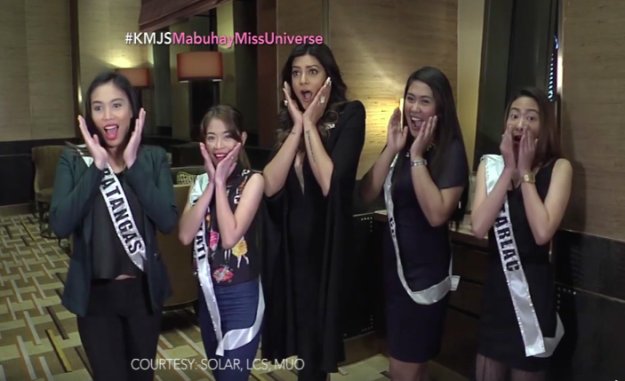 What followed the reveal was a series of priceless expressions and a flow of unlimited happiness that will put a wide smile on your face.
Watch the video 9:40 onwards:
You're such a queen, Sush!