In a major expansion, Swedish home furnishings company IKEA has announced the purchase of its first land parcel in Mumbai. It will be the second one after Hyderabad in India.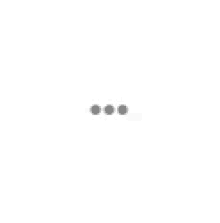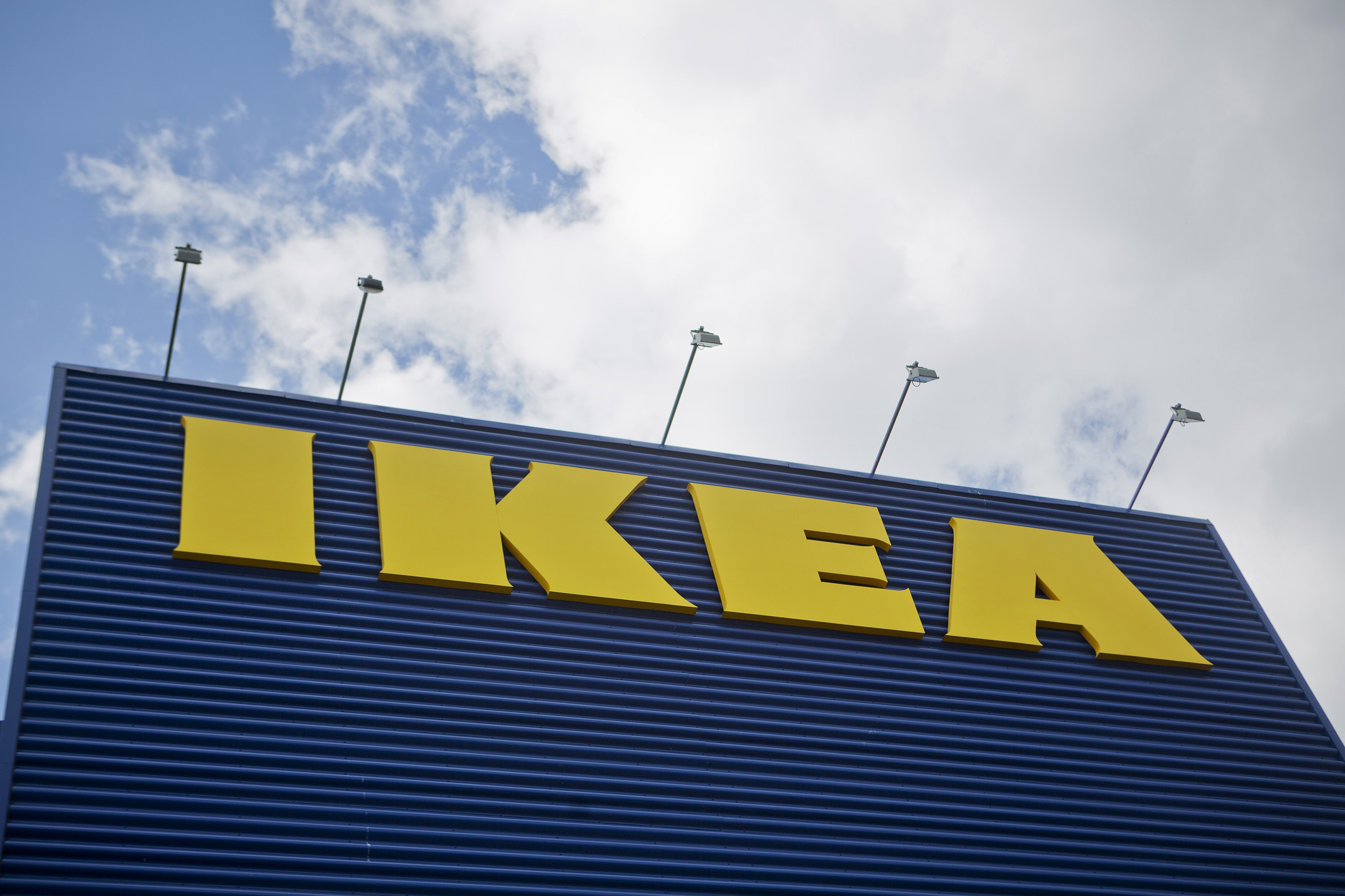 Future plans
The company said it is also planning to open stores in the cities of Bangalore, Mumbai and Delhi & NCR and plans to open 25 stores in India by 2025. However, it is yet to get land approval.
IKEA also said it has has been sourcing from India in the past and it plans to double its sourcing volumes by 2020. Recently, it has organized three "Make More in India" campaigns, including one in Mumbai to look for new suppliers.