TV actress Dalljiet Kaur is making waves on social media with her amazing body transformation and many media houses have reported about her new and bold avatar. But her story is more than just about the transformation of her body. It is that of emerging strong despite being mercilessly harassed by her in-laws and husband. 
Dalljiet Kaur tied the knot with Shaleen Bhanot, fellow TV actor, in 2009. Though the couple participated and won reality dance show, Nach Baliye 4, all was not well in their so-called happy married life. Her husband reportedly harassed her and her in-laws would do nothing about it. After many years of hiding the trauma and going through it all, Dalljiet has now filed a complaint against Shaleen and his parents, and is also seeking divorce.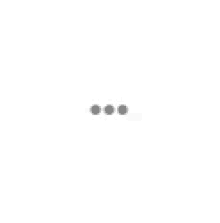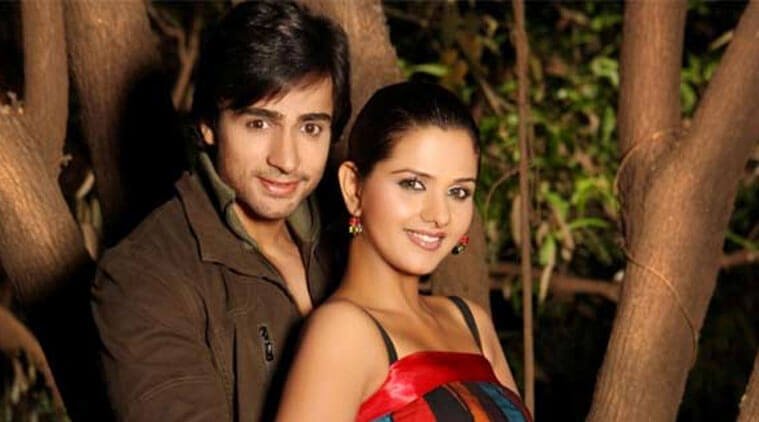 In an exclusive interview with TOI, the actress talks about everything from her recent weight loss to the harassment that she faced in her marriage. 
She spoke about how she should have spoken about the recurring episodes of domestic violence sooner. 
The only thing I feel sometimes is that I should have spoken up earlier. It would have been worth it. I know I was speaking truth, but I still took a lot of time expressing the pain. It was the most difficult phase of my life. I feel every experience good or bad teaches you something. I have learnt a lot from my bad experiences. However, I am happy that I met some really good people during the phase. They not only helped me, but also guided me. I am thankful to them, they never let me be alone.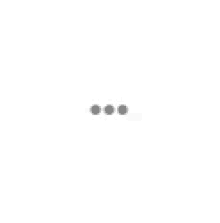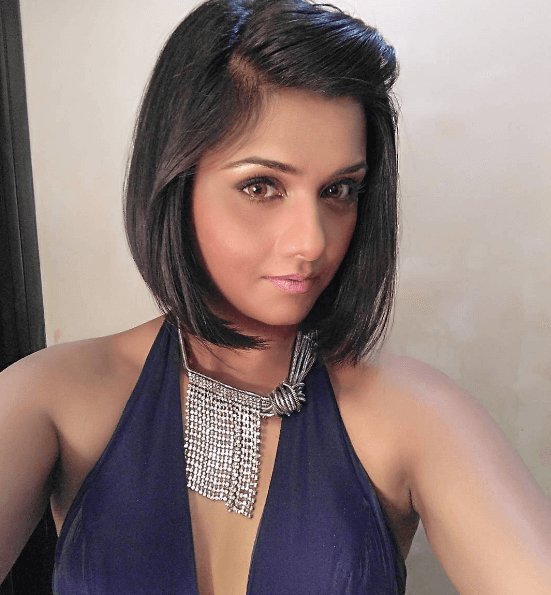 But even after enduring so much, Dalljiet keeps strong and says that she has no regrets and that she doesn't hold a grudge against anyone. 
I don't hold any regrets, grudge or ego. If Shaleen wants to co-exist, I am fine with it. My only priority is my son and his happiness. I am doing all that it needs to be a good single mother. If Shaleen can be a good father to him and can contribute in my son's upbringing and towards his happiness, I am content. I want my son to grow-up as a happy person. For that if Shaleen wants to meet him for a minute or 10 hours I have no problem. I am ready to co-exist.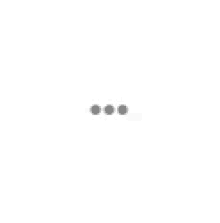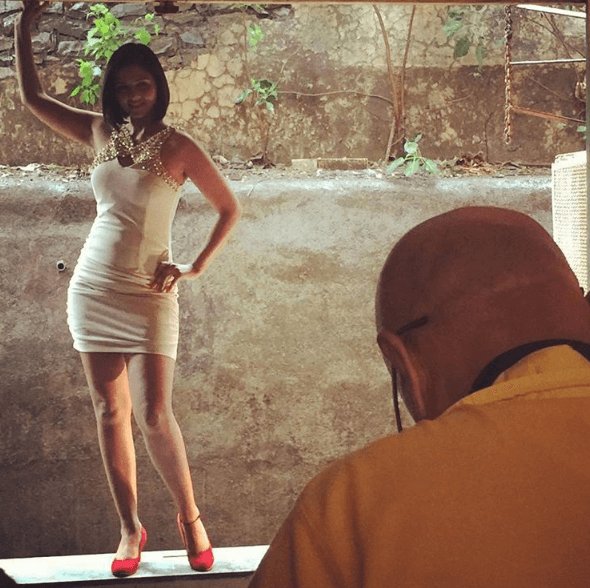 Dalljiet was in a bad phase as her tiff with her husband grew and went out of hand. She needed work, but she wanted people to give it to her not out of sympathy but because she deserved it. 
I feel when people are offering me work, they should do it willingly and it should not be under any pressure. I am feeling much more confident now after the weight loss. I didn't want to give any excuses to my fans that I have gained weight because I delivered a baby. Earlier, I couldn't do it as I needed money to join a gym and work on myself. But after I started working again, I could afford it. I have really worked hard to lose 25 kg.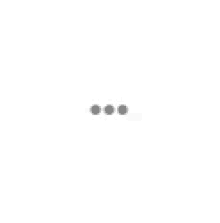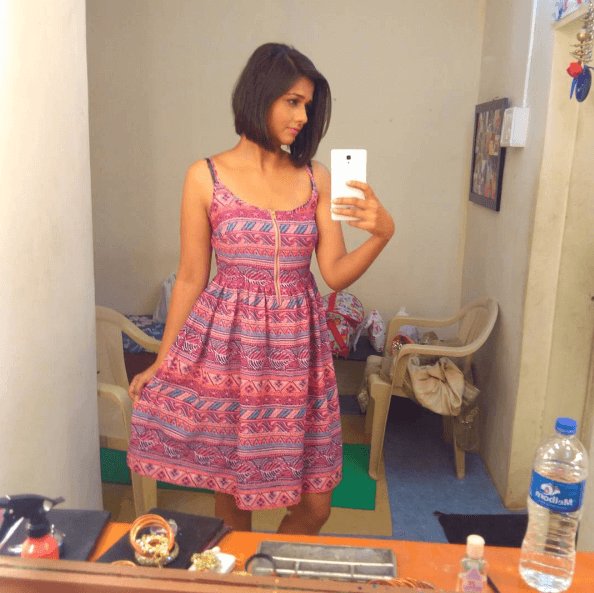 Dalljiet, it's empowering to see you stand strong even in times of despair. We hope that your story serves as an inspiration to young girls and women everywhere. 
Read the complete interview on TOI