On one end where America is counting votes and India is counting notes and the world seems to have got more chaotic than ever before, there are somethings that are still making us feel human. 
Blessed with a baby girl recently, popular TV actress Shveta Salve and husband Hermit Sethi seem to be brimming with joy.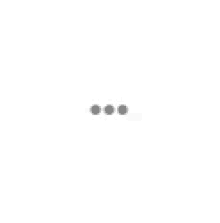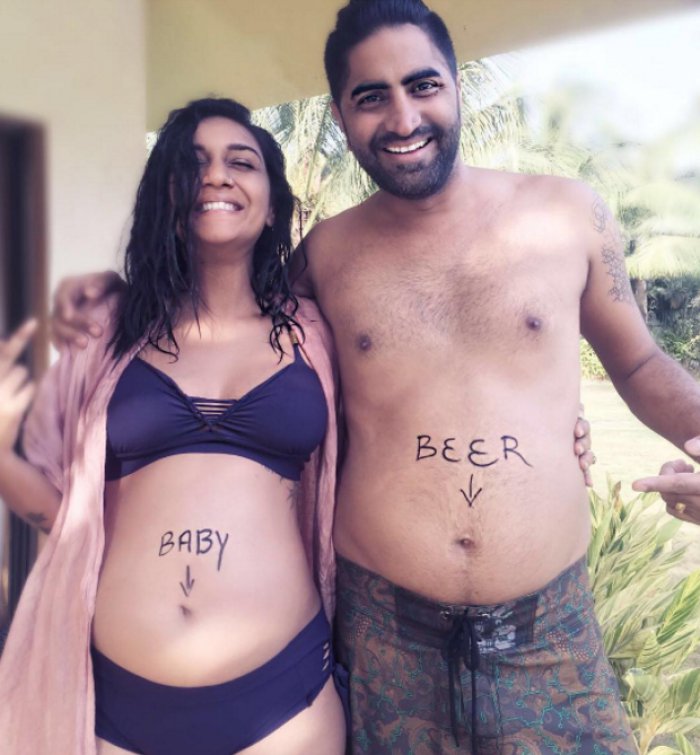 The couple is currently residing in Goa with baby Arya.
The internet has been brimming with breastfeeding articles and pictures since a long time. Some condemn and some love them. But pictures of breastfeeding are empowering, beautiful and truly reflect a mother's love. 
Salve, who is pretty regular on Instagram, posted a heartfelt picture of breastfeeding Arya and we cannot even..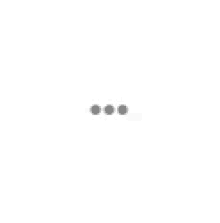 Shveta had been making powerful statements even in the past with her pregnancy pics and now this beautiful picture slamming all those who shame breastfeeding in public. 
More power to you, woman!