What does one do when things seemingly go out of hand? And till when does one suppress the all-consuming frustration? There is only as much one can take. 
Something similar is happening to Constable Tambe. Things are not very great in his life, both personal and work wise. And on top of that, he has been given Ganpati visarjan bandobast duty. Not the ideal situation.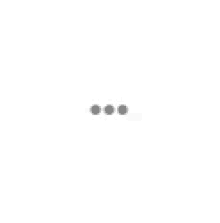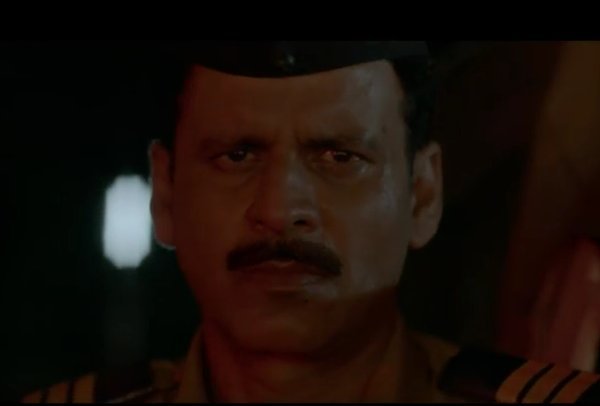 Taandav is the story of Constable Tambe and that one moment where he let it all go. The short film, directed by Devashish Makhija is unbelievably brilliant. Makhija uses the prop of Ganpati visarjan to manifest the state of mayhem that Tambe is in, underneath the seemingly placid expression. It features the preternaturally talented Manoj Bajpai, who brings Constable Tambe to life. 
You can watch the short film, presented by Muvizz.com here:
As reported by The Indian Express, Bajpai is interested in making a full-length feature of Taandav. And we can't wait for it!